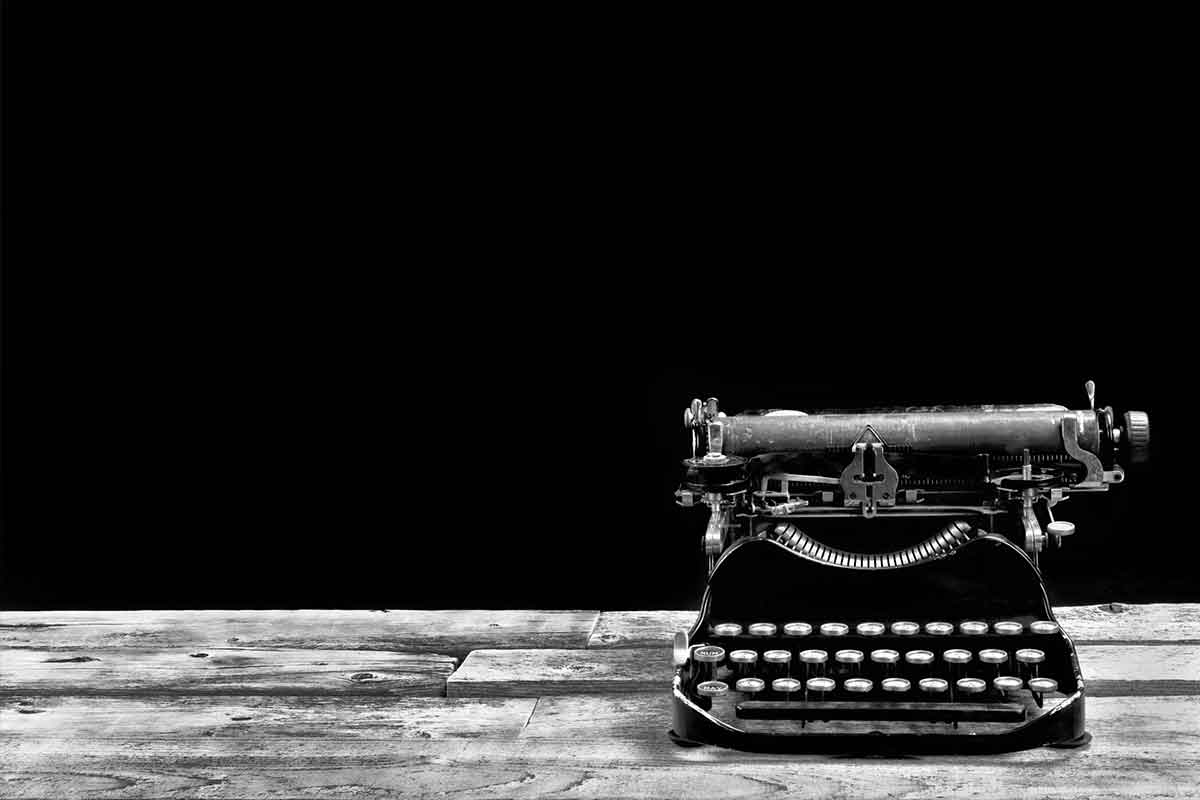 August 25th, 2013
Catapult Helping The Befana Drama Head For The Stars
Catapult PR is thriving on being able to use all of its award-winning PR expertise to the benefit of new children's book, The Befana Drama, which will officially launch, in print form, on September 12.
Catapult is marketing the title as 'the most magical book of Christmas 2013' and has devised a highly creative and innovative launch, which has its own fair share of witch-dust to sprinkle around.  It will focus on dynamic direct mail techniques, backed by sound strategic planning and a highly targeted and tactical approach.  A huge amount of desk research has been carried out, to identify key targets on four continents.
Following on from this direct mail-led approach, a series of events will be staged as part of an exciting Befana Drama Giro-Rama tour, which will see book signings by author Gianna Hartwright taking place in bookshops, visitor attractions, stadia, shopping centres and even Italian restaurants.  Bookings from venues and any organisation working with children or with a kids' club are already being taken.
Catapult is setting its sights on families with Italian heritage in Britain, the USA and Canada and Australia and is timing the launch of The Befana Drama in e-book form to coincide with Columbus Day in the USA.  This is a day on which Italian communities in America celebrate their Italian heritage and there could be no better way of doing this than buying their children and grandchildren The Befana Drama.
A promotion is taking place in conjunction with www.localbookshops.co.uk and competitions will be placed with key children's titles.
Halloween and Christmas will see major peaks in activity and there will also be education sector activity taking place, to introduce The Befana Drama into schools as the ideal book for teachers to be reading to classes in the run-up to Christmas, if they wish to inspire imaginative thinking and creativity in their children.
A Befana Drama education pack will be developed for download online and this will include activities that can support many different areas of the National Curriculum.
All these strands of activity will be directed towards generating profile for a title whose plot could be easily translated into a movie to thrill children worldwide, thanks to its global plot and adventures on a broomstick in Italy, Germany, Russia, the USA, Iceland and Lapland, not to mention scenes around Big Ben in London and the White House in Washington!
This is the not-to-be-missed children's book of Christmas 2013 and will be available from Amazon and good bookshops, who can place orders with Gianna Della Luna Publishing (www.giannadellaluna.com) if they wish.
What's that cackling on the wind?  It's The Befana Drama ready to take off and head to the stars … with a little help from Catapult PR.
ISBN 9780957569768
RRP: £8.99 print book £6.99 e-book
Worldwide release dates:
Print – September 12, 2013
Ebook – October 12, 2013 (Columbus Day)