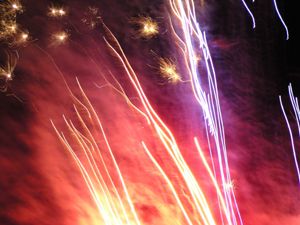 September 14th, 2016
Catapult PR Nominated For Second Award This Autumn
Poulton-le-Fylde PR consultancy, Catapult PR, is celebrating making the short list in the high profile Northern Marketing Awards, which celebrate the excellence, creativity and achievements of the marketing industry across the north of England.
The Lancashire PR agency is on the short list in the 'Best Not-For-Profit Campaign' category, for its work on behalf of One Britain One Nation – an organisation striving to unite communities and create a national sense of belonging, for people of all backgrounds, races, religions and genders.
Finalists will now head to a gala dinner and awards ceremony at The Hilton, Manchester Deansgate, on October 19, where winners will be announced.
This latest news means Catapult PR is now shortlisted for two top awards this autumn, having already made the short list in the prestigious Chartered Institute of Public Relations NW PRide Awards. The results of these awards will be made known at a glittering ceremony to be held in Manchester on November 3.
The creative and hard-working PR consultancy already has 23 top awards and numerous runners-up accolades to its name and works with clients across England and overseas. Areas of particular expertise are food and drink, travel and tourism, festivals, catering, retail, pet products and financial services PR. Catapult PR also has a specialist niche – handling PR, copywriting and marketing for Italian brands and businesses, whether based in the UK or Italy.
The consultancy has a large network of clients across Cumbria and is the agency which has devised and spearheaded the call for a Northumberland Day, on behalf of its client, luxury hotel and restaurant, Langley Castle.
Its client, One Britain One Nation, is one of several PR clients which Catapult PR has in Yorkshire, with these ranging from outdoor experience providers, to top insurance providers.