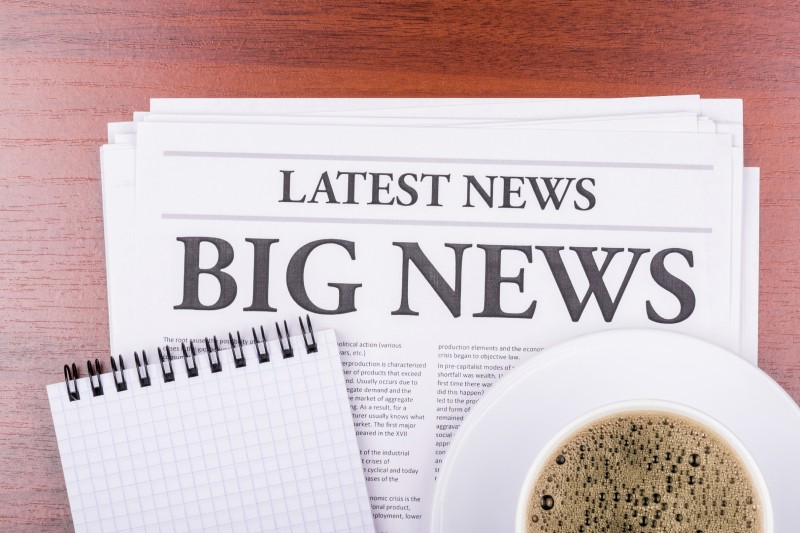 October 20th, 2016
Catapult PR Scoops Northern Marketing Award!
Poulton-le-Fylde public relations agency, Catapult PR, has won a prestigious Northern Marketing Award, beating off opposition from seven other entrants, including the Lake District National Park Authority, Everton in the Community and Cash For Kids Key 103, to scoop the award for 'Best Not-for-Profit' Campaign.
The campaign, conducted for One Britain One Nation – an organisation that seeks to bring communities from all faiths, backgrounds and genders together – impressed the judges with its impressive impacts.
Catapult conducted the campaign in May and early June 2016, having worked in the months leading up to that on messaging and strategy, as well as the different tactics it would employ with different target audiences.
The judges were also impressed with how much was done with so little budget – something that is key in the charity and not-for-profit sector.
The award becomes the 24th in Catapult PR's trophy cabinet, where there is not even room to display the many runners-up accolades that Catapult has also won since its establishment in 1998.
The agency now has its eyes on another prize, as it is also currently shortlisted for a NW Chartered Institute of Public Relations (CIPR) PRide Award this year.
Catapult PR's managing director, Jane Hunt, says: "This award could not come at a better time, as we are about to embark on a new business campaign in some key areas where we already have clients, including Northumberland, Hampshire, Cumbria and Yorkshire. We have already attracted interest since winning the award less than 24 hours ago.
"We are delighted, in particular, that this campaign should prove a winner, as we poured our hearts and souls into it, even making our client cry with our compelling use of words at times! That's the sort of passion we put into campaigns and I think that, coupled with great ideas, this is why we've been one of the most decorated PR agencies in the country, and consistently won awards over such a long period of time."
Catapult's next award opportunity falls on November 3. More information can be found at www.catapultpr.co.uk