"Marketing is no longer about the stuff that you make, but about the stories you tell." (Seth Godin).
Marketing has changed. For a customer to buy into your brand, it is imperative that you engage them through the stories you tell about your business, your product or your service. They need to inch closer towards you with every sentence, from the once upon a time, to the happily ever after. They should travel with you, on a magic carpet of brand narrative.
All of this brand narrative can be wrapped up and identified as being 'content'. Compelling content should be driving not just your PR, but also:
website copy
online narrative in blogs, articles, downloads and white papers
newsletters and e-newsletters
e-shots
social media posts
leaflets and brochures
downloadable 'how-to' guides and 'top tips'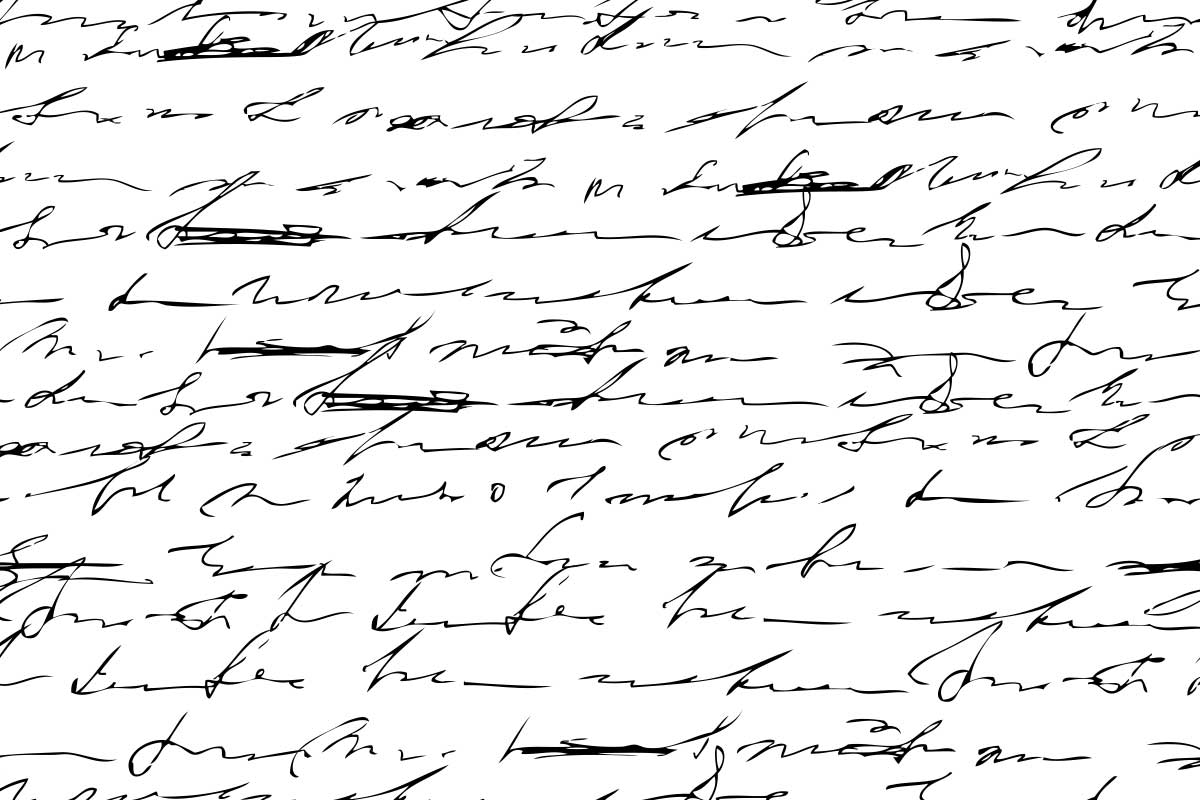 Content writing at Catapult PR
Catapult PR, has built its reputation, and achieved such a phenomenal PR and marketing awards haul, on the basis of compelling storytelling over more than two decades and an ability to create synergy across all content formats and brand materials.
We have built amazing brands known nationally and internationally, captured share of voice for clients and created thought-leaders, all on the basis of content.
There is a misconception that storytelling is a new tactic. Another misconception is that all wordsmiths and journalists are storytellers. To believe either of these things is to misunderstand the vital ingredients that the story needs to possess – engagement, connection, passion, strategy and creativity – as the story needs to continue chapter after chapter. Writing 'clean' copy is not enough.
Here at Catapult PR we have:
earned our stripes as editors of employee and customer magazines and newsletters and writers of brochures, inward investment guides, company reports, white papers and more;
proven our ability to connect, engage and stir, through the high-impact content we have devised and deployed;
won hearts and minds through our compelling content;
won many awards because of the PR results we have generated on the basis of well-constructed media content.
Content is the 'caring parent' that feeds your sales funnel in the digital age. It is what then helps convince website visitors to buy, sign-up, download, or get in touch. If it's time that yours was better, start the process by clicking here.