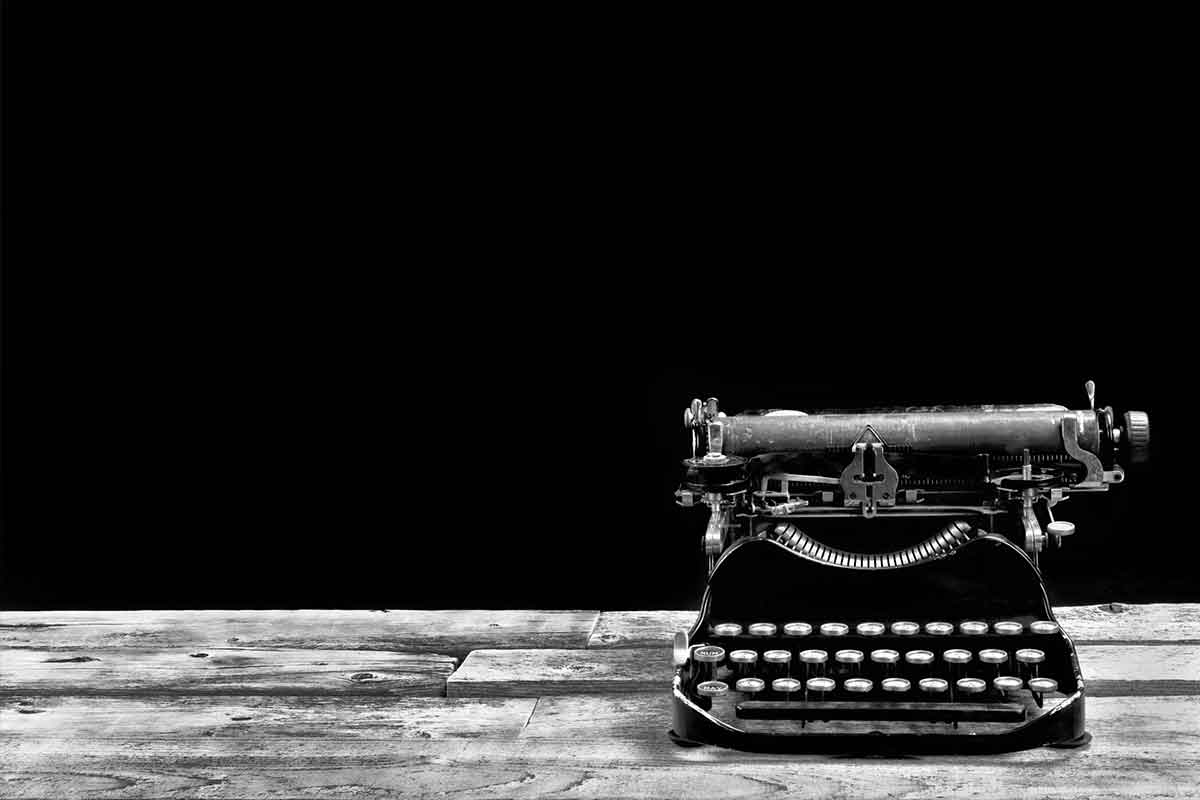 February 26th, 2016
Too Much Of A Good Thing Can't Be Bad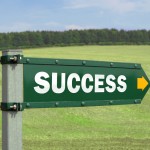 Marcus Rashford is the name on everyone's lips today – and mine too, because it's refreshing to see someone seize the day and grab their opportunity when they can. Too many take opportunities for granted and assume they will always be on the table. He must be one with their colours nailed to the Man Utd mast who actually has some sense between his earlobes.
Not taking opportunities is hardly an accusation that can be levelled at us. We developed a business strategy last year that is paying off beyond all expectations in 2016, enabling us to pull in exceptional clients, who wish to stand out from the crowd, whatever they do and wherever they are based.
We have already exceeded our targets by some way this year. It's amazing how much more you can achieve when you don't actually need to! This month's developments have partly been brand new and the results of website performance and direct mail initiatives, partially down to word-of-mouth recommendation and, finally, the fruition of some slow-burn relationships and the reward for having shown unswerving support and commitment on a CSR basis (now becoming a paid basis!)
Not all accounts can be revealed just yet, but we shall be promoting the sustainable tourism initiative that is the New Forest Tour, in an extremely exciting PR way, encouraging visitors to travel by safari bus and see more of the glorious Hampshire landscape than they would do by car. Having spent a few weeks around the New Forest in summer 2015, I have personal insights to contribute to this campaign and it will be fabulous to work with an old contact from the Lake District again.
We have also been appointed to officially launch the amazing Liv For Beautiful Things – party planning, in a 21st century, hi-tech way, based around exceptional artisan-style products. We began the conversation with the Liv team late last summer and have now been given the opportunity to help this wonderful idea fly, through retail PR. This business has been built by passionate and talented experts and is definitely one to watch.
And, after 18 months of providing free consultancy and copywriting services to One Britain, One Nation, we have the opportunity to now officially represent its passionate and highly respected founder, Kash Singh and help him get an incredible, nationwide PR campaign off the ground. Kash has always been incredibly grateful and appreciative of what has been done for him and has not forgotten. This is the amazing community hero and man to whom David Cameron said: "Count Me In" when hearing of his vision. Now, the country is listening and responding to that vision and recognising what an inspirational man he is.
In addition to all of this, the amazing feat of seeing four PR clients in one day resulted in us being given the nod for another summer season campaign for a project PR client in Cumbria. Going out of our way, to call at an exhibition to see how one Lancashire-based PR client was getting on, resulted in us getting two for the price of one, seeing both clients at once … and in exactly the same place!
Add to all of this the other things we can't yet mention, and a funding application for a major PR campaign that is supported by a TV star and looking very positive, and the opportunities we grasped are really making things buzz. The spoils of this will be shared, which is a very rewarding aspect to all of this.
Undoubtedly, making the most of opportunities has underpinned the new PR client acquisition. We've looked at the bigger picture, recognised that it's vital to devote an appropriate amount of time to anything worth having and what's special, followed our dreams and listened to the heart. We've also gravitated to those people who understand the value we can deliver and are proud to have us around and showcase us to their friends and contacts.
As a result, we've one cracking PR client portfolio, full of quality, quirkiness, amazing products and services, incredible and passionate people, highly respected entrepreneurs, fun and fabulousness. And added to this, we've books on the boil and some wonderful ideas and prospects to pursue, especially now a sale is heading to completion. With all of this, who needs anything more?