Meet The MD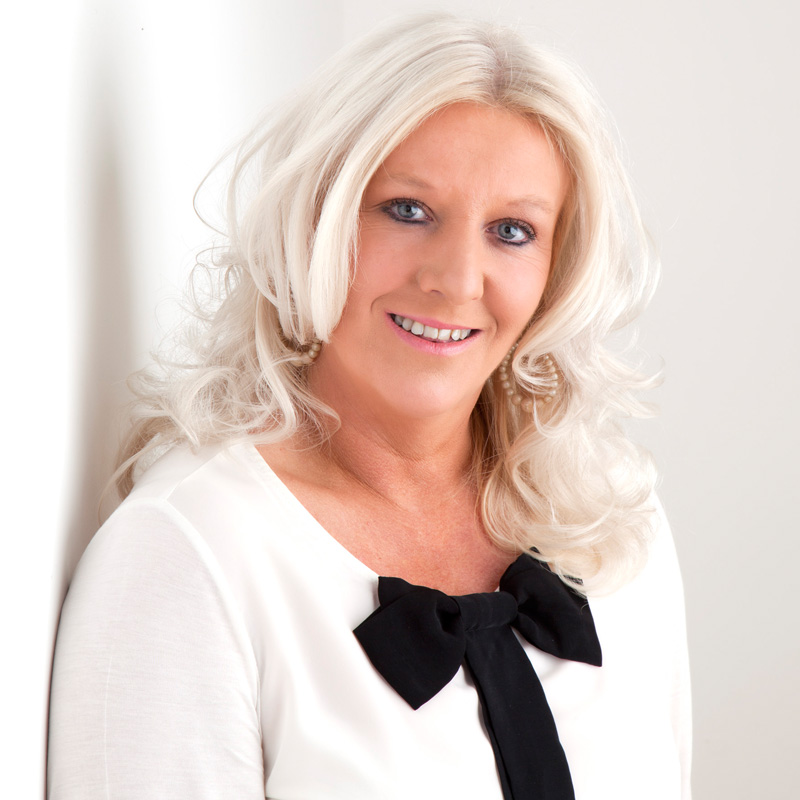 I founded Catapult PR in 1998, because I wanted to break the mould of PR agencies in Lancashire and in England's northwest.  The other agencies were almost exclusively headed up by men.  No consultancy outside of Manchester had ever been Northwest PR Consultancy of the Year.  I wanted to change all that.  By November 2000, I had.  Catapult became NW PR Consultancy of the Year, having been runner-up in 1999. That feat has never been matched.
Since then, I have made Catapult 'NW Small PR Team of the Year' since and personally became the 'Best Freelance PR Practitioner' in Britain, in 2012's national CIPR Awards, proudly receiving my award from Olympian, Colin Jackson.
All of this is a far cry from my first PR job - International PR Executive for freight-forward, MSAS, in Bracknell.  I then spent five years in the Utilities, handling PR for Bristol-based South Western Electricity Board and British Gas South Western, before being seconded to British Gas HQ, in London.  There, I promoted major catering events, including Chef of the Year, Catering Student of the Year and School Cook of the Year, and some amazing sponsorships, such as Wildlife Photographer of the Year.  I tried to chaperone excitable celebrity chefs at exhibitions and proudly created the Commercial Gas Centre's first-ever catering newsletter.
When I had my son, I moved back north and became PR Manager for Swinton Insurance.  From there, I was headhunted to handle the launch of a brand new motor insurer - Privilege Insurance.  I created an award-winning campaign, working with all my PR contacts from my Swinton days.  I then moved to another agency, to create another stunning financial services PR campaign for a leading bank.  That's when I decided that spending four hours or more, commuting to work each day, was far too much.  That's when I decided to create a dynamic, passionate PR consultancy that reflected my hunger to create some of the best public and media relations campaigns in the country.
We've never been a typical northwest PR agency, which is probably why we've always had PR clients across Britain.  We now have them overseas too.  Good PR can cross international boundaries.
Every year, I develop new goals and push myself and Catapult further.  When studying for my MA in History at New Hall, Cambridge, I found an amazing supervisor, who I then joined for a year's PhD research at Trinity College, Cambridge.  He taught me the power of being different, memorable, bold and brave. Those thoughts have stayed with me throughout my career.  That's what drives Catapult.  That's why we constantly surprise and delight our clients.