We firmly believe that a small and dedicated public relations and content agency can offer clients a much better and more personal service than a large agency can provide, delivered by top PR and content brains. When you work with Catapult PR, you have multi-award-winning talent working on your account; not a junior. The people who pitch to you will be the ones you will ultimately work with.
Our team has been hand-picked and also comprises go-to designers and web professionals, through whom we place all of our design and web briefs. This allows us to offer clients a broad-based service, across various disciplines. It also means that we don't dilute our offer or get distracted from what we are good at.
We also bring in other professionals, as and when we have a particular type of brief to fulfil, if we feel their expertise would add value. In this way, we can expand and grow, to suit any brief. We also only work with top pros, with whom we have had a longstanding relationship.
Key Team Members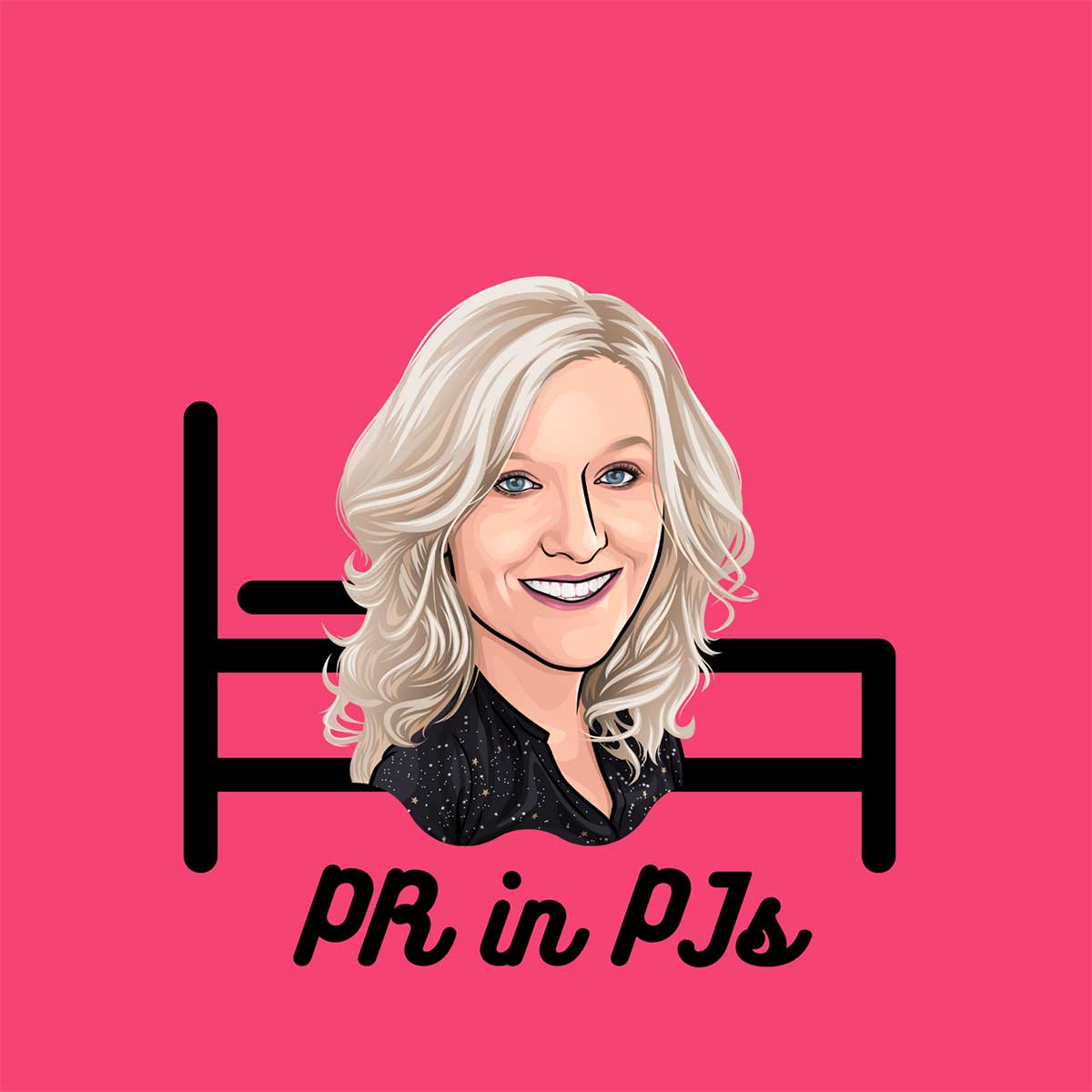 Jane
Jane is our managing director and two-times national winner of the CIPR's Outstanding PR Practitioner Award, who has enjoyed a hugely successful public relations and copywriting career both in-house and in consultancy. More can be found here but did you know that she is also the PR in PJs – poking fun at the outdated view of small PR practitioners by highlighting the huge number of marketing awards in the Catapult PR trophy cabinet.
When not adding to these 60 awards (more than many much larger agencies can even dream of winning), by devising creative PR ideas and launches for both consumer and B2B clients, planning social media campaigns or creating compelling website content, she can be found improving her Italian language skills, cooking, indulging in genealogy, writing, reading, watching sport, supporting her much-loved football team and travelling.
Her love of donkeys and dogs is reflected in some of the causes we support as a PR and content agency and she loves nothing better than visiting the Donkey Sanctuary in Sidmouth, at which we have three adopted donkeys. We also sponsor a dog through the Dogs Trust.
Jane is always keen to get on the trail of her Viking roots, as she did in September 2022, when visiting Denmark. She also has a deep love of Guns N' Roses and Axl Rose and achieved a dream of seeing the guys playing in Toronto, in September 2023. Her favourite actor is undoubtedly Keanu Reeves. Meeting either of these heroes – or ideally both – would be her ultimate dream.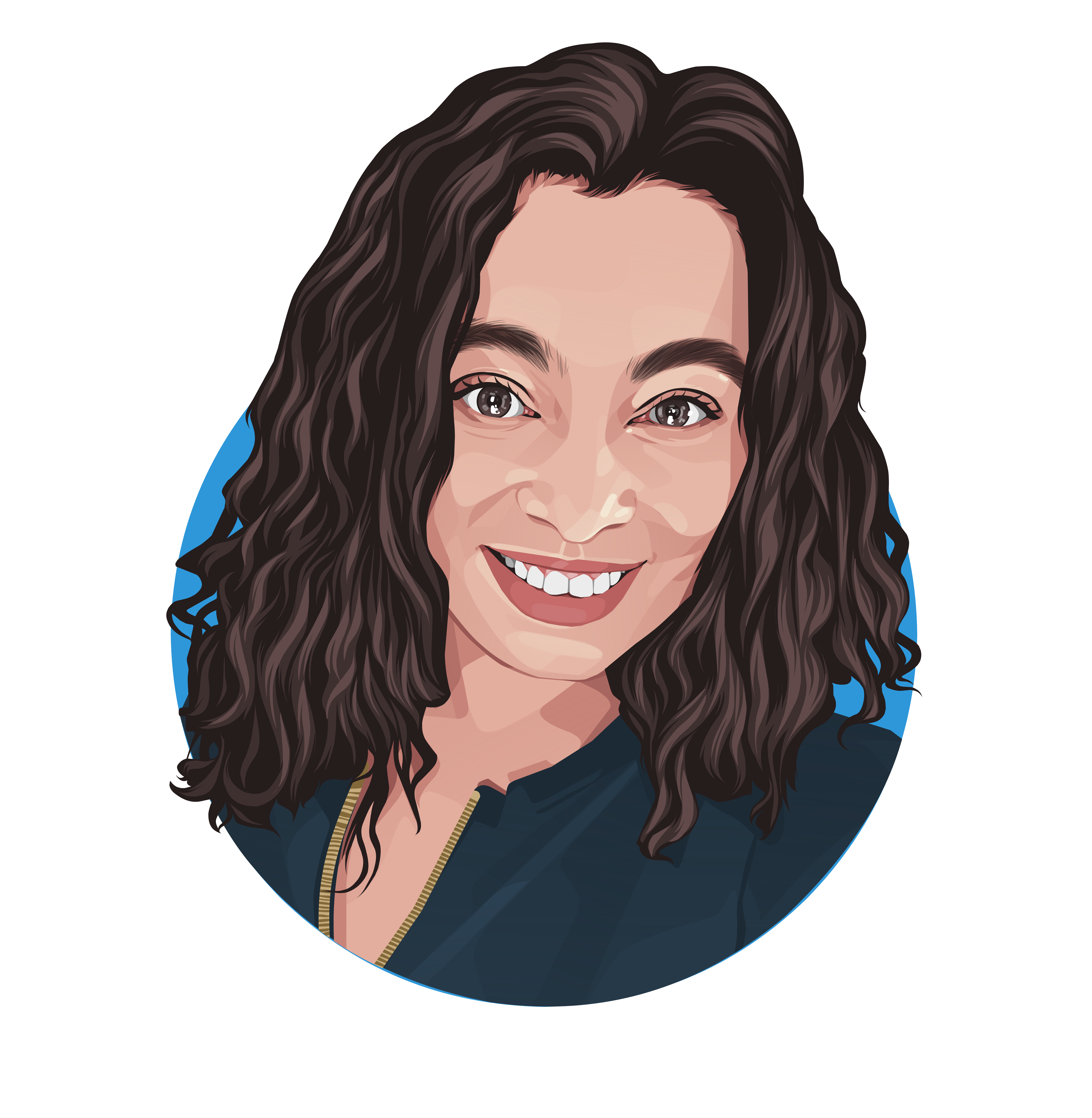 Becky
Becky works on a wide range of Catapult PR public relations, content-only and social media clients, whether that is in insurance, tourism, hospitality or one of the other sectors in which we create our award-winning public and media relations campaigns and content.
She has more than 20 years' experience in public relations and has worked with all sizes of business, from large, national companies to tiny start-ups run from an owner's spare bedroom. Her expertise has been earned across various industries, including retail, recruitment, insurance, not-for-profit, beauty, lifestyle, and entertainment.
When she's not working, Becky enjoys spending time with her family and pets, going on walks, travelling, trying to improve her voice with singing lessons, working out and volunteering as a young person's mentor.