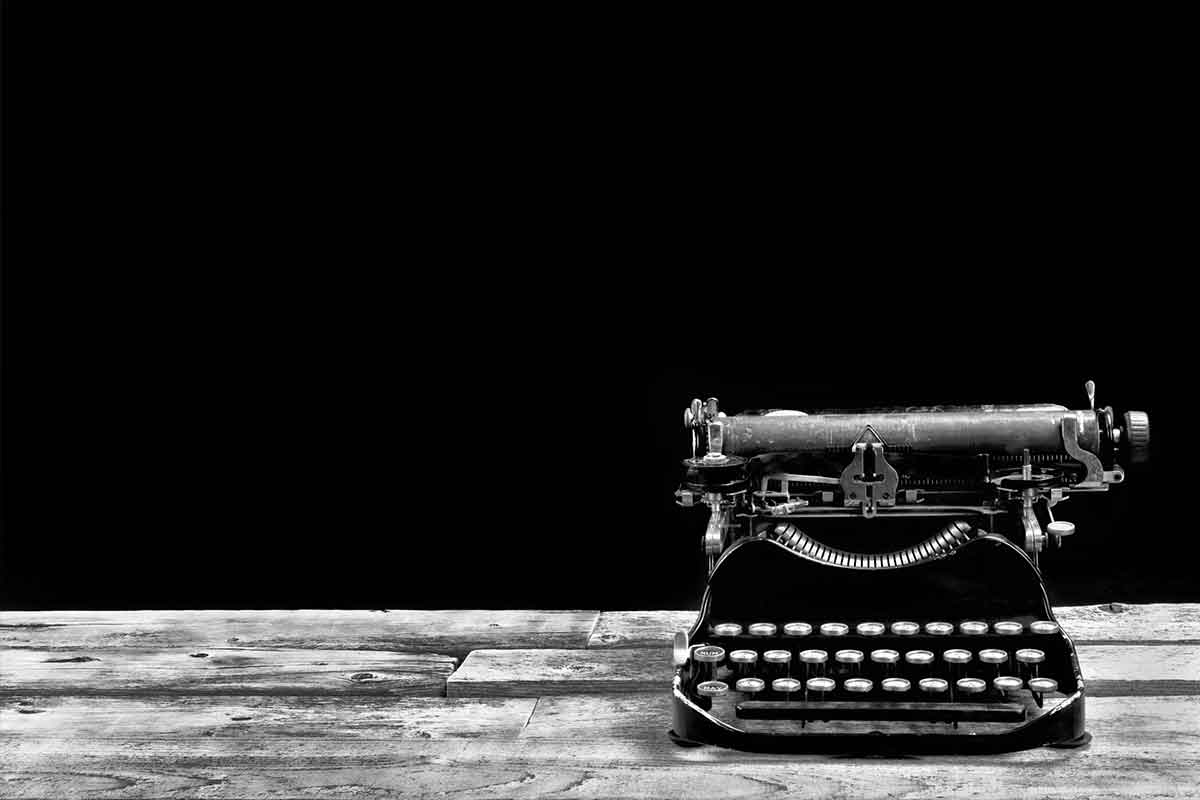 May 15th, 2016
10 Going On 11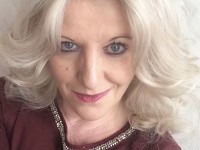 The forthcoming week could be the one in which we secure our 11th new client since the start of the year, which would be an amazing and wholly impressive achievement representing our fastest growth ever within our last 18 years.
Reaching legs eleven would be hugely satisfying, but as important is the fact that we've also organically grown accounts within our existing client base. Last but not least, to coin a phrase imparted on a very choppy boat trip from Seahouses a few years ago, we've kept a "nice tight hold" on our existing retained clients. All, as the captain said, is "tickety-boo", as a result.
Without a doubt, word-of-mouth recommendation has been our biggest driver of business, underpinning 6 of the 10 accounts won so far. It would also be responsible for number 11. That is a very big endorsement of our commitment, hard work, inspiration, exciting PR ideas and ability to run accounts in a fun yet highly efficient way. To hear a consultant, associated with one of our clients, declare that I am the client's biggest asset, was quite something this week. I felt very proud.
The other driver of business has been our website, which has enabled us to extend our reach as a Lancashire-based PR consultancy right across the country and overseas in the 11 months. As it happens, we have what would be a 12th account hovering in the wings, having been told that we are the agency of choice for an exciting food business, because our ideas blew all others out of the water. This company is based in Essex. Recent account wins have been in Yorkshire, Cumbria, Hampshire, Lancashire and Warwickshire. The county in which we're growing our PR business and reach most is, undoubtedly, Yorkshire. That really is a huge tick of approval for a Lancashire PR consultancy!
Our 10 new accounts thus far this year are spread across food and drink, retail, tourism, pet, leisure and not-for-profit. We are supporting a campaign that could make a massive difference to the future of the country, not to mention one that can create a historic milestone in the county of Northumberland.
If we get account number 11, we will be raising the bar yet again and taking the agency to another level, working on the type of campaign for which we already have very many awards in the locker.
The amazing thing is that we've also had PR proposals out with people who we really thought would come on board and who haven't as yet joined the stable. Here's hoping they get in touch soon, before their opportunity is lost.
We've seen other Lancashire PR agencies shouting about having won just three accounts and have just breathed in deeply and realised how well we're doing – so well, in fact, that we haven't had time to even whisper about ours to the media. Clients come first.
So all in all, way above target and very much creating the basis for a very exciting future, not to mention a top-to-toe road trip around Italy! In the shorter term, there are more books on the writing horizon, as a move into adult fiction commences. At the rate things are going, there could even be a second edition of 'Rogue Elephants' – we never fail to sell copies in America, on a monthly basis!
For now, however,, it's time to get stuck in to all the very exciting public relations proposals we're bringing to life for those on home soil in Lancashire and those further afield. The results are piling in, thanks to getting the sleeves rolled up and the quirky material out in front of the media, not to mention lobbying, facilitating the activities of a dynamic group of individuals who share a passion for their county and launching new products and services.
As for account number 11, the fingers are well and truly crossed.