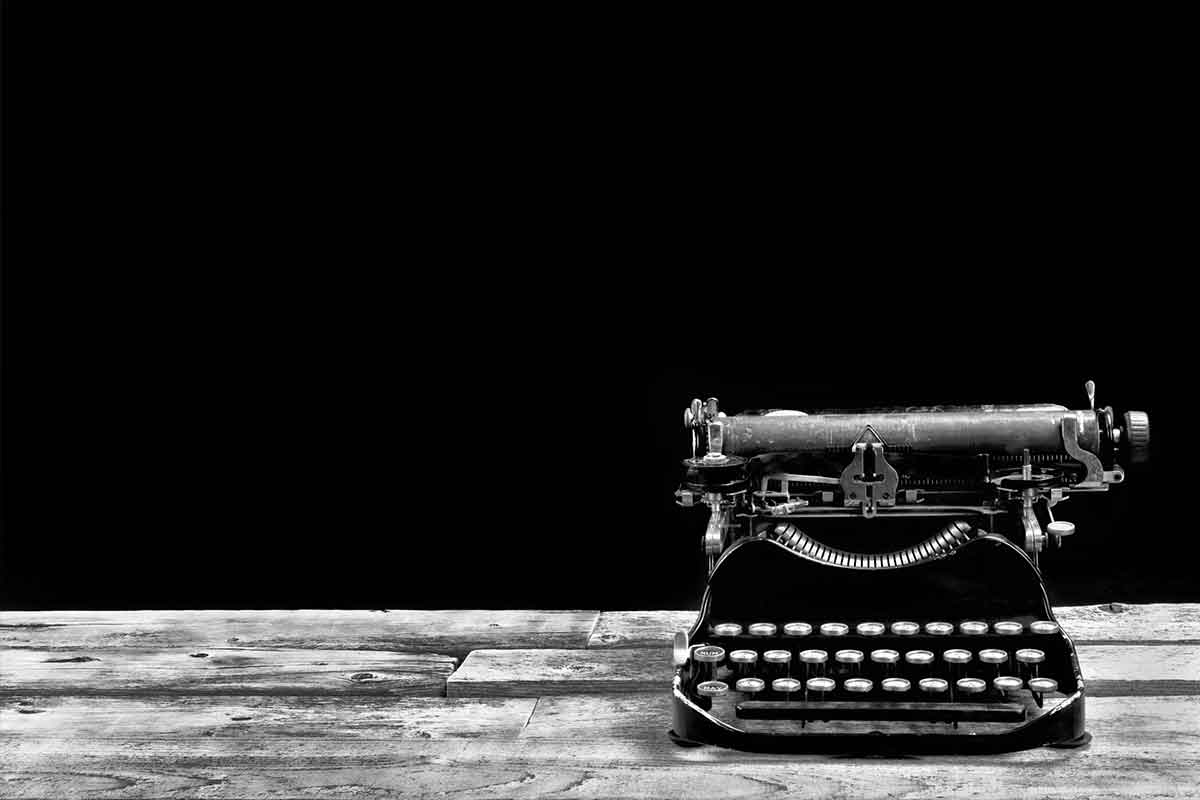 June 18th, 2014
10 Good Things To Happen This Week!
Things are certainly on a roll at present – even if that's because of a lot of effort on my part.  People always think things just "happen" to me – not true; it's all about making them happen.  When I get the time, I'm pretty good at that.
Here are 10 things to paint a big smile on my face this week.
1)   Being on the cusp of what could be the biggest campaign of my career, reaching to the heart of community, policy and government & involving a celebrity I'm so longing to meet.
2)   Being recognised for being passionate, rather than intense.
3)   Being told that a client will "look after me".  I believe him; he's had an iconic career in his former profession & many plaudits.  I reckon at least an OBE will come his way after our campaign.
4)   Meeting someone as passionate as myself about things they believe in.
5)   Being told I'm pleasant, brilliant and lovely (keep those compliments rolling in!)
6)   Taking on 3 new clients already this week.
7)   Surviving lots of motorway travel over the past week with a very poorly tyre.
8)   Being able to laugh at a bunch of male clients telling me they've toned it down since I joined their meetings!!  The mind boggles!
9)   Finding another major opportunity for my literary career & coming up with a new book idea to fill it!  I can't describe how happy I am about this.  It will partly be a homage; partly a community gift.
10) Thinking of how an Italian-Scotland event on Sunday can help me crack the number 1 goal at present.  Can't decide if I want good or bad weather – maybe middling.
Add to that making up with old friends, having another friend worried that I may go and stay with my Italian teacher's brother-in-law in Italy and spotting the same van twice within the week (and realising that it's a company that I could do great things for), I'd say it's been a pretty successful few days.  Trouble is that I'm now maybe being over-successful at just the wrong time.  Oh well, nothing changes, I suppose.  There's also much more I can't talk about …
Above all, this week has proved to me that fate just brings things to you at the time that's meant to be. One door closes; others open.