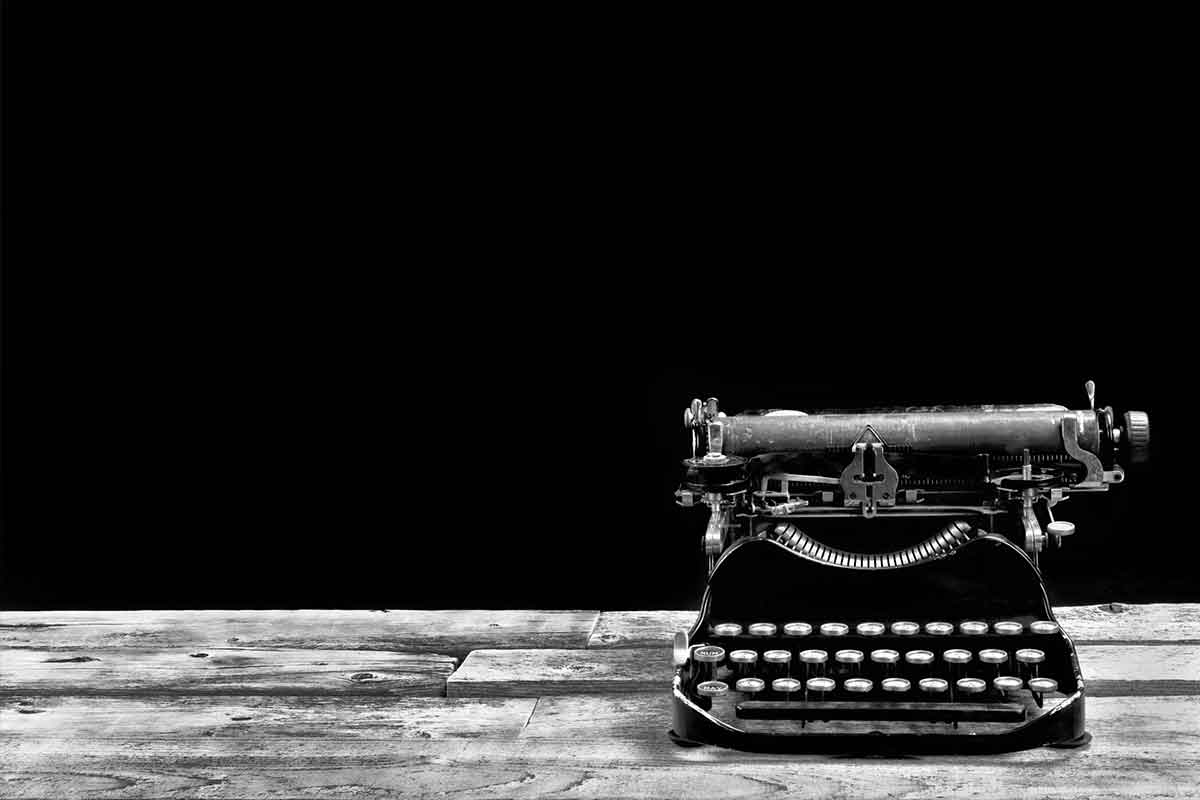 December 29th, 2014
10 NEW YEAR'S BUSINESS RESOLUTIONS THAT CATAPULT CAN SUPPORT!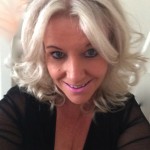 If you've got your business head on ready to hit the ground running in 2015, you've probably made some New Year resolutions as to how to go about achieving growth, generating sales, increasing engagement or enhancing your reputation. Here are 10 resolutions that Catapult PR could help you achieve.
Resolution 1
I will make my website a more effective marketing tool.
If you have a website that you know isn't communicating the essence, width and breadth of what you do, you should let Catapult sit down with you, understand what you do and then write engaging web copy for you.  You'd be surprised how much difference it can make.
Resolution 2
I will tell more people what I do.
In reality, nobody wants to be dubbed a 'hidden gem', as it instantly implies that nobody knows about you, which reflects badly on your marketing.  Resolve to stop hiding your light under a bushel and give Catapult PR a call.  We can create a public relations campaign that will communicate with all the segments in society that you need to message and engage with.  It will help you achieve your goals, your SMART objectives and more!
Resolution 3
I will generate more income.
If you want more income, your business probably needs higher sales, which means marketing yourself better.  Many businesses rely solely on advertising, which can often fail to communicate your brand effectively, due to space limitations.  Try switching some of your budget into PR and see if more people switch on to what you do, buy into your brand and start to purchase more.
Resolution 4
I will increase profits
This ties in with Resolution 3, because your spend on PR can often be a fraction of that you would allocate to advertising.  By spending less and potentially selling more, you could be on the road to higher profitability.
Resolution 5
I will create a better image/reputation
PR is all about managing reputation, so if you feel there is a need to manage your public image, it is the ideal part of the marketing mix for you.  It is also absolutely vital if you have a crisis, or your image is dented in the eyes of the public – something no organisation can afford.  Using PR as damage limitation should be your first step, if this happens to you, but having a crisis PR plan in place, ahead of all possible 'disaster' scenarios, should be your priority.  Assess what a disaster could be for you – a fire, fraud or complaint against you perhaps, or maybe the exposure of an employee as an 'unfit' person and role model for a holder of their job title.  The possibilities are endless, as they say!  Don't let it be you that's caught out by them.
Resolution 6
I will launch a new product/service/scheme and get people talking
A strategic and creative PR campaign can be your golden ticket to a successful launch, if it's handled in the right way and makes media sit up and take notice.  With 23 PR Awards in our locker, we rather think we know how to do that and when it comes to what we've launched through PR, it's everything from shoes to Sci-fi website and luxury accommodation to lifestyle aids for the elderly.
Resolution 7
I will get more customers to buy into me as the business head/leader
Again, this resolution should be signposting you towards PR, whether your PR agency is creating opportunities to position you as an industry spokesperson, gaining inclusion for you in features, or doing something that many businesses overlook – professionally writing your LinkedIn profile for you.  All of these things can make you an industry spokesperson and the go-to company.  No wonder we've taken insurance businesses from positions such as number six in their sector, to number 1, purely through our great insurance PR.
Resolution 8
I will create better literature
So many businesses create sales and marketing literature that lets them down. Typically, this is not because the design is poor, but because the words let them down and the copy is full of grammatical errors and spelling mistakes.  Even if that is accurate, many brochures, leaflets and reports contain low-impact copy and fail to win over the reader.  Let Catapult PR loose on your copywriting and you'll soon wish you'd done it sooner – a comment one of our new clients has just made, in fact!  We've written marketing collateral for everything from a sheet piling company to a jewellery designer, so whatever your sector, we can help.
Resolution 9
I will tweet and post more updates on LinkedIn
This is something many businesses resolve to do, but time quickly gets eaten up and all the good intent then goes out of the door.  If you want to maximise the potential of Twitter and LinkedIn, let Catapult take on this part of your social media strategy.
Resolution 10
I will increase footfall/ticket sales/exhibition visitors
Our case studies demonstrate how effective creative and strategic PR can be when handled effectively.  From trebling the gate on Easter Monday at a North East farm attraction, to doing the same at a Cumbrian food festival and generating the highest ever advance ticket sales for a Manchester-based national motorcycling exhibition and a Cumbrian gardening festival, we know we have the knack of getting visitors through the turnstiles and bums on seats, Why not give it a go.
Although we have 12 answers to your New Year's Business Resolutions, we don't have to tackle one per month. Throw them all at us at once, if you wish – we thrive on challenges and quickly turn round results that will leave you wanting more!