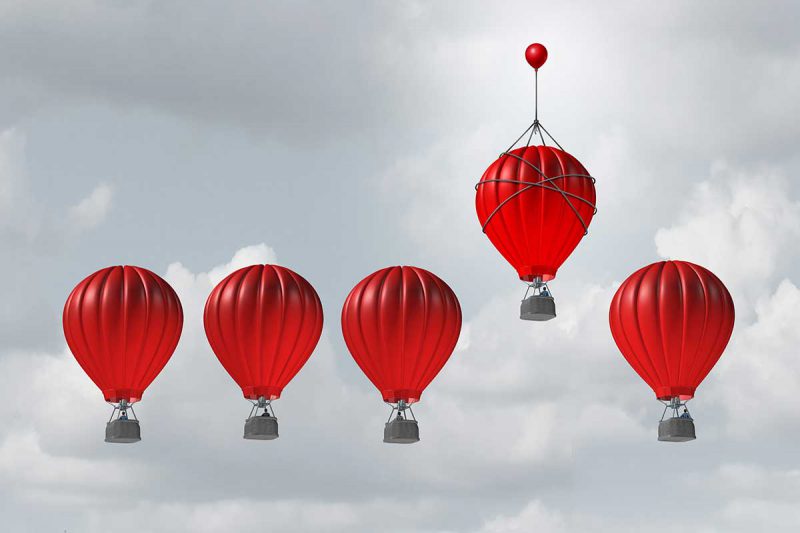 March 26th, 2019
10 Ways in Which Catapult PR Can Add Value
1. Brand-building
Our campaigns do not just create profile, but also build brands, helping your customer align themselves with who you are and what you stand for, and making your messages more memorable.
2. Thought-leadership
Whilst raising awareness of what you do, we can position you as a thought-leader – someone who can comment on the issues affecting their sector and offer pertinent comment to the media. That helps build valuable trust in your business or brand.
3. Reach
We can extend the reach of your business, by using PR to generate more exposure than your advertising budget could run to, whilst seemingly generating the third-party endorsement of the media at the same time. People still believe what they read in print – a medium in which fake news is better controlled than on social channels.
4. Back-links
PR stories that are carried online will frequently contain a back-link to your website – something on which Google looks very favourably and an asset that will assist your SEO.
5. Professional copywriting
We can provide you with professionally written copy that is compelling, persuasive and informative – and potentially a whole load of other things, depending what your business does and the tone of the copy that you require. That can make a very good first impression.
6. Award success
Our clients regularly find themselves shortlisted for awards, on the basis of the entries we write for them. Awards certainly tick the box of discerning customers and, if your product or service is good enough, you could progress from shortlisting to 'win'.
7. Crisis support
Whilst you may feel you are not the sort of business that will experience a crisis situation, you never know. It pays to have a PR company on board that has experience in dealing with crises, just in case.
8. Content synergy
Pardon the cliché, but we can ensure that your web content, external PR communications and social media messaging all sing from the same hymn sheet, avoiding situations where something may jar with your customers or go off-brand. We can also assist with content for your internal communications – something many businesses forget to consider.
9. Ideas
We have lost count of the number of creative ideas we have generated and the number of brands that have grown because of them. We are also not just focused on ideas for new products or services, but highly adept at looking at existing businesses with fresh eyes and coming up with something to re-energise them. We are a true PR therapist!
10. Team-play
Clients tell us we are 'more than just an agency' and we do our best to always be there, supporting you and helping clients through the bad days. That is particularly important if you are a solopreneur, or a small business. We know how to lend an ear when required and will always do our best to suggest solutions to whatever the issue may be. That is hugely valuable in itself. Everyone needs somebody to lean on, now and again.
To get in touch to see how we can add value to your business or organisation, please complete our enquiry form.