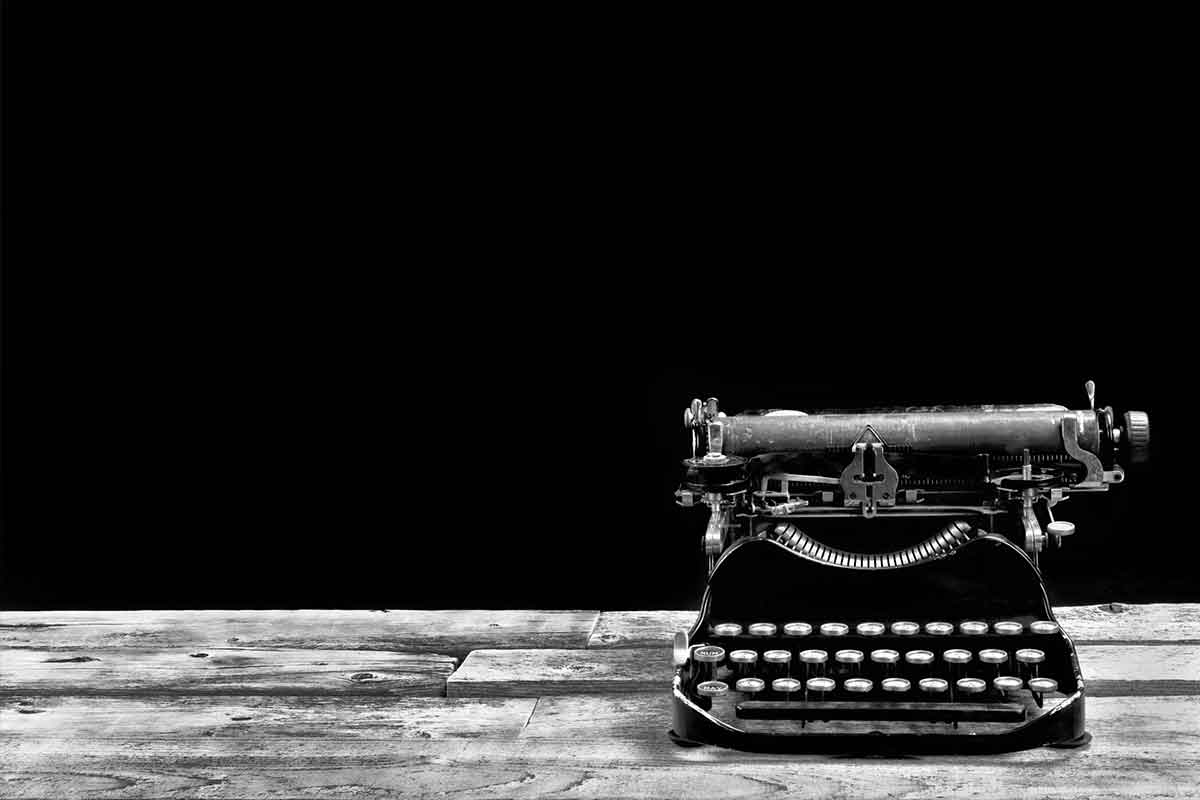 December 9th, 2012
12 NuBaubles of Christmas Prize Giveaway Starts Tomorrow
It's the big day tomorrow – the first day of the 12 NuBaubles of Christmas online Xmas giveaway, organised by our client NuBlue from Lancaster.
There is a prize a day up for grabs at www.nublue.co.uk/xmas-giveaway during the promotion (December 10-21) giving 12 chances to bag something fabulous this Christmas.   This includes Catapult PR's very own Kindle Fired HD, which will be the prize on December 19 (a change to the date I previously advised).
Prizes include stays at the five-star Moresby Hall in Whitehaven, Cumbria and at Lindeth Howe Country House Hotel in Bowness, £50 of Amazon Vouchers from Big Dude Clothing, A Viewsonic 22″ monitor from Build Your Box, tickets to family attractions Ullswater Steamers and Ravenglass and Eskdale Railway and £50 of dining out vouchers for the Ship at Elswick.
There is also a Kindle from Hype for Type and a lingerie set worth up to £75 from Woods of Morecambe, plus other treats from NuBlue.
Each day between Monday, December 10 and Friday, December 21 a bauble will sparkle to enable that day's prize draw to be entered.  To stand a chance of winning the prize behind the bauble, entrants need to complete that day's simple task, perhaps visiting a website to source an answer, tweeting something, or heading to a Facebook page.
Each bauble's window of opportunity will only stay open for 24 hours before closing to enable the next bauble to take centre stage.  The details of everyone who has carried out the bauble's wishes will then be submitted into the prize draw for that particular prize.
So why is Catapult PR giving away a competition prize?  The reason is to enhance its social media presence and build up a bigger social media audience, as well as driving more traffic to the Catapult PR website.  NuBlue's last two Christmas promotions have been phenomenally successful at doing this for sponsors, so everyone taking part in this contest as a prize donor is really tactically enhancing their marketing and perceiving a tangible sponsorship benefit.
So there you go, start visiting the site daily from tomorrow and who knows what you might win.  Be lucky!