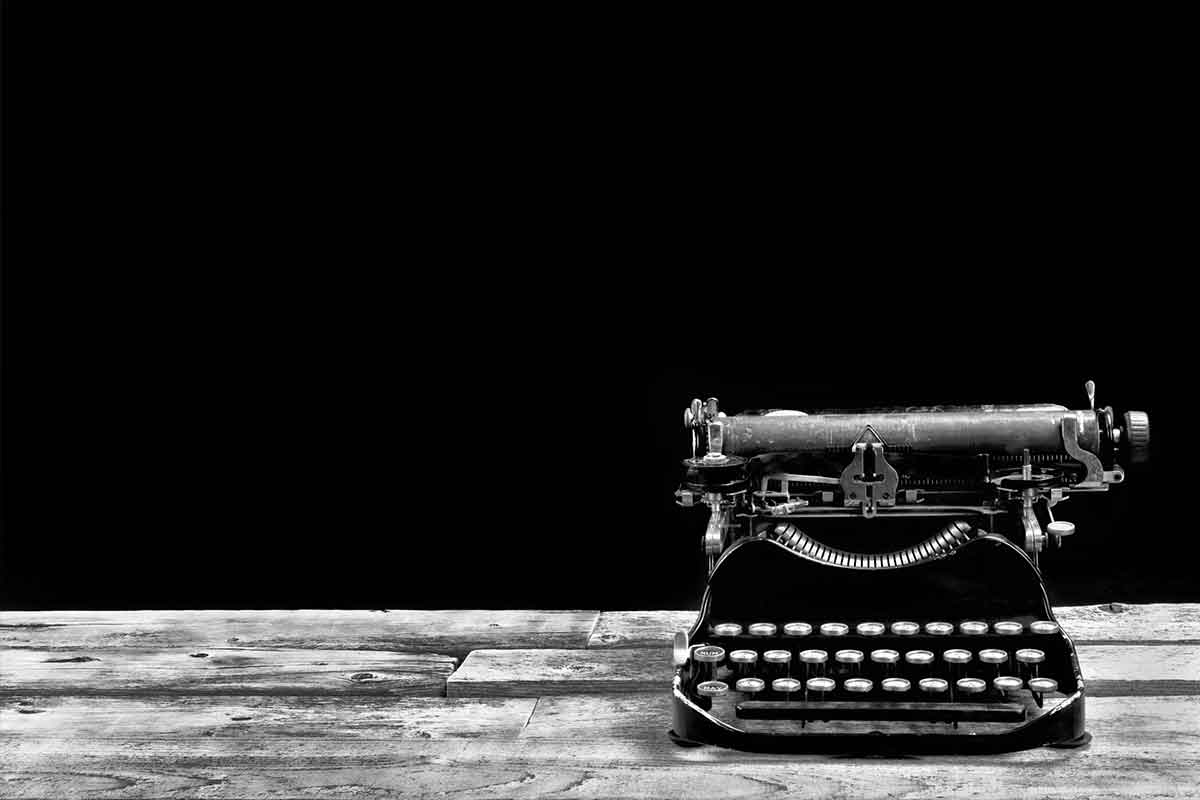 May 9th, 2015
12th Account Of '15 Gives Us A Bigger Pizza The Action
We have been delighted to start working for our twelfth new client or returning client of the year, which is not only a fabulous thing in itself, but also great news for our ballooning catering and hospitality division.
This one is slightly different, as we shall not only be working in the restaurant sector, but also carrying out a lobbying campaign in the food health sphere.  This could, at some point, dovetail beautifully with some of the work carried out by one of our financial services clients.
The other great thing about the new account is that it gives us our fifth account focused on Italian food!  If you are an Italian food provider, Italian restaurant or Italian catering equipment provider looking for PR in the UK, Catapult is rapidly becoming your first port-of-call – as our brand new website, due within the month, will reflect.