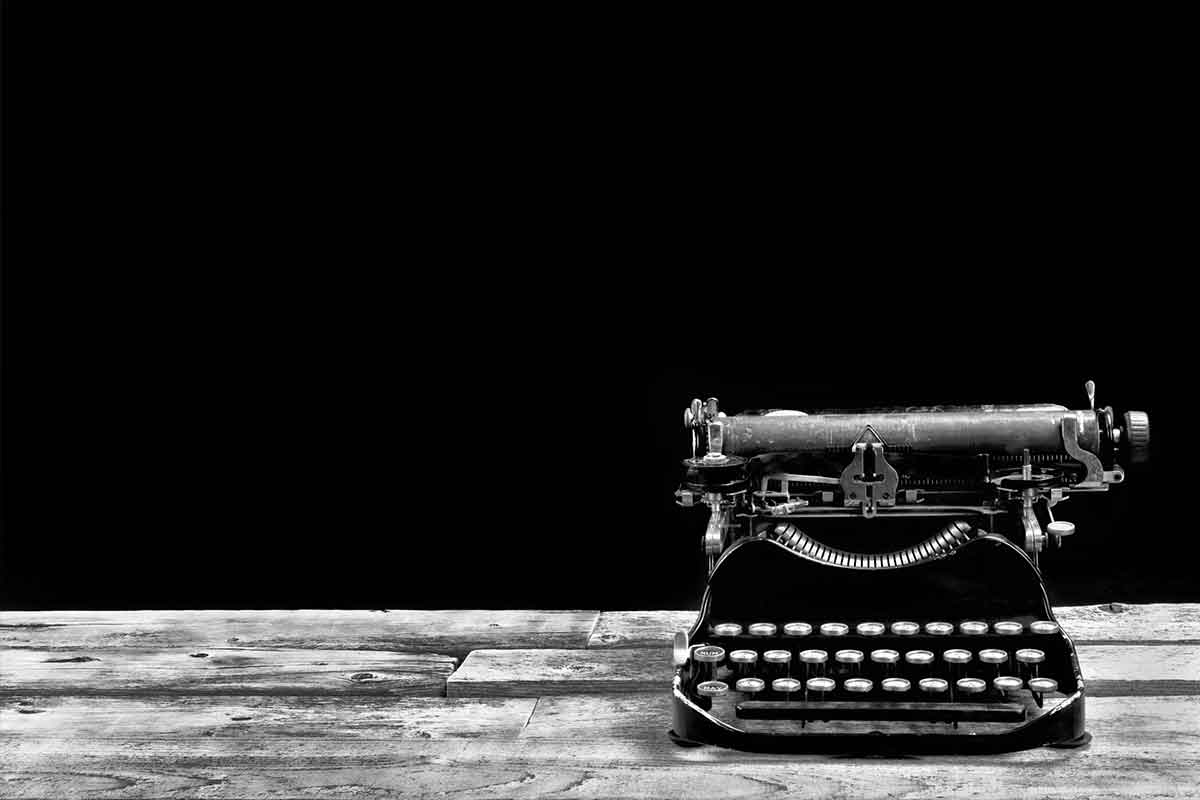 March 15th, 2013
15 Reasons To Love Catapult PR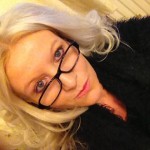 It's Catapult PR's 15th birthday today (March 15), so here are 15 good reasons to show it some love!  15 years ago today, I opened my doors at Marsh Mill Village, Thornton Cleveleys, sat in my office on my own and then burst into tears, wondering what on earth I'd done!  Luckily, a certain Mr Grimbaldeston had set me on my way with work from Abbey National Direct.  Other than that, I was busy creating a character called Dempster for marketing purposes and going through my little contact book. The rest, as they say, is history.
Here's what Catapult sees as 15 reasons to love it …but love is in the eyes of the beholder, so please give me a call if you want to discover your own reasons.
1)   Catapult PR is still the only PR agency outside of Manchester to be NW PR Consultancy of the Year (runner up twice and Small PR Team of the Year). For an agency on the Fylde Coast that people said could never make it, that's not bad going!
2)   Catapult's MD, Jane Hunt, is the CIPR's 'Best Freelance PR Practitioner' winning this national award at the end of May 2012.  There were hardly any female agency heads in the NW when she started, so she's been a bit of  trailblazer.
3)   Jane's title has attracted a lot of interest, so grab her while you can, or she might be gone!
4)   Catapult does lots of good things to help others – Jane's frequently up for auction, we raise money for Nurture Lakeland conservation causes through her mileage in Cumbria and we also offer free PR time to certain charities.
5)   Jane has been called "The most creative PR person I've met at any agency in the country" by our former client at CIS in Manchester. She's also known in Cumbria as "The queen of quirk"!
6)   We tailor our fees to suit your PR budgets and your anticipated rate of return on investment in PR.  We work for even the smallest clients and right up to multi-nationals.
7)   Jane is frequently being asked to deliver PR seminars to allow others to tap into her skills and derive inspiration from her passion for PR. Passion is something all prospective clients comment on when she pitches.
8)   Jane is writing a book about all the ups and downs of life in PR, which is really making people sit up and take notice, so Catapult will be attracting a fair bit of attention soon. There might just be some kudos in being a client of the girl who wrote the book!
9)   Catapult's got a name that everyone loves – so much so that Jane has had to make some people stop using it by enforcing her trademark!
10)  Another PR agent once commented that you could always spot a Catapult client as they were the ones always in the news – praise indeed from a competitor!
11)  Jane is always available 24/7 for her clients and frequently deals with requests out of hours, at weekends and even when on holiday!  Must be all those years she spent being woken up by British Gas and SWEB control rooms to alert her about gas leaks, explosions and power cuts!
12) Clients view Catapult as an essential part of their internal team – and really miss us when we're not around.  We're fun, give them creative ideas that wow them and are great listeners – must be why they always want to have lunch with their PR agent!
13)  Catapult's entering a new, exciting phase now – would you want to miss out on being part of that?  New developments are on the way & this means new opportunities and services for clients, not to mention some launch parties!
14)  Jane's got tons of experience in sponsorship maximisation, Utilities PR, financial services PR, tourism PR (even a CIM Tourism Diploma), retail PR, food, festivals, motorcycling PR and much more .. she can even speak Italian when she gets her brain in gear and focuses!
15)  Jane's bolstering key areas of the business and has plans for a new division … just looking for a great sport to get it off the ground, kick it off and Catapult clients into a different league!  If you're in the world of sport, bring your PR business to Catapult.