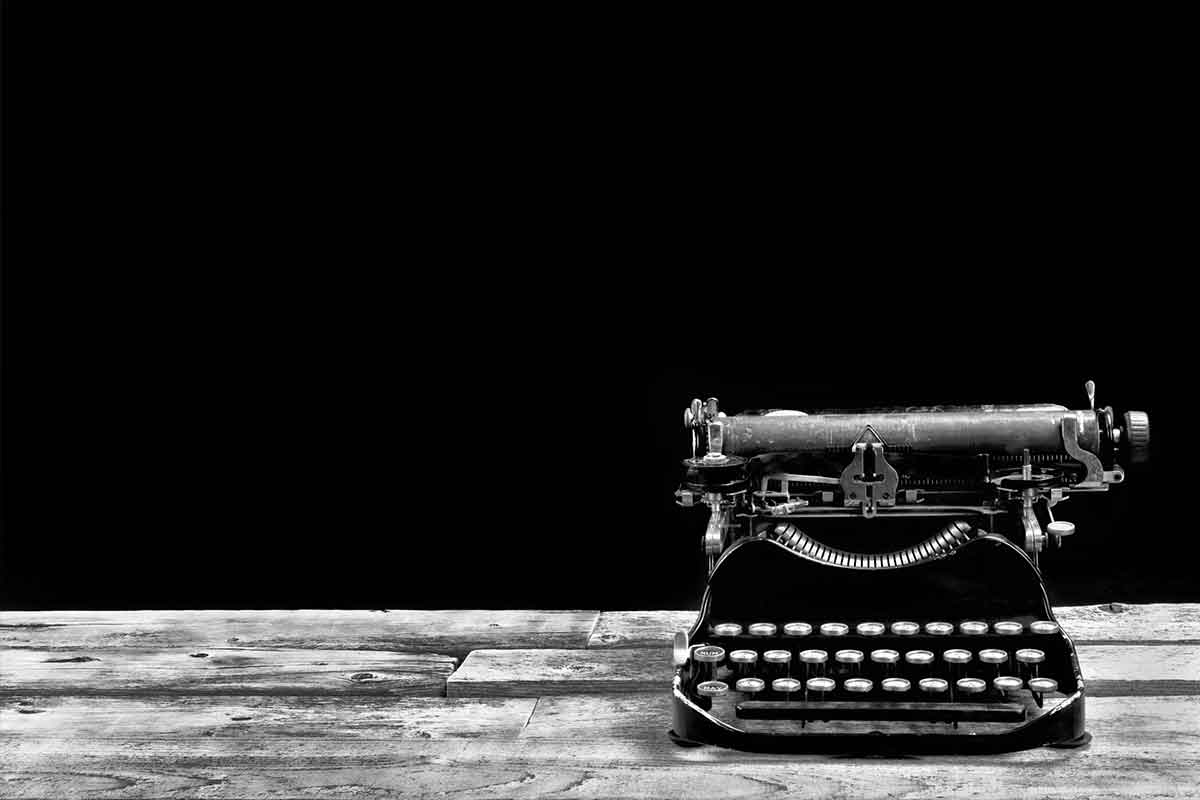 January 20th, 2013
15 Up – How Should We Celebrate?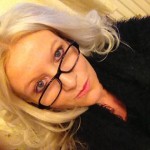 There are less than two months to go now to Catapult's official birthday in March 2013, which is a fact that amazes me, as at one point I could never have imagined spending 5 years of my life doing any one thing, let alone15!
It is quite remarkable, as I have such a low boredom threshold and legendary lack of patience, so how I've managed to take the company through so many phases is beyond me.  I can only put it down to having had the opportunity to constantly slip off to "Planet Gianna" as my friend puts it, where I can be creative, get a buzz from ideas and see them put into practice.  For that, I have to thank all the risk-taking clients who have put their faith in my seemingly 'mad' ideas, reaping the rewards as the results then came in (and often retiring on the proceeds!).  As they say, genius is next to madness and I think I continuously prove that. Without this constant stimulation, I am sure my staying power would have been as short as it is with most other things.
Even 8 years ago, my newsreader friend wrote me a reference that talked about Catapult having more 'longevity' than the average agency and I've certainly seen many come and go. It annoys me enormously that anyone can suddenly think they can set up a PR agency.  The only thing that tempers this in my head is wondering how long they'll last and they invariably disappear within a year or two.
So 15 years is a real achievement, especially being based where Catapult is and not just picking up business like the Manchester and London agencies do.  It's tough in the 'provinces', maybe even more so in the north, and having worked in London & Manchester agencies, I know it's a world apart.  For a start, you need a lot more self-motivation and resilience & a willingness to do things for the love of the job, rather than the monetary reward.
But I know for a fact that March will mark a new phase in Catapult's life and maybe the most exciting one of all, whether it lasts 5 years or 3 and I'm torn as to how to celebrate the 15 years. I'm open to ideas about maybe sponsoring something, or creating an awards scheme and I may run another Facebook competition or offer a prize for best tweet, but what prize should I offer?
We marked one period of success with a massive party for all our clients and contacts at Guy's Court, but I spent the whole afternoon blowing up balloons for the balloon net and don't think I could do that now!  I had a deep groove in my index finger, which didn't disappear for three days thanks to all the balloons I'd tied!  It was a fab event though.
Even better was our Mexican party at Thornton Cleveleys Cricket Club, which was a fiesta of creativity, fun Mexican-themed games, 'The Good, The Bad and The Ugly" fancy dress competition (my accountant won second place!), 'Wanted' posters, salsa, tequila rounders, hidden 'crickets' and maracas shaking to the music of a DJ in the clubhouse.  I found the pics last week, including the one where I caught my newsreader out when bowling in the rounders game.  As my son says, I have a really smug look on my face as I'm catching the ball, with my sombrero half-tilt and my feet saddened by the drenched grass!
What I hope to do is launch my book at the same time as the anniversary, but I'm currently stuck in 1992, though my progress slowed down through 1991 and 1992 as it seemed a catalogue of woes!  Now we're on to 1993, there are some better times and I can get back to some amusement rather than disasters, which will speed the writing up!  I think it will have to be a London launch party, but I need to track down as many people mentioned in the book and see if I can get them along. Maybe I'll have to do a Northern launch as well – or maybe not (she said with a lack of enthusiasm).
My head is also bursting with this other idea that I've had, linked to the book, but I've realised just how difficult it is to devise this particular thing, having pondered it over for an hour in the hairdresser's (I'm the only person she knows who takes her notebook and brainstorms while waiting for my hair to be ready!).  I've already registered a domain name for merchandising though. I think I'm being 'entrepreneurial' as my friend and client Mr K always tells me to be. I don't really like that term and cringed when my Italian teacher told a packed class that this is what I am, but I think a woman can get away with it. In my experience, most men who call themselves entrepreneurs are actually something else.  I won't say what I think that is, but recent experiences have reinforced my view!
So constant creativity is definitely what I need to keep me happy, fulfilled and interested, so if anyone has ideas of what could happen in March, let me know.  A 15th should be celebrated with crystal, if that's any help …  so whether that's crystal awards, crystal prizes, or something else completely, I'm open to suggestions!