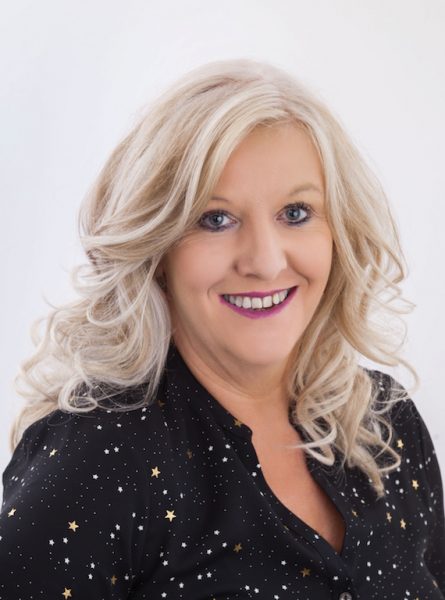 December 24th, 2017
17 Years of PR in Cumbria & The Lakes!
2018 will see us celebrating 17 years of delivering creative, exciting and first-class PR in Cumbria and the Lake District – one reason why we've been described as 'Cumbria's adopted PR consultancy'.
It all started with this Lancashire-based PR agency creating a campaign for the Holker Garden Festival, held at Holker Hall and Gardens in Cark-in-Cartmel.  The first year's public relations activity turned into crisis management, as the foot-and-mouth epidemic ravaged Cumbria's farming community and the show was cancelled, to show respect for their plight.  The following year, we had the task of relaunching the festival, which had then lost a year, as well as the last day of the year 2000 event, which had been a wash out.
Relaunch it we did, generating more advance ticket sales than could have been dreamed of, thanks to a creative and strategic public relations campaign that engaged with many homes and gardens publications and which shone for its use of imagery and design. We took the festival to London to engage with home and gardens writers and suggested the involvement of pop icon and up-and-coming gardening expert, Kim Wilde.
From there, and the two Gold PR Awards won for this work, we never looked back, with another great milestone in our successful handling of PR in the Lakes and Cumbria being our fabulous campaign for the North West Farm Tourism Initiative.  This involved everything from launching 'Luxury in a Farm' – a cluster group of luxury self-catering and B&B farm accommodation – to generating international headlines for the Tea Trail Cumbria, thanks to our 'Search for a Geisha' job advert.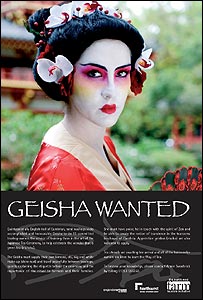 This again made its mark with PR award judges, coming runner-up for the national Chartered Institute of Public Relations Excellence Award for Best Arts, Sports, Tourism and Leisure PR campaign, at a swanky ceremony held at the Honourable Artillery Company in London. We had a tiny budget and lost out to a campaign that sent a man to a multitude of different countries to see how blue the sky was! I doubt we could have provided one air fare with our budget!
Since this, we've continued to handle public relations campaigns for many farm tourism operators – the Lakeland Maze Park, The Shepherdess and the North East farm attraction previously called Down at the Farm, based in Houghton-le-Spring, being just a few of the farms with which we have worked.  We are now actually viewed as the leading farm tourism PR consultancy in Britain!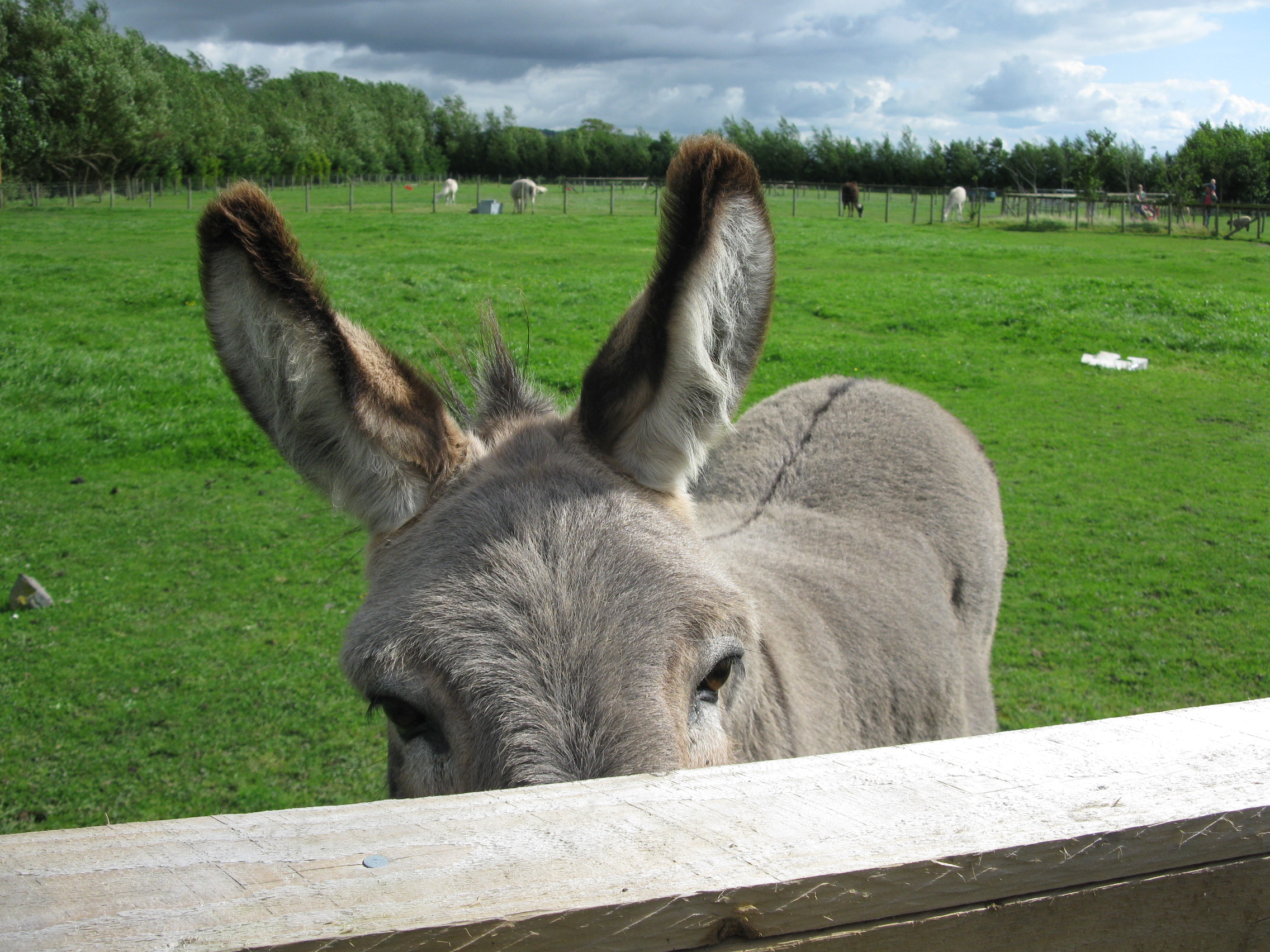 But our PR in the Lake District has been about much more than farms.  We've pretty much covered the county with our tourism destination PR, handling public relations campaigns for the South Lakes, the Western Lake District and Eden.  We've handled so many PR campaigns for visitor attractions – and still do – from aquarium to cultural attractions and museums to heritage railway – and have also worked on a wide variety of nature tourism campaigns, devising initiatives such as Wild Zone Cumbria and launching businesses like Playdays in the Woods and Tale Trails Cumbria.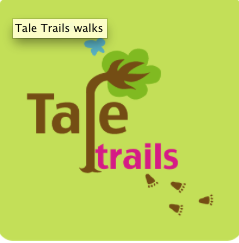 We have won two prestigious Gold CIPR Awards for a Cumbrian food festival, but then, when you generate coverage on everything from the Simon Mayo show, to Blue Peter and Newsround, you're likely to be in with a shout, even before you mention the articles and broadcasts in Spain and Australia!
One of the happiest public relations campaigns was that conducted for Lucy Cooks Cookery School, which entailed working from the school, whilst almost 10 years of PR for the Windermere-based All England Open Stone Skimming Championships has created many fun memories and coverage worldwide!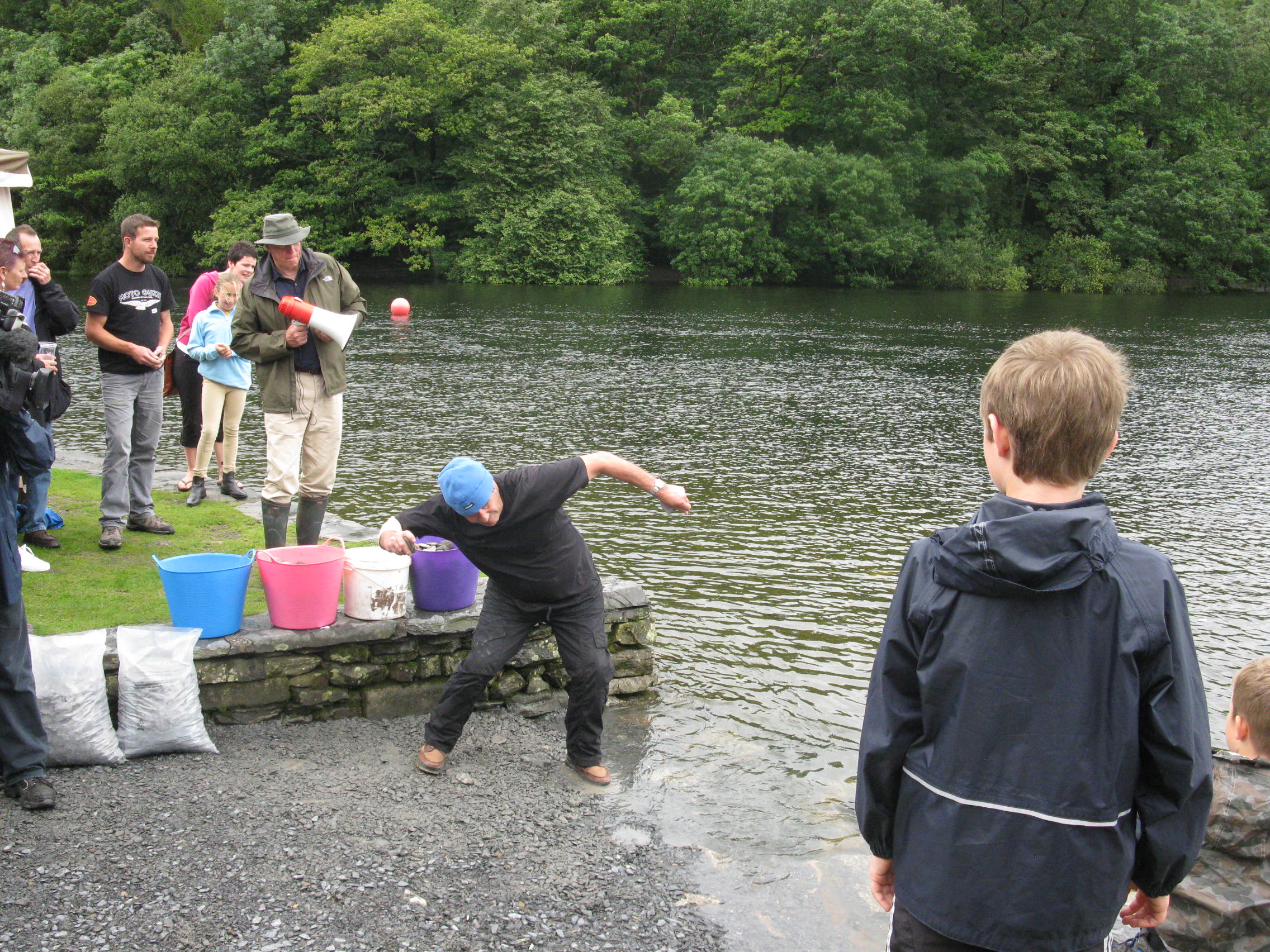 Lake District hotels, B&Bs and caravan parks and campsites have also not escaped our attention and we've also handled food and drink PR, handling media relations for things as exciting as Cumbrian food safaris and even writing two food trails for the Eden area, as well as doing all of the research and planning for an Eden food film!
We've shared our love of Cumbrian food with the Boho Chef, Stefano Corvucci, who we took to Kendal College and Cranstons in Penrith, and we've given seminars at events such as the Lakes Hospitality Association.  We've worked on themes from faith tourism to cycle tourism, not to mention tall ships tourism!
But it's not all about tourism and food and drink.  We also provide public relations, awards writing and copywriting services to Cumbrian clients in sectors as diverse as homebuilding and pharmaceuticals, publishing and retail, and property management and digital services.
The same themes naturally come around and we shall soon be starting our third campaign for Cumbria's Living Heritage – a cluster group of great houses, museums and heritage attractions located across the Lake District and Cumbria – whilst also continuing with  a new campaign to help protect the waders and wildfowl of Morecambe Bay.  Our initial work on this, during December 2017, has already resulted in coverage in a variety of national country and wildlife magazines, local media and specialist press – and we've only just begun!
Our 17 years of handling PR in the Lake District and Cumbria have been amazing, but the most incredible thing is that pretty much all of this work has been acquired through word-of-mouth recommendation.  Here's to the next phone call asking us to work our magic in an incredible county that now boasts two UNESCO World Heritage Sites.