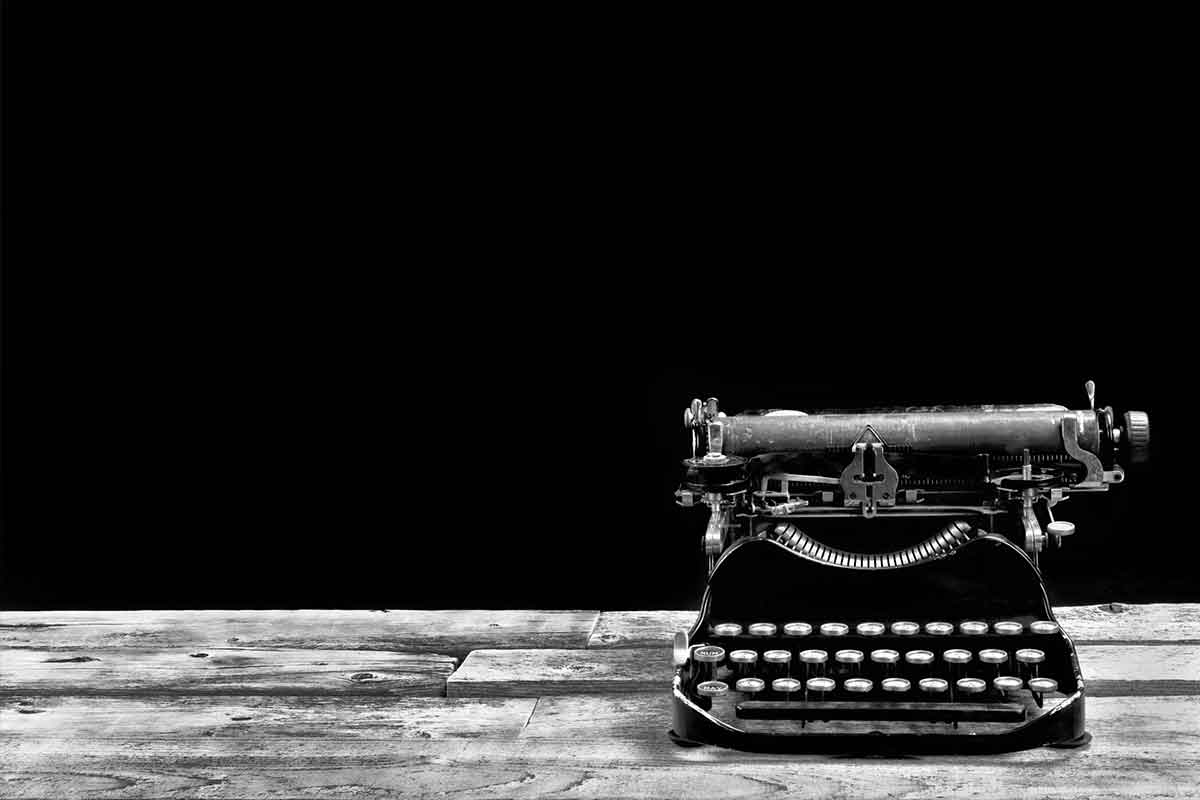 May 28th, 2014
The Befana Drama 2's Officially Launched By Rollercoaster!
The Befana Drama 2: Capriccia's Conundrum, by Lancashire author, Gianna Hartwright, was officially launched in the UK today at Blackpool Pleasure Beach, just a stone's throw from Gianna's home in Poulton-le-Fylde.
Gianna was joined by a pack of Brownies from The Wirral to carry out what is believed to be the world's first book launch by rollercoaster.
Despite a little hiccup, with the Big Dipper not working for a short while, the Brownies and Gianna posed for photos in front of the ride that inspired the fictional ride of the Big Slipper in Befana Drama 2.
After a little soaking, the ride started to function again and Gianna and the Brownies all headed off for a thrilling ride on the Big Dipper, despite the wind and rain!  Gianna found herself sitting in front of Missie and Paris and Missie told her she had already read Befana Drama 1.  Just prior to setting off, Gianna gave her a quick synopsis of the plot of the sequel.
Gianna was joined by Brownie, Faith, in her carriage.  Her travelling companions proved to be very good ones and very brave ones too!
After the ride, Gianna signed books for all of the children and their leaders.  All also went away with Befana Drama wordsquares.
Gianna says: 'The weather wasn't too kind to us, but we had a great launch day regardless.  The children were fantastic and really threw themselves into it.  I couldn't have wished for a better group of kids to be involved in the launch.  My thanks must also go to the team at Blackpool Pleasure Beach, who made this an absolutely wonderful day.'