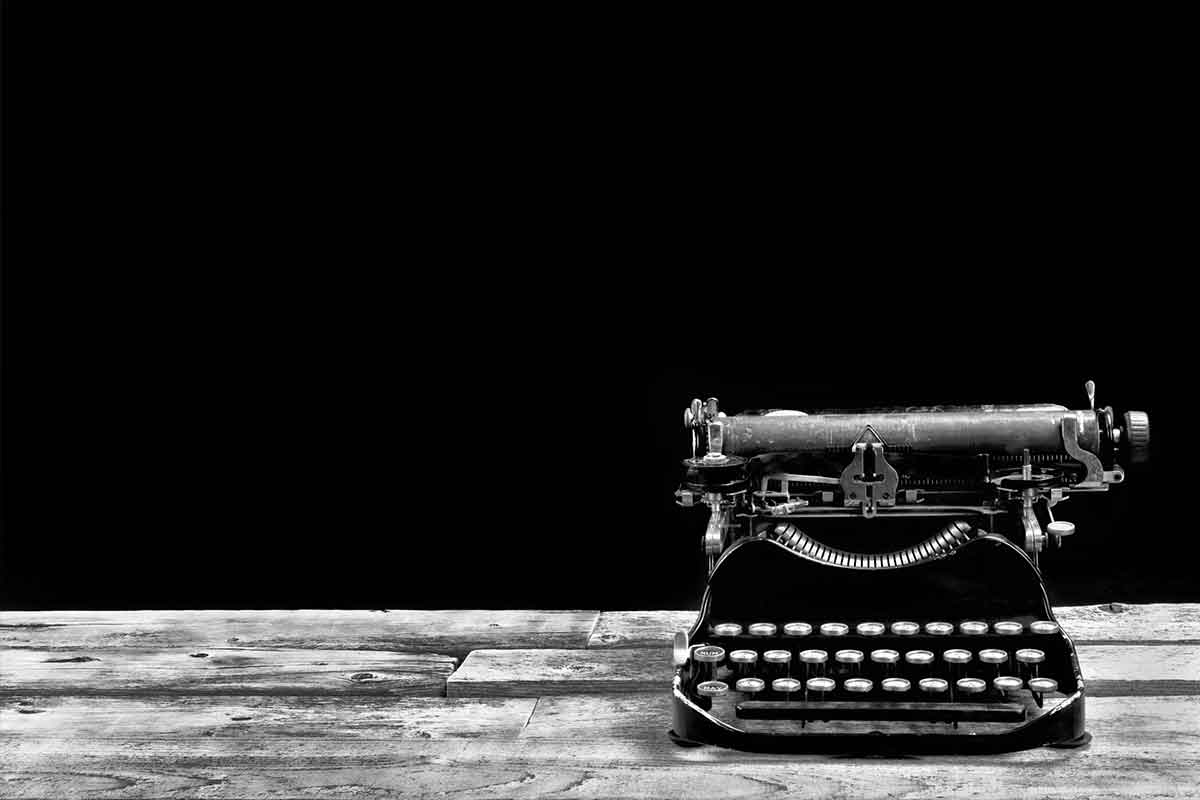 July 14th, 2012
It's only been a week, but I am already craving my Cornish cream teas  – with two scones, of course – rather than the stingy two that most of the eateries around the popular hotspots will deign to serve.  Now let's not get into that Devonian/Cornish debate as to whether it's the jam first and the cream second, or t'other way around, as it makes little odds as far as I can see.  What is important is a nice, freshly baked scone, with just the right consistency to be neither brittle nor too soft and fruit-filled, thick jam packed with strawberries.
This scrumptious balance was served up beautifully at Berryfields holiday park, Porthcothan Bay, close to Padstow – not just once, but twice, as I had to return for that all-important quality control (that's my excuse at least!).  The park welcomes non-residents into its conservatory and indoor dining room, as well as those wishing to brave British weather 2012 style on its terrace.
Now here's where it gets interesting, because many an eatery might beat their chest and crow about their excellence of their cream teas, or their home-baked cakes, but how many can, hand on heart, say they deliver excellent customer service?  The big CS issue – as high on my agenda as always remembering to say please and thank you – raised its ugly head various times during my Cornish sojourn, making me resolve to never return to the coffee shop in Fowey that shooed me out at 10.55 am, informing me that they didn't start serving until 11.00am and I'd have to come back at 11.00! Not surprisingly, I didn't and that wasn't just because of the rain!  Don't get me started on the lack of service on the customer service desk at Tesco!
Suffice to say, there was none of this at Berryfields.  Twice they offered to knock up delicious bacon baguettes packed with farm-fresh bacon and cooked to perfection and they even rustled up scrambled eggs on one visit – despite the fact that the menu said these were only available up to 11am (perhaps the Fowey coffee shop should sit up and take notice!).  Their cream tea was divine, as you will see if you check out the picture, and their friendliness truly genuine and warm.
'You'd be surprised how many people photograph our cream teas" said the owner.  Maybe, but it would be no surprise to me if many people went away truly delighted by their snack and with their expectations vastly exceeded.  What a great place to stay for anyone wishing to caravan or camp … and that's before you see the breathtaking beach just down the road.