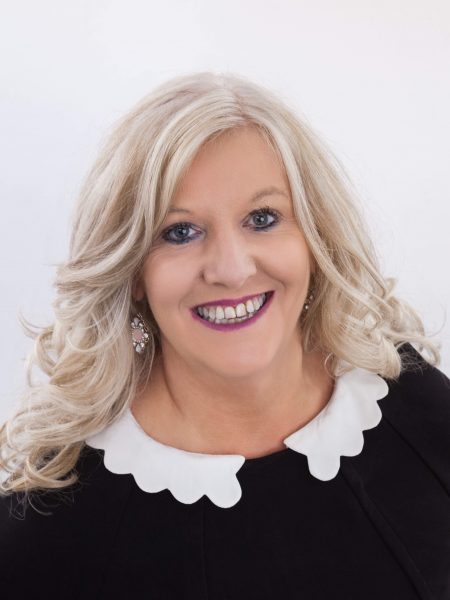 December 31st, 2017
2017:  Catapult PR's Review of the Year
This has been an incredible year for Catapult PR on the results front, with a host of accolades coming our way.  At the time though, it was just a lot of very hard work, long hours and constant travel on the road, to make sure everything went to plan.  So, looking back, what were the best bits?
January
The year seemed to start with promise, as we pitched and presented for what could have been phenomenal PR campaigns for a Yorkshire-based museum and visitor attraction  and a Lancashire-based hotel.  We didn't win these accounts, but then again, we never heard anything about their campaigns, which is very disappointing, as it suggests they didn't get too far.
The second week of January saw us generating coverage in the FT and Daily Mail, which made a phenomenal difference to our client's business, thanks to it securing new contracts on the back of this PR exposure.
The 24th of January marked the first in a series of Northumberland Day workshops given by our MD Jane, as she tried to rally support for the first-ever Northumberland Day across the county.  The first was held at Langley Castle – the co-originators of the concept that they and Catapult PR have driven ever since. We did also pop in to Britain's Got Talent, in Blackpool and started handling PR foa catering client in Northamptonshire.
February
We were shortlisted for two PRMoment.com PR awards for Northumberland Day, even though Northumberland Day hadn't yet taken place!  Our Northumberland Day roadshow went to its second location, a long drive to the Northumbrian coast and a very depressing outcome.  If only people didn't try to scupper things they'd refused to get involved with at the beginning!
Our awards writing led to a client winning the Greater China Rising Star Award at the Greater China Awards.
We also launched Britain's Biggest Cultural Umbrella, as part of our PR for a cluster group of heritage attractions, historic properties and museums, and with photography that really made waves!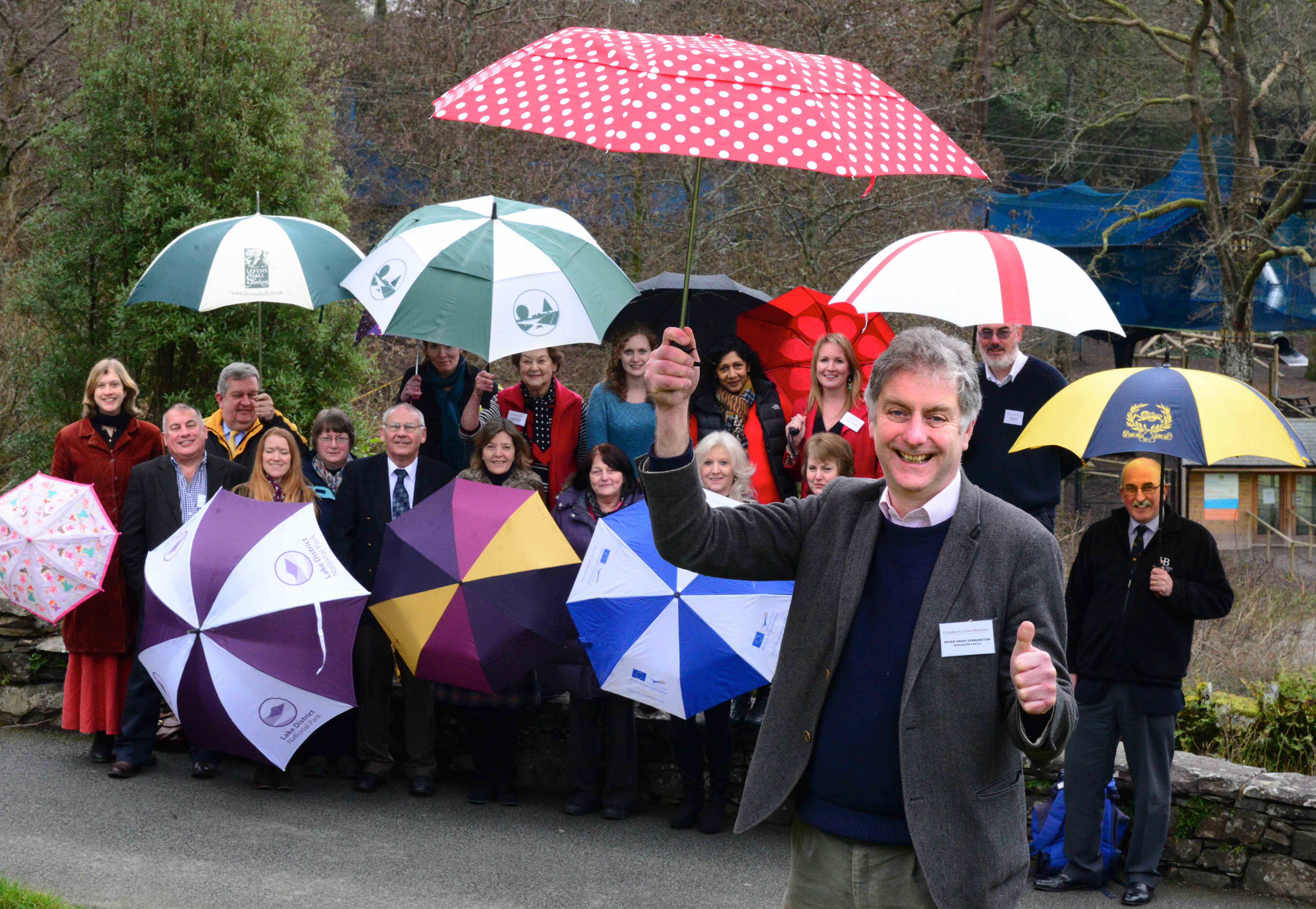 March
Our Northumberland Day workshop in Blyth made up for everything that had happened in February and we felt re-energised and motivated once again. We didn't win the PRMoment.com awards, but two runners-up accolades were a great achievement for a campaign barely off the starting blocks.

April
We presented Northumberland Day to a U3A group which met at Langley Castle and also travelled to Rothbury for our final Northumberland Day workshop.  We'd by now started to work with several new PR clients, based in Lancashire and Cumbria.
May
Well this was the month. Northumberland Day took place on May 28, but started for us with Jane presenting a prize at Hexham Races' Northumberland Day meeting on May 23 – as well as judging the best turned out horse!
The day before Northumberland Day, we unveiled the World's Biggest Stottie at Langley Castle, where we also journeyed back in time to the days of the Border Reivers, and had a brilliant falconry session, as families picnicked on the lawns of Langley.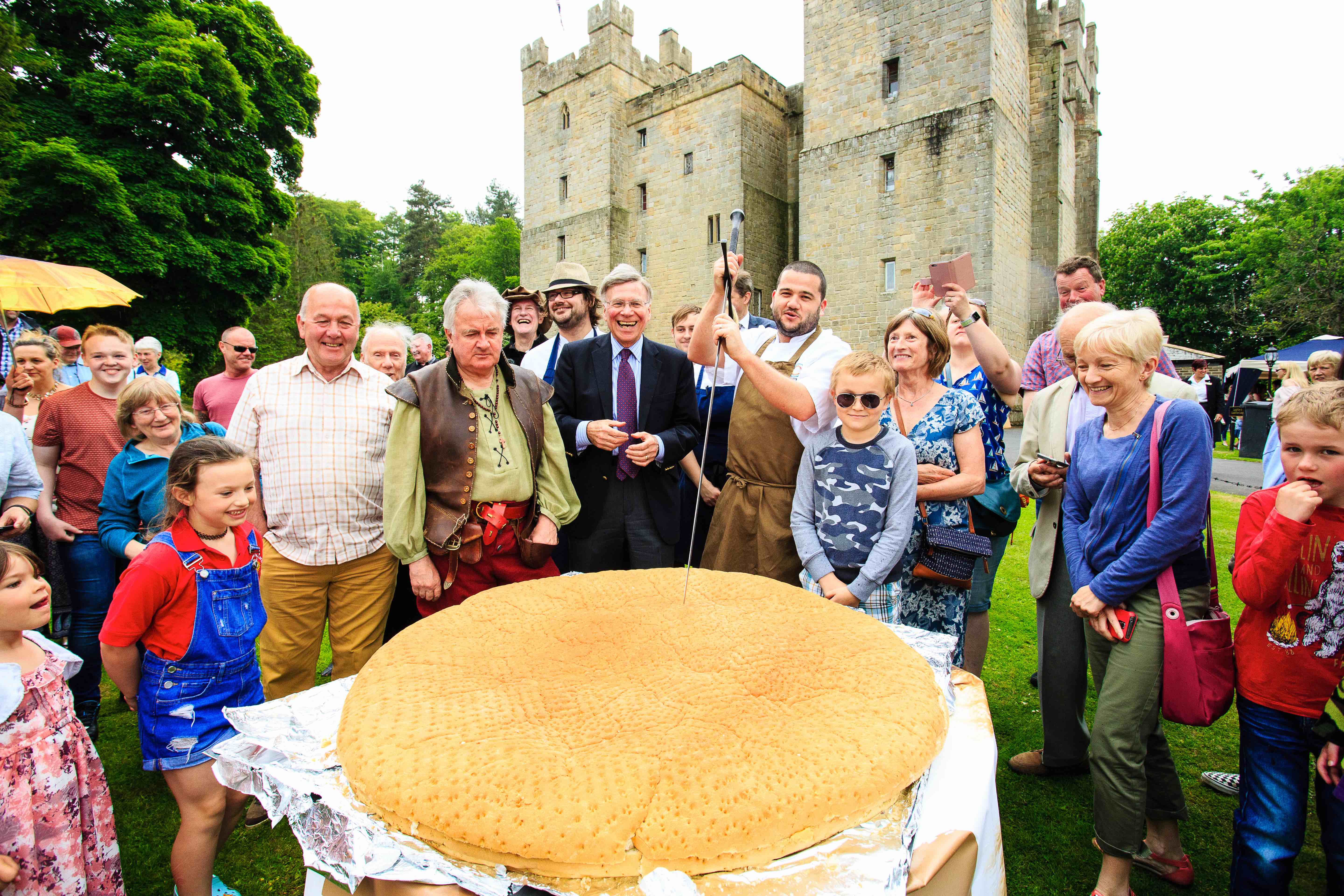 We shot off to visit what was taking place at Hexham Abbey and then went on to Ashington, to see what was going on there.  The following day, it was off to celebrations in Beadnell, Amble and Haydon Bridge – feeling very proud indeed because of what we saw.  When it's entirely down to your PR idea and your passion, it's quite overwhelming.
Our awards writing helped a client win £12,000 and the UK Business of the Year and UK Exporter of the Year titles at the FSB and Worldpay UK Business Awards.
June
Jane shot off to Bologna, to meet up with our client there and re-visit Ferrari and returned to present Northumbie Awards to Newton Primary in Blyth and Hexham Abbey.  We also picked up a PR client in the outdoor furniture sector and managed to take a break in Kent as well.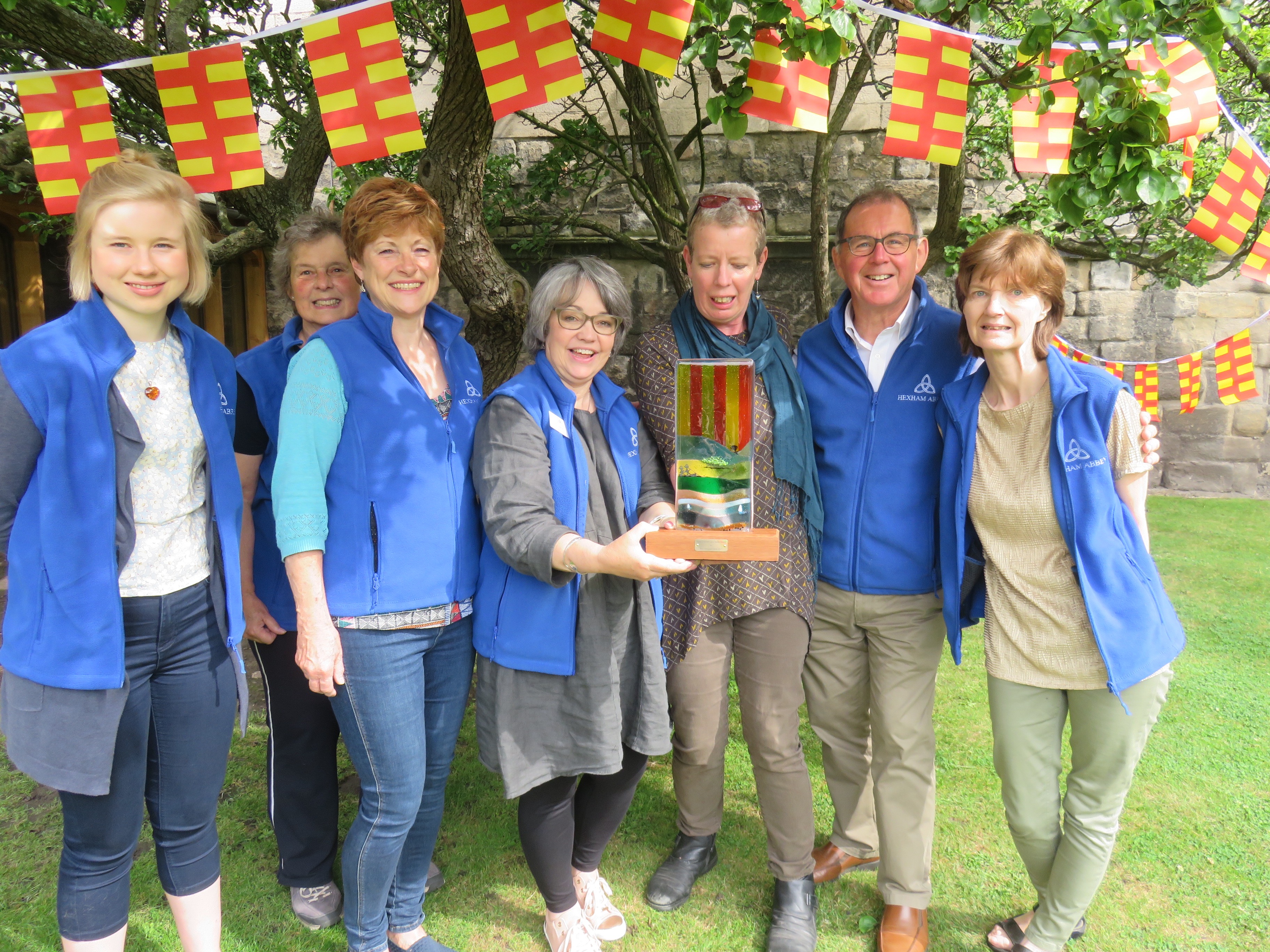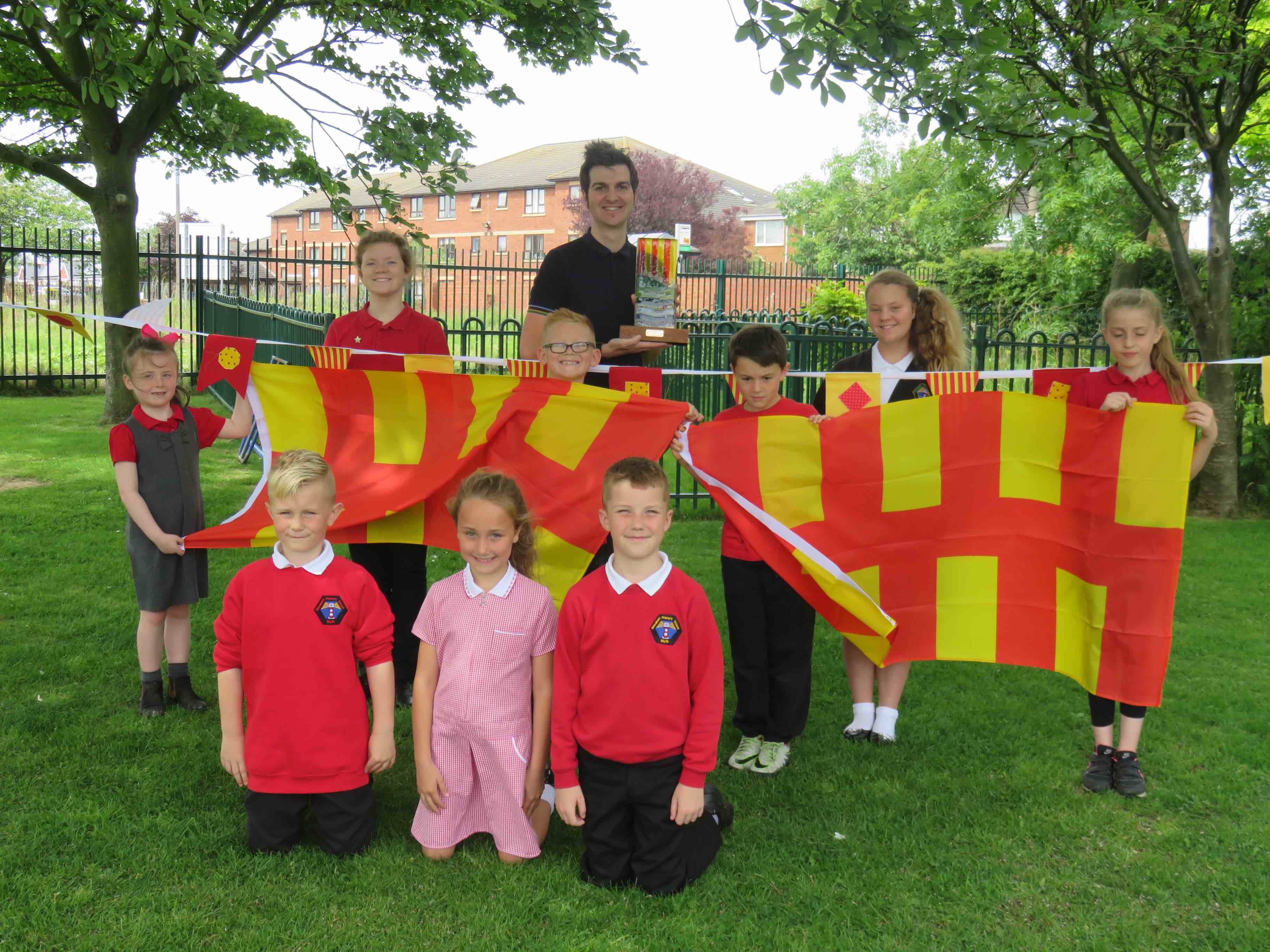 July
Again, it was a case of great pitching for PR accounts, but conservative responses. We travelled to Beadnell and Haydon Bridge for two more Northumbie presentations and Jane decided Beadnell was where she wants to live, so she can hit the wild and deserted beach every day!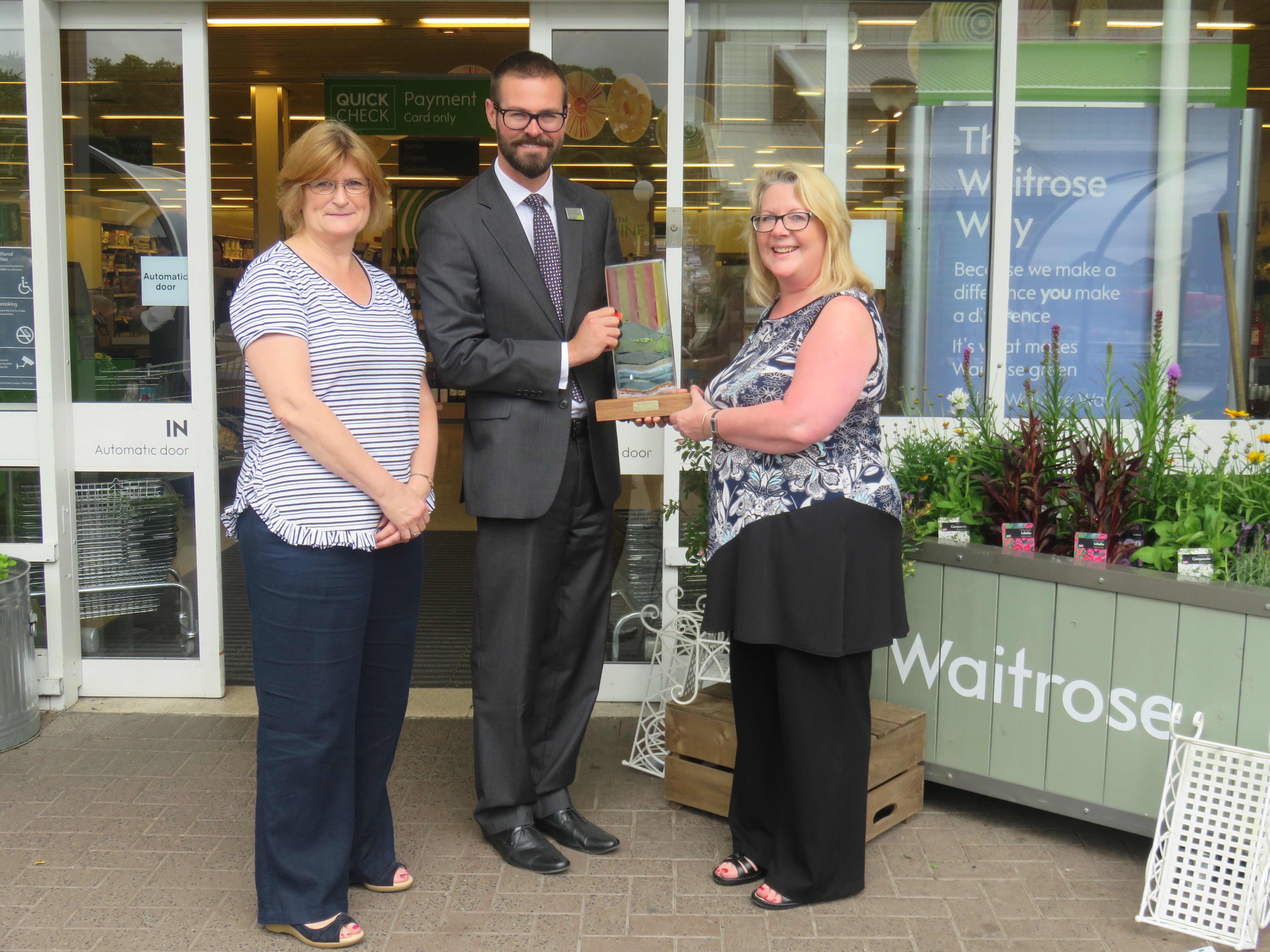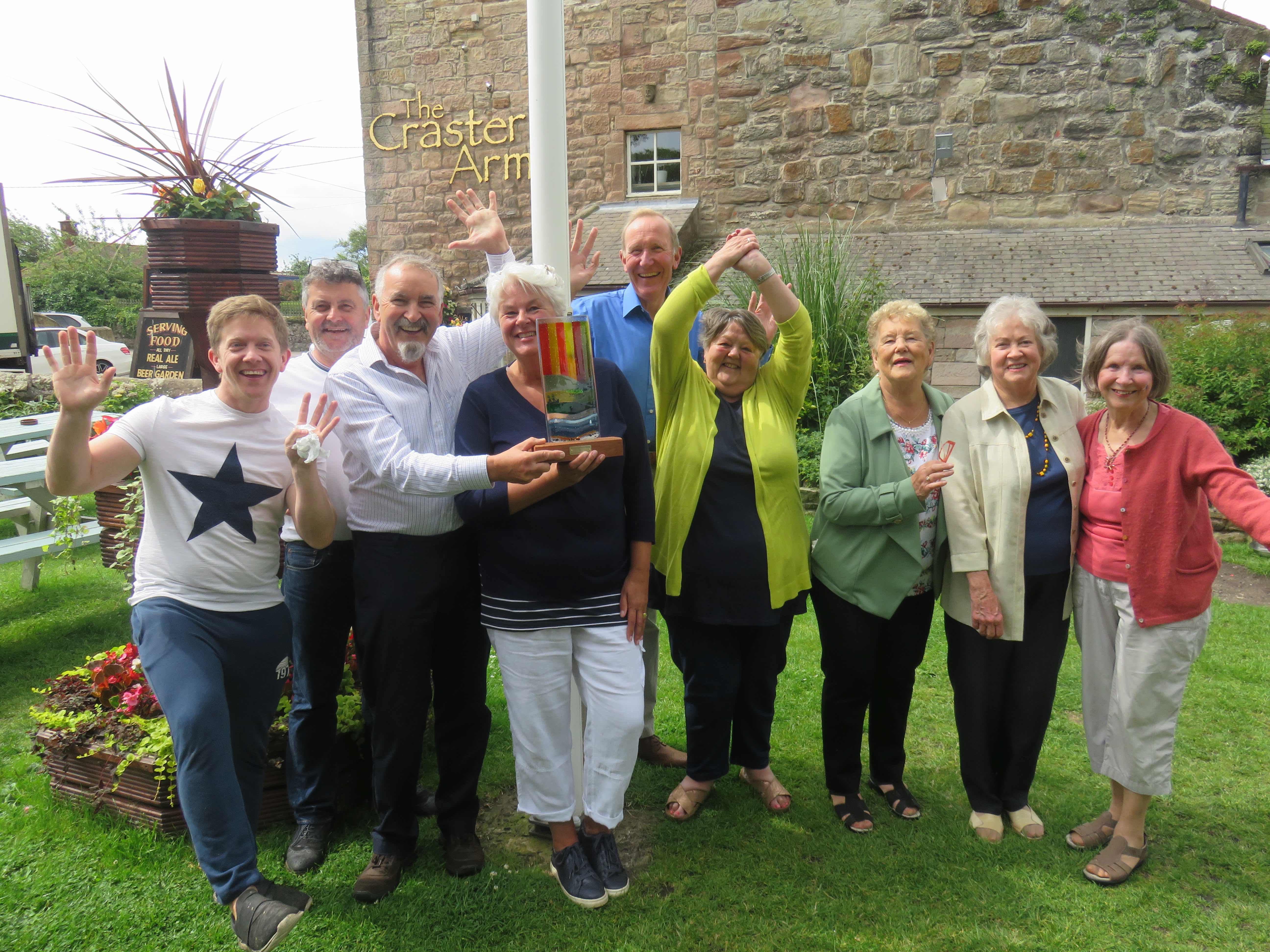 Award entries needed to be submitted and we took ourselves off to the Open golf at Royal Birkdale.  We discovered we'd been shortlisted for 4 North West CIPR PRide Awards – pretty good going for a Lancashire PR agency – and we got welcome health news.
August
More pitches to clients which are still in limbo with their PR, having not made decisions.  We engineered some great press trip reviews for our hospitality client and achieved another year of phenomenal coverage for the All England Open Stone Skimming Championships, which featured in The Guardian and on the Claudia Winkleman Show, to name but a few places.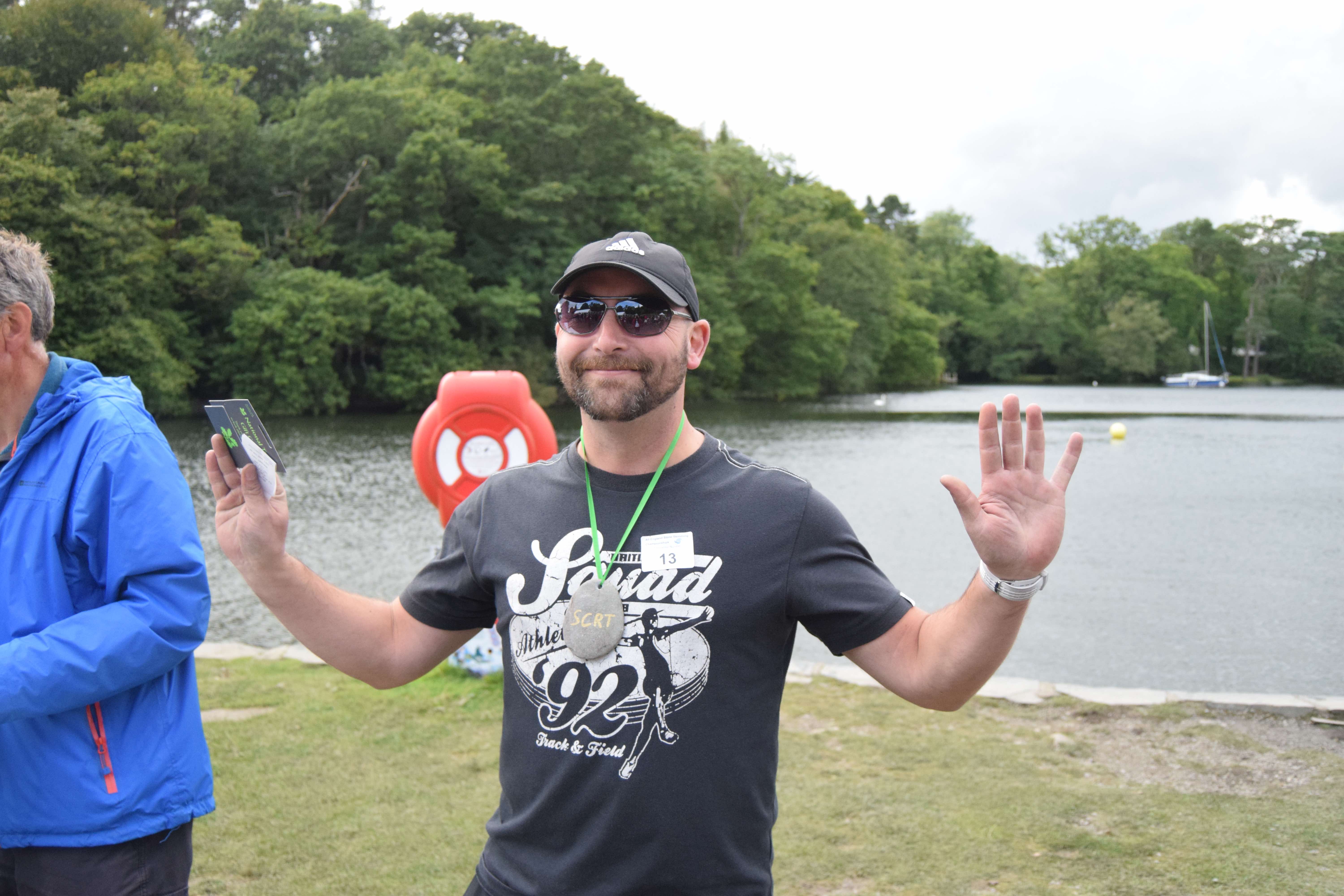 September
This was a great month, in which the highlight was the Gauntlet Group's Appointed Representative away day in York.  We created a quirky invitation, suggested that cookery be a big part of the team-building and had more fun than you can imagine. The competitive spirit was to the fore as we split into three teams, each tackling three challenges during the day – cooking at York Cookery School, a two-hour treasure trail around York and an Escape Room challenge.  Thankfully, we were on the winning team.  The rest of what happened after that is a bit of a blur!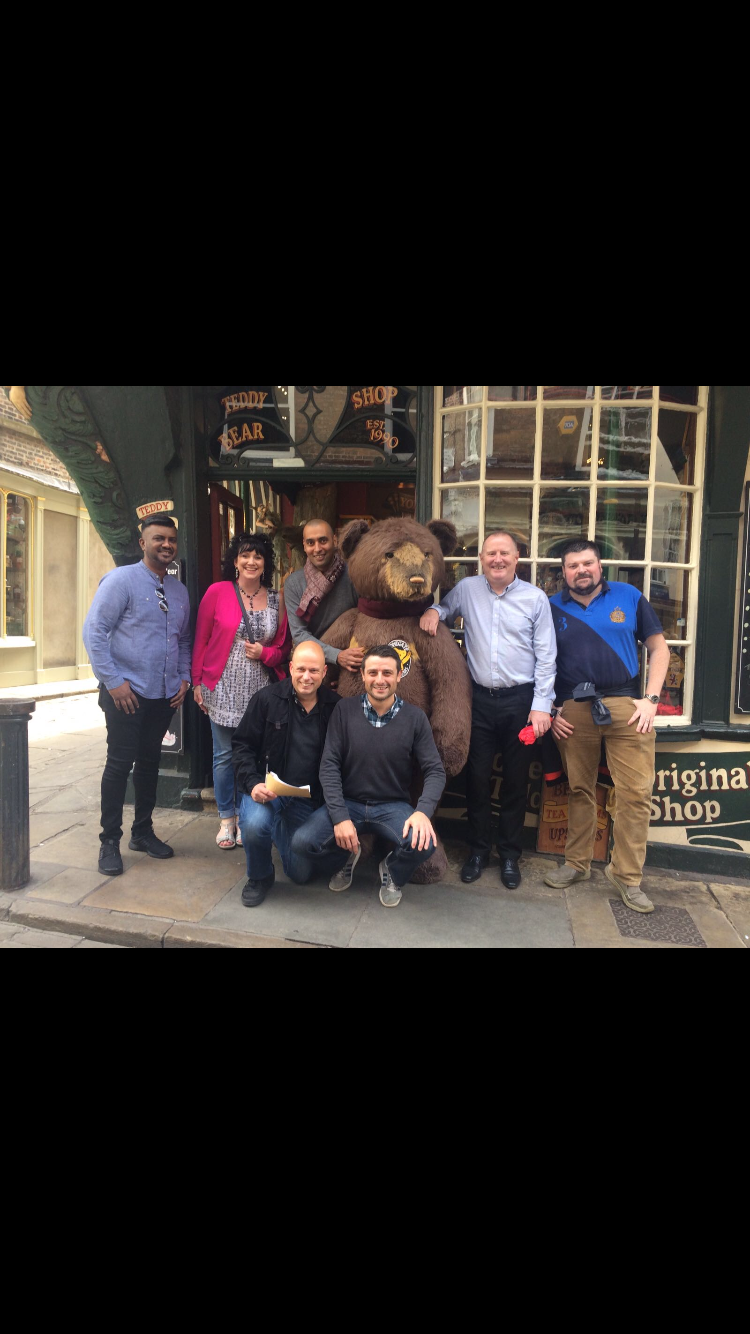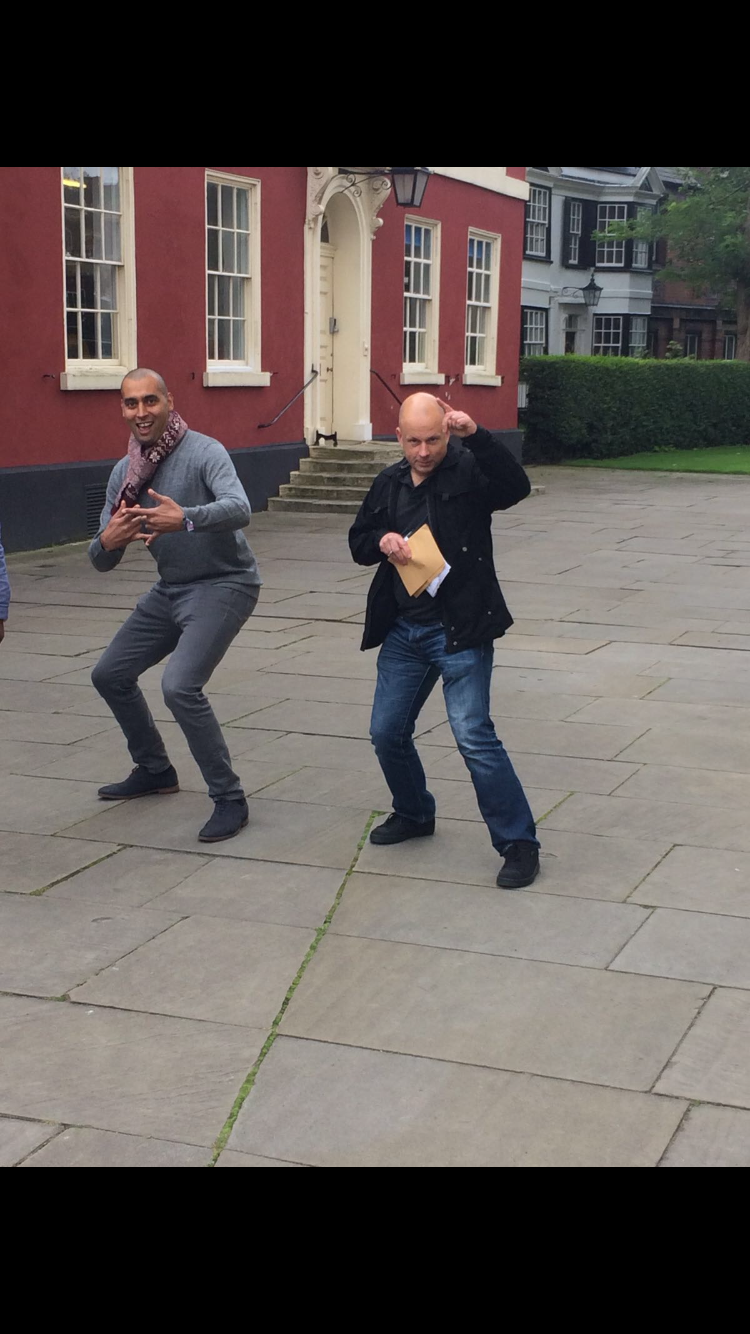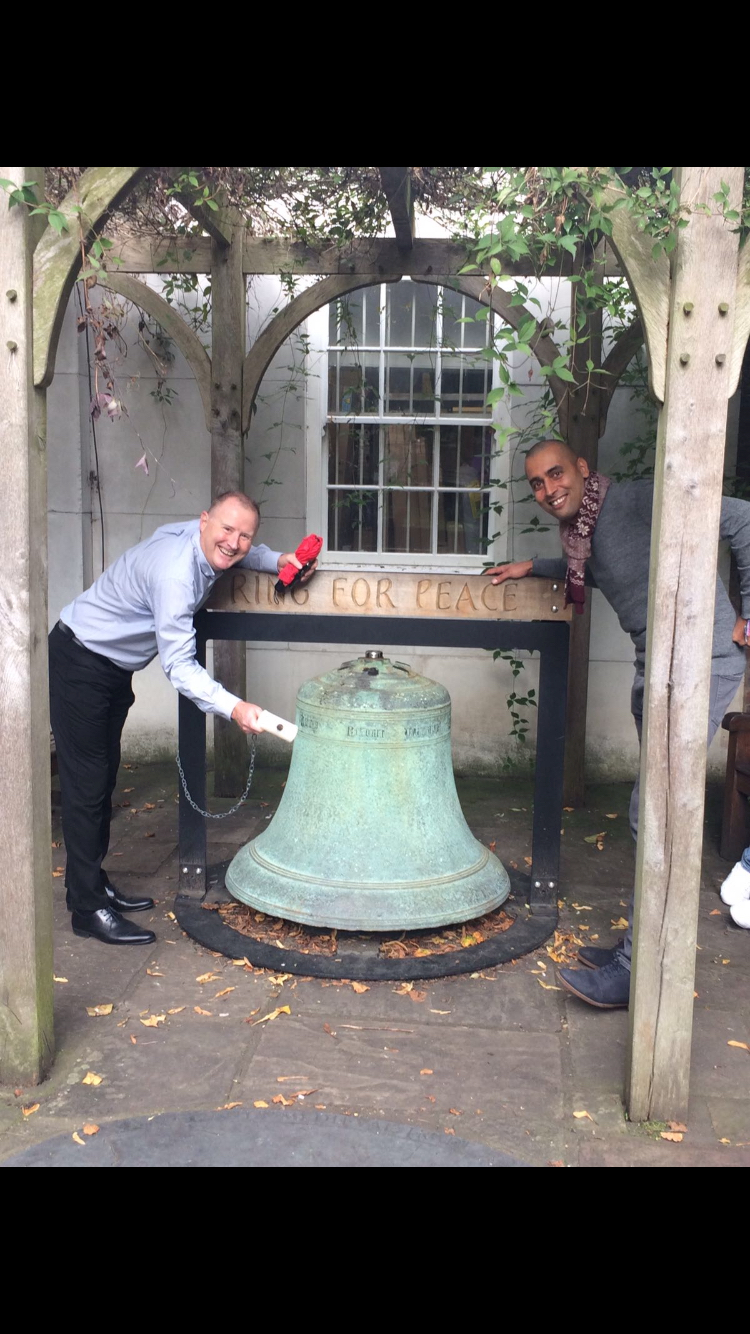 We also discovered we'd been shortlisted for four awards in the Northern Marketing Awards and won the PR contract to promote the Waders and Wildfowl project for Morecambe Bay Partnership.  Added to that, we started to handle PR and communications for a client in Denmark!
October
We took on another client and started negotiations with another that saw us carry out 'trial' work in November that led to a contract from January 1 2018.  We also started to work with some incredibly enthusiastic Chinese research students who are assisting one of our clients.
We also won the account of a London-based business, thanks to an existing client's recommendation and welcomed a returning client.
And, we started to discover the wonderful birds of Morecambe Bay, at an afternoon's bird spotting session at Teal Bay, with the Natural Ambassadors.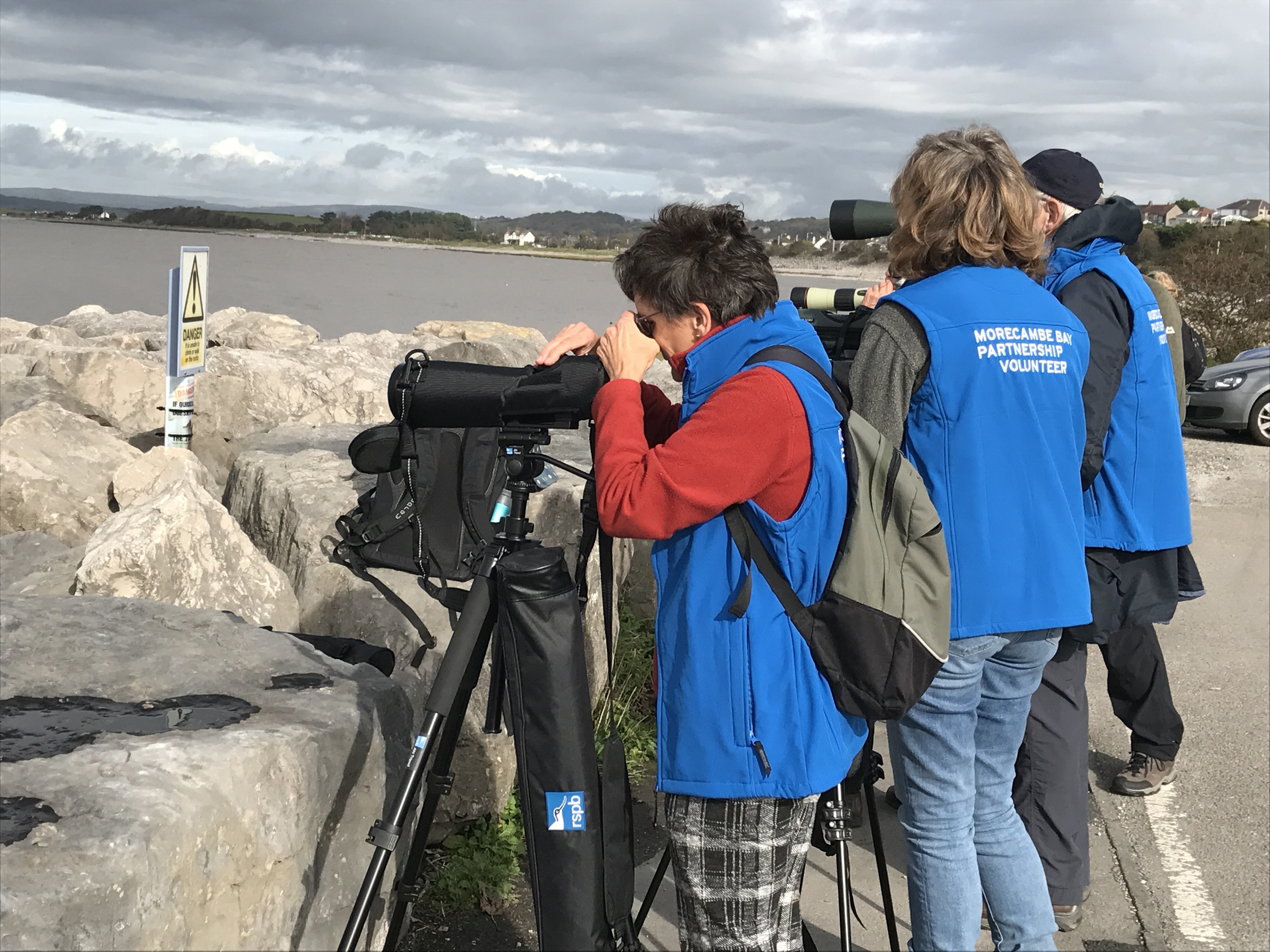 November
Awards blur!  We attended two back-to-back award ceremonies at the Principal Hotel and the Hilton Hotel in Manchester and then returned for another ceremony at The Monastery a week later!  We scooped five awards in total – 2 CiPR PRide Awards, one Northern Marketing Award and two CIM Northern Awards.  Jane was described by one award judge as the "woman with incredible amounts of energy" and she signed up for some more CPD work from January 2018.  An official awards cabinet has been sourced for our 29 awards!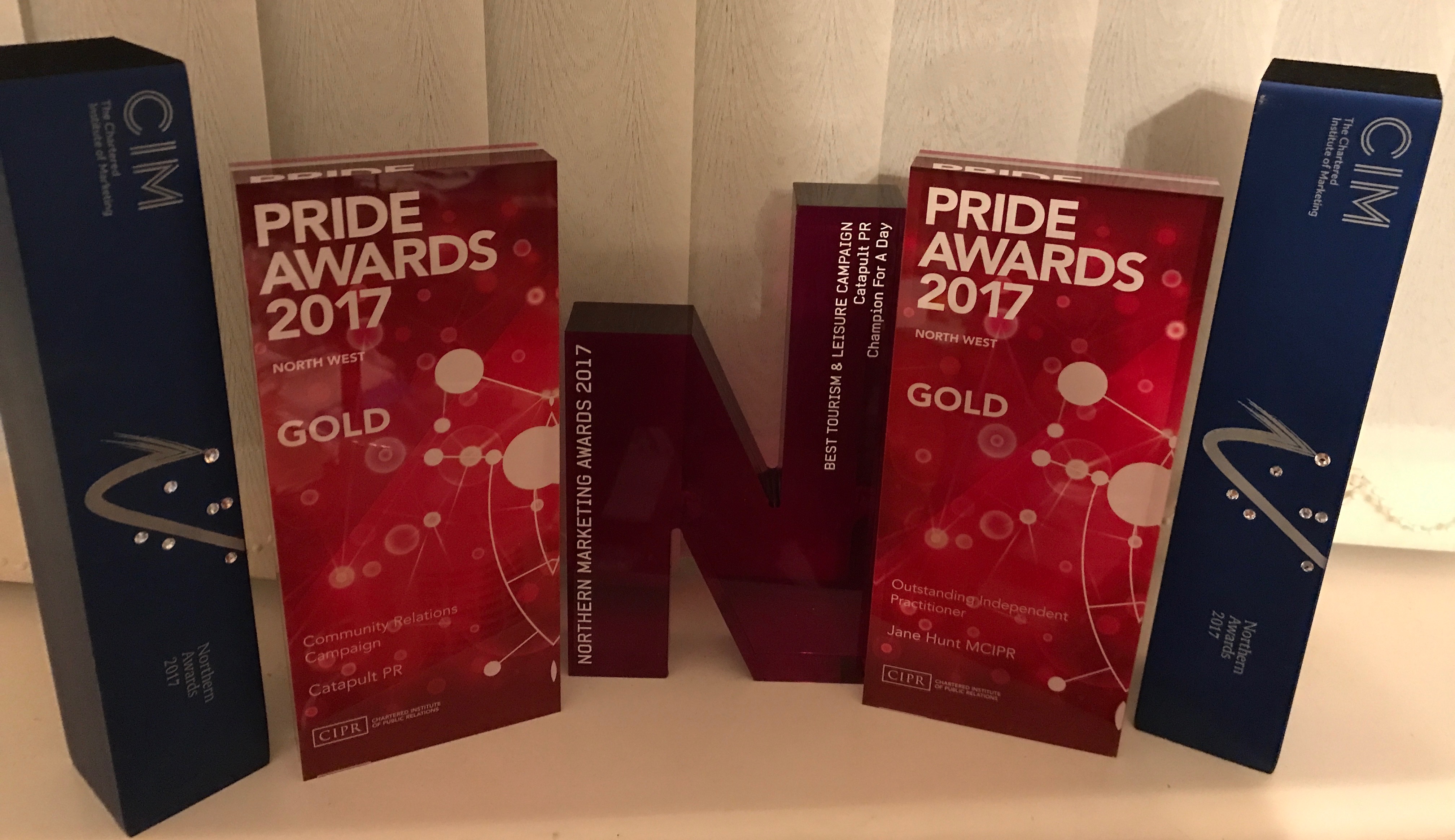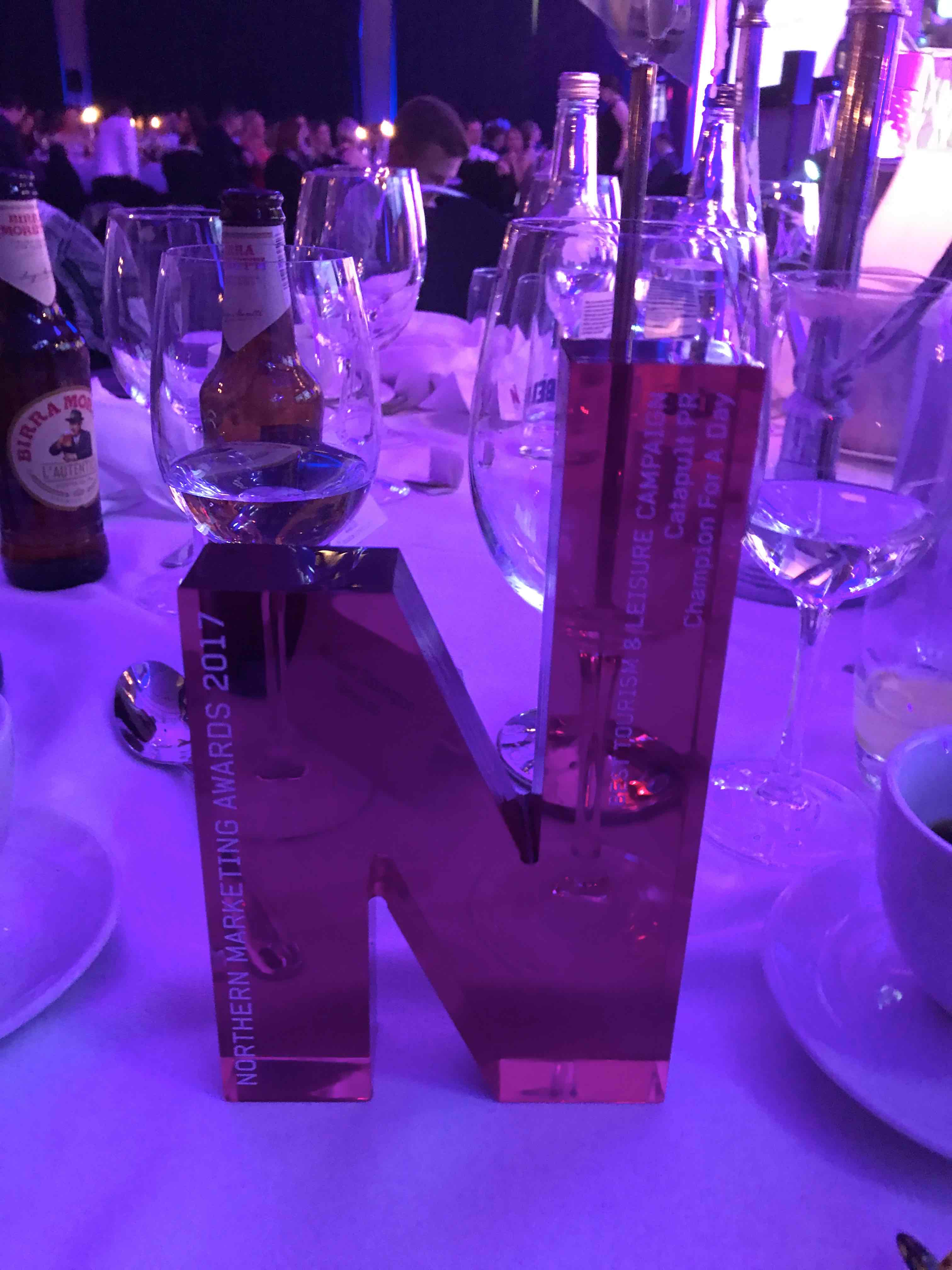 Our awards entry writing also led to one of our clients winning the Best Ticketing Technology Award at the national Event Technology Awards.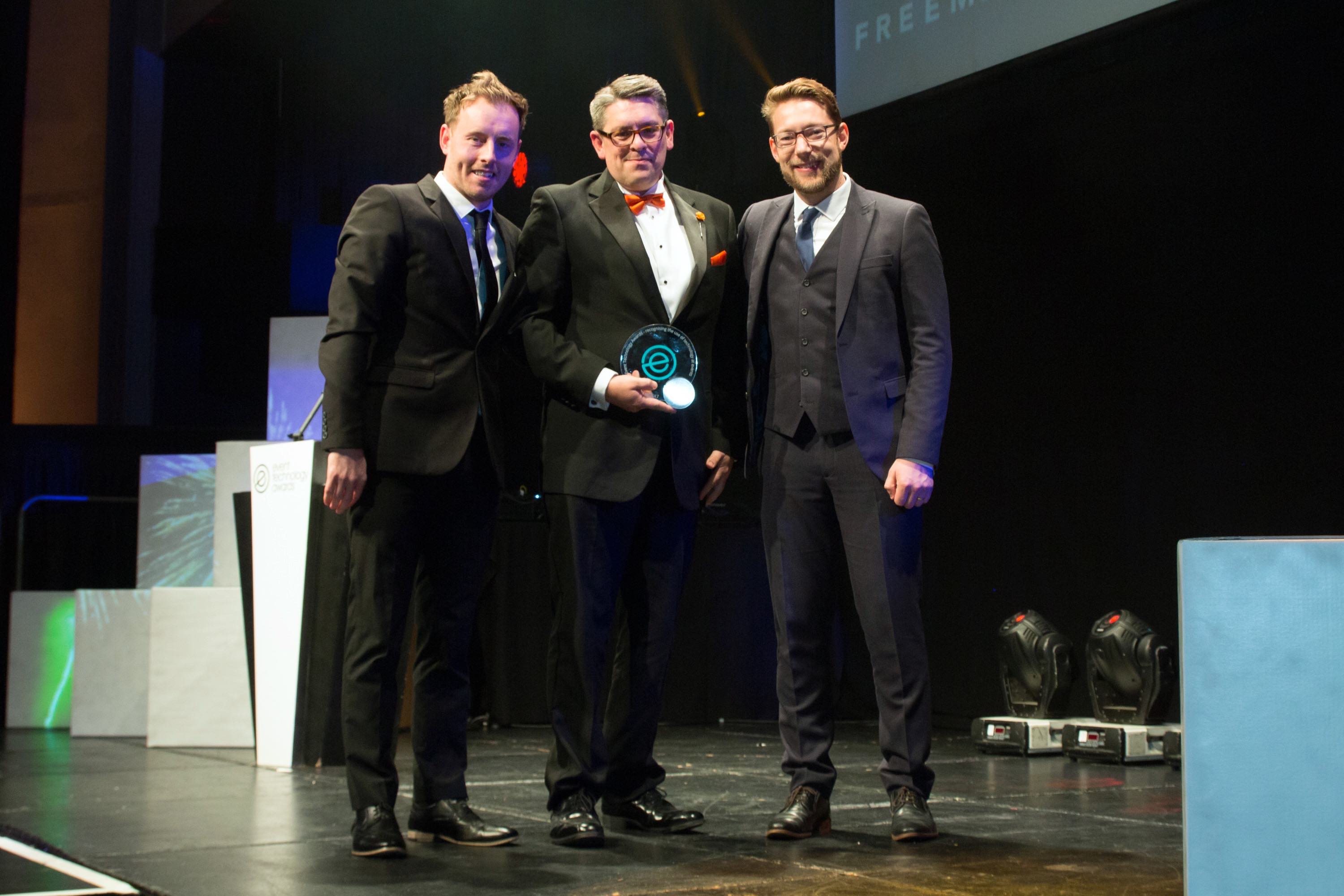 As importantly, we launched Game of Thrones weddings at Langley Castle, after commissioning some incredible photography.  Our copywriting for the accompanying brochure is one of our favourite projects, ever!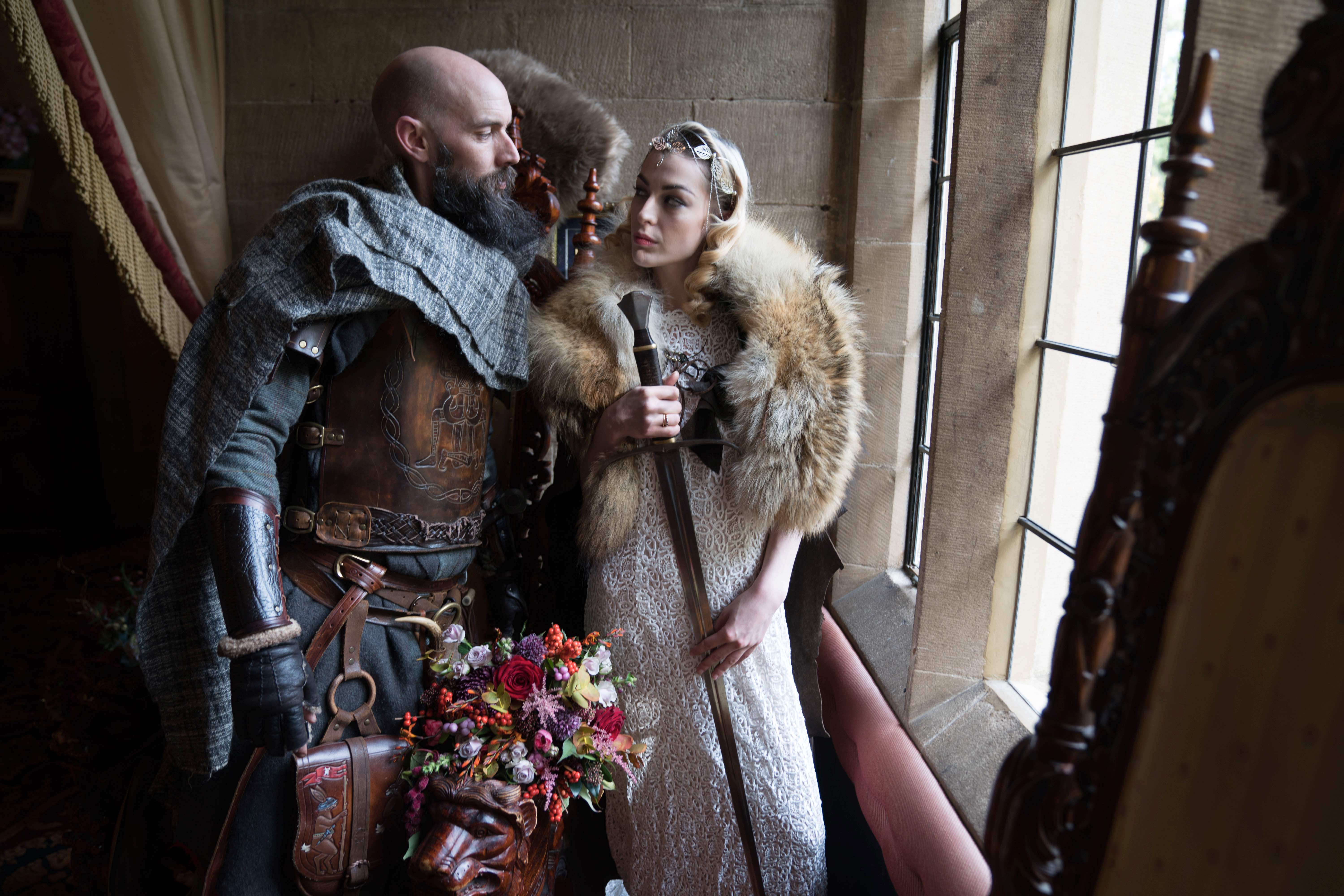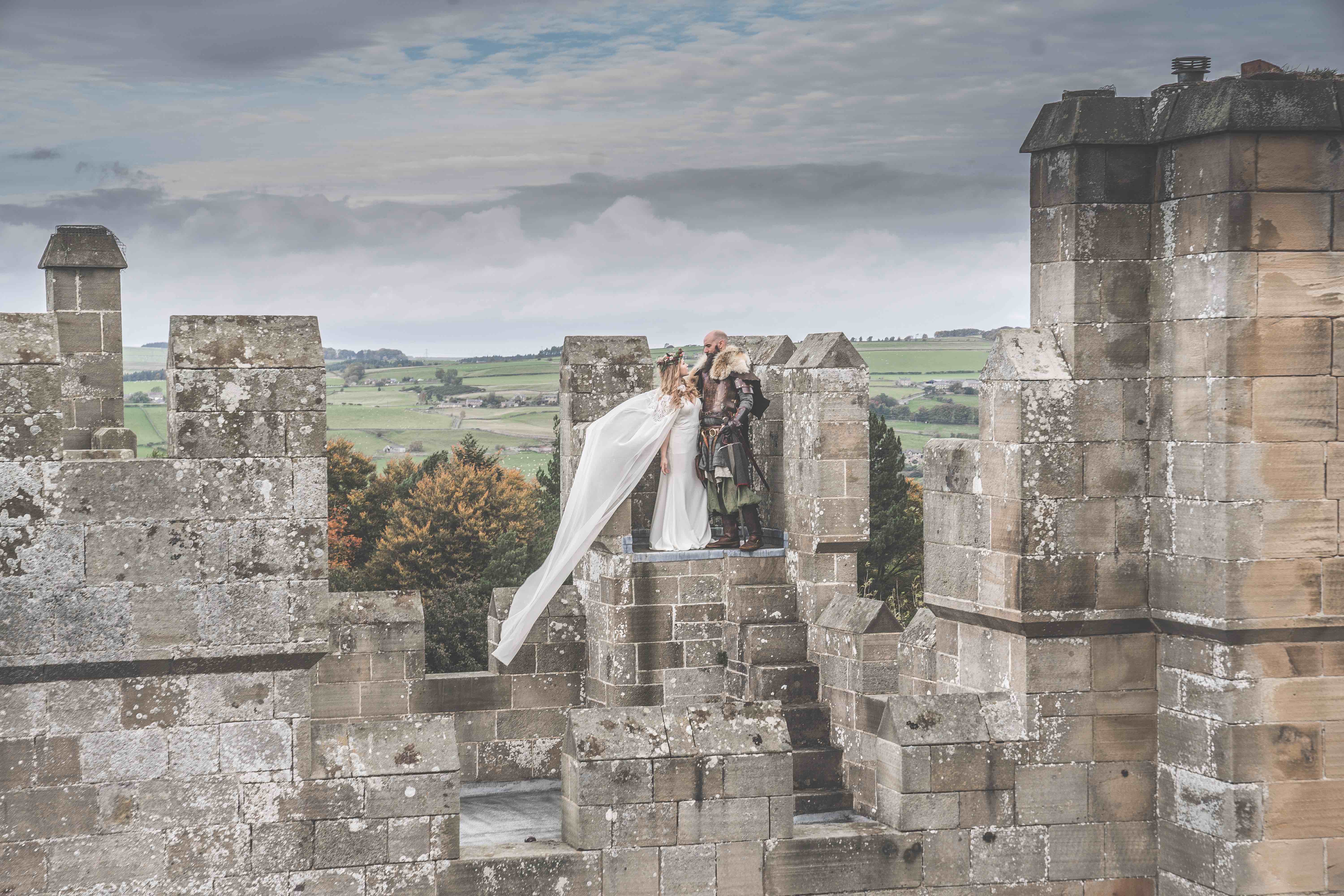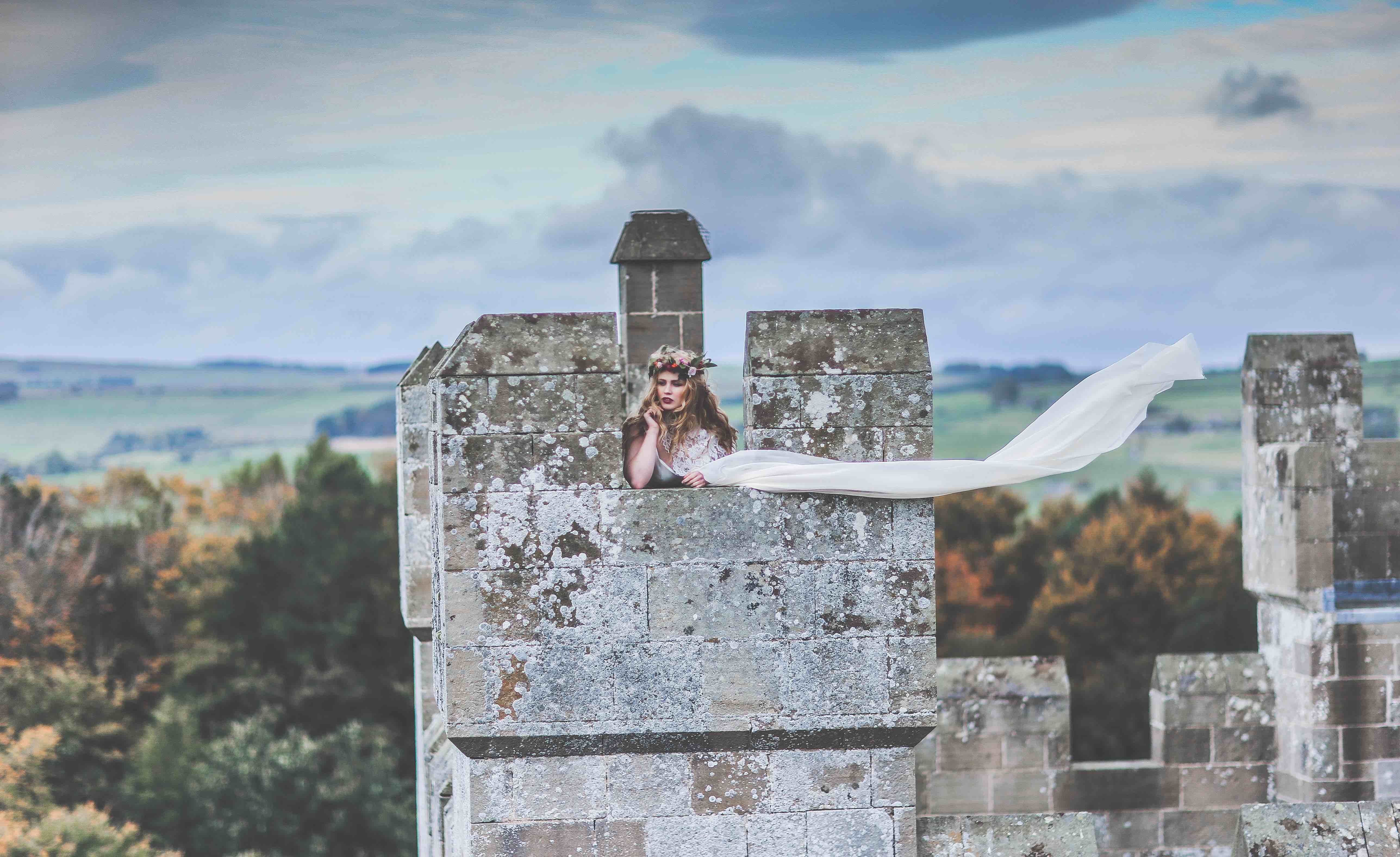 More high-profile press trips took place and we devised a plan to stage a press trip to Italy in spring 2018.  Our award writing led to yet another award for a food manufacturing client in the Great British Entrepreneur Awards, plus two more in the Food Manufacturing Awards. Are we just good at this?
We decided Jane needed new photography.  See how that pleased the local paper in the awards section below!
December
We've been out to more new business meetings and have carried out PR proposal writing for some terribly exciting things, so fingers crossed for those coming through in 2018. We've also extended our fee and, therefore, number of months spent on another client's campaign, starting January 2018, and are focusing on some great concepts for a client in Denmark.
We had our 'Christmas lunch' at the New inn in Yealand Conyers and were invited to join a UCLAN leadership course in 2018.
Our London client has already received some fantastic national coverage in The Sun and Delicious, with more in the pipeline.  Our look at how `our pre-Christian ancestors celebrated Christmas has also led to some great PR coverage for a client in Northumberland.
Dare we also add that the Italian homework has finally been done!