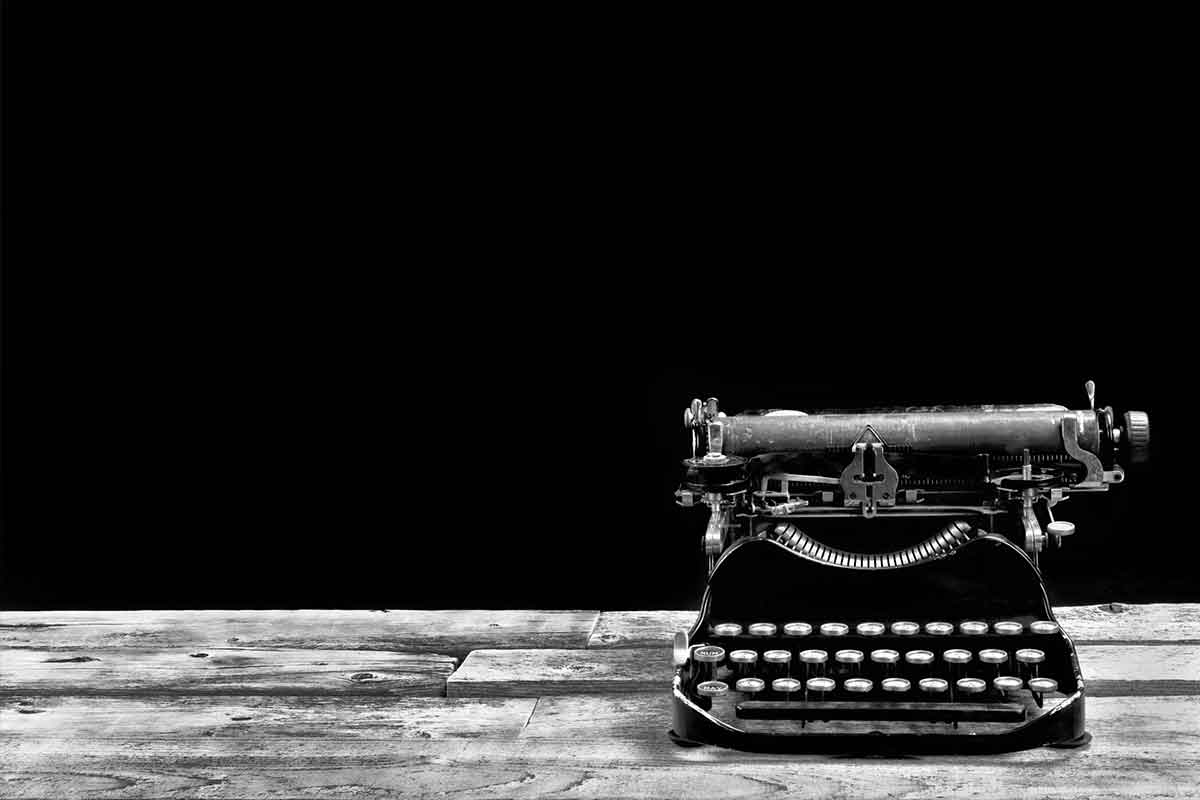 August 15th, 2012
Usain the baby tortoise makes the tourism PR headlines
Really pleased that press seem to be loving our tourism PR story about the new baby leopard tortoise that has arrived at tourism attraction Lakes Aquarium – a bolt from the blue and so, with a bit of irony thrown in, christened Usain!
This loveable little creature has its own mini spa at the moment and is chomping on pak choi in its new Newby Bridge home!  He's going to be getting his photo taken by press photographers some time soon, so let's hope his shell is showing off all that lovely Jamaican yellow!
Now you may think that tortoises cannot travel very fast and scoff at the notion of one being called Usain, but in fact they have one set of sturdy legs and another two that act like paddles and they can actually shift quite quickly. This isn't news to me, as I
had two tortoises as a child – a big one called Silver (after my favourite donkey on Blackpool beach and with a silvery shell – and a little one named Frank, after one of the chef's in my Nan's hotel kitchen!
Frank was a bit of a masochist and would continuously throw himself off the eight-inch high bedding plant border.  You may say that this is very symptomatic of the behaviour of many a chef, but who am I to comment! He was also prone to a lot of head butting, tucking his head in before a charge at poor old Silver.  Had he played football, he would have probably been sent to Barlinnie  – one for all you Everton fans!
Silver, on the other hand, (and maybe not surprisingly under the circumstances) loved to do a runner and would frequently escape, to the extent that our phone number had to be painted on his shell.  At the time, we lived between Warbreck Hill Road and Blackpool North Shore Golf Course.  Silver once made it all the way to the playing fields of what was then Warbreck Hill boys school.  They rang up and he came back home, without any sign of repentance whatsoever.  One day, however, he never returned and it was only years later that my father owned up (when a Down Memory Lane photo of my beloved Silver in the hands of the pupils at the school appeared in the local paper) – that he had decided to let the school keep him that time.
Yes, indeed, Silver had made it out of Colditz, across the barbed wire fence and perhaps hopped on a motorcycle in true Steve McQueen fashion, while making what would prove to be his great escape!
Frank in the meantime, carried on being a masochist wall tumbler, but without Silver to head butt did seem to calm down a little.  Let's put it this way, no ASBO of the tortoise world was ever served!