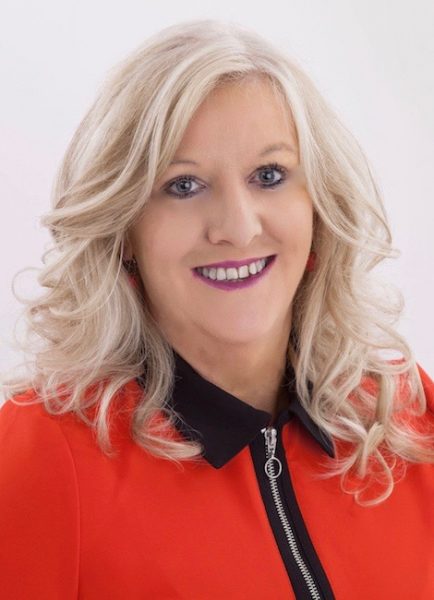 May 6th, 2018
More Awards News!
We've got off to a great start in May 2018, having made it through to the interview stage of the prestigious Lancashire business awards, the BIBAs and having just been re-approached by a wonderful business to which we presented credentials over two years ago.
We are to be interviewed as a contender in the Creative Agency of the Year category of the BIBAs, with a panel interview to be held on May 18.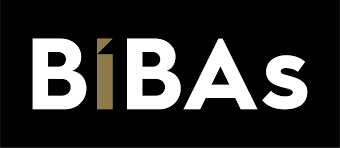 This is hugely significant for Catapult. As a Lancashire PR agency, we've tried to create a new way of handling PR, through total dedication to high quality performance and output from an agency that embraces many different disciplines within its definition of PR, whilst not being seduced by the option of diluting that right down by virtue of being full-service.
As a PR agency on the outskirts of Blackpool, and in the rural part of the Fylde Coast, we've also strived hard to not just keep up with the benchmark, but often set it, as was the case in 2017, when we scooped five top awards and were shortlisted for another 10.
That's the reason we enter awards, because it is extremely hard to get recognition, given our location. We also don't get companies just walking through our door, as many Manchester agencies do. As a result, we've worked hard to generate word-of-mouth recommendation and also to attract clients that match our sector-expertise, whether that is handling PR campaigns in travel and tourism, hospitality, wildlife, rural and farm tourism, financial services and insurance, food and drink, catering or retail and home.
We've got some fantastic clients – potentially the best 'stable' we've ever had when taken as a whole – and have attracted clients from London too. What an achievement that is, given our size.
This may also be a factor in our current shortlisting in the Prolific North Awards, for agency of the year (up to ten people). The winner of that will be declared on May 24.
However, perhaps the biggest achievement is being shortlisted, for the third time in our history, for a national CIPR Excellence Award, this time in the travel, tourism and leisure category. Whilst there is no chance of us winning this, having to compete against five other agencies, all London-based, carrying out campaigns for EasyJet, Virgin Holidays, Holidays.com, The National Trust and Legoland, the very fact that we got that far is amazing. We had a miniscule budget to play with, but also lots of passion and a desire to make things happen and achieve the seemingly unachievable.
The panel interviews are hugely intimidating, staged in the Russell Square headquarters of the CIPR, and timed to go on for 20 minutes and no longer. The last two minutes is the 'Countdown-clock' stage, where you answer the last question and cram in as much as possible. How 20 minutes can be enough to convey everything, goodness knows. It goes so fast and, before you know it, you're out of the door again.
Luckily, the cost of the trip to London was shared across the interview and a new business meeting which conveniently took place just one tube stop away, at Holborn. Hopefully more of that very soon.
We've so much to try to do to get another raft of campaigns nominated for awards and the 'if only there was someone to handle non-core activities and business growth' wish is ever-present, particularly when I look at couples who are doing that, or have done it and are now enjoying the fruits in a big way. For now, however, the title of solopreneur is quite a nice one to award oneself, as awards continue to be integrated into our business strategy.