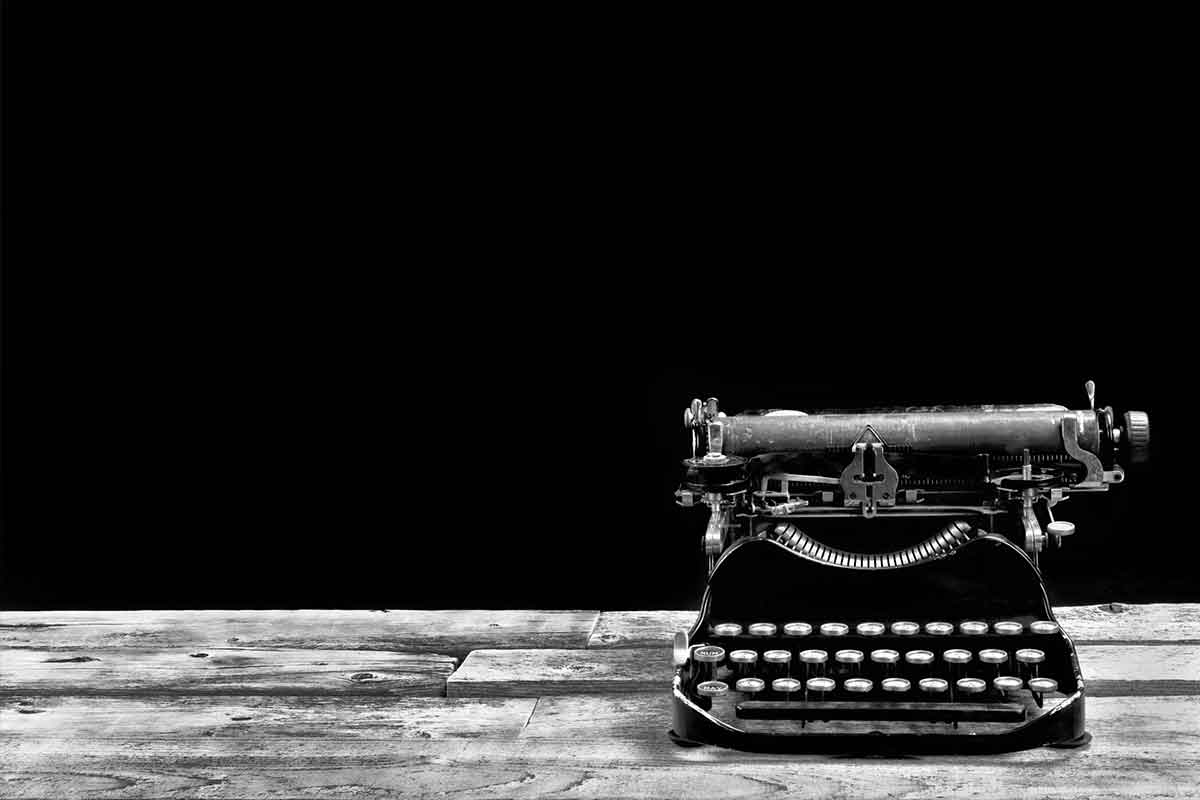 March 28th, 2020
PR and Content Marketing During Coronavirus Lockdown
The last week – the first week of lockdown – has truly shown the important role that PR and content writing can play during the coronavirus period. Whilst those who cannot physically deal with customers can create hugely important virtual marketing campaigns, based around compelling copywriting and content ideas, there are some real PR opportunities to be had in the media.
This week, we have not only launched a new pet product but also had really strong take-up of stories by national media titles. We have additionally seen press hungry for copy – perhaps due to staff sickness, or inability of freelancers to produce copy due to factors such as logistics and childcare.
We were also ahead of the pack in creating the first virtual county day – Northumberland Day 2020. That will really take off this week and we can deliver the same inspiration to other local councils wanting to support communities and run effective virtual county days, festivals, community days and so on.
We are trying to show clients the strategies they should be following on an individual case-by-case basis. Those that are working with us in this way, are actually strengthening their brands, creating a desire to visit/buy/enjoy in the future, creating grateful and loyal customers and positively selling. If you wish to join them, please email tellmemore@catapultpr.co.uk We work with clients UK-wide, although we are a Lancashire PR agency and content writer.