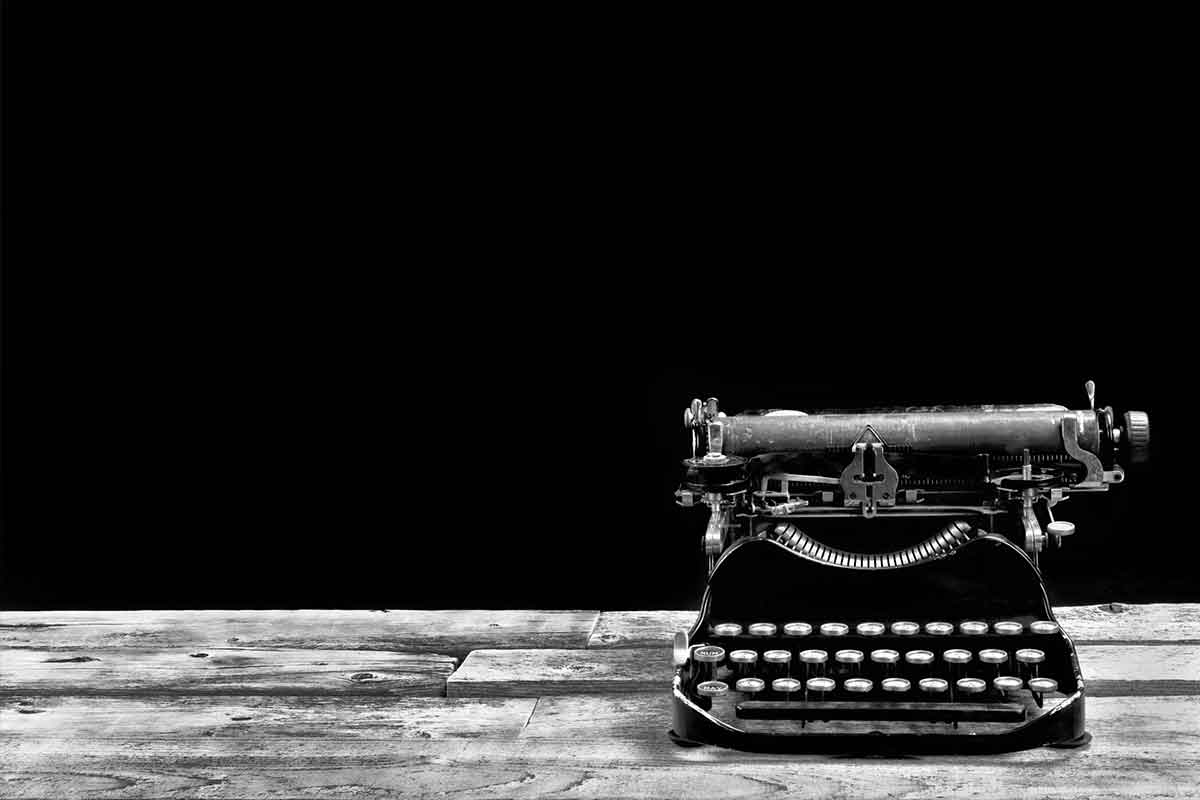 March 22nd, 2013
4 More Years To Go & Hopefully 'You're Fired'!
Just 4 more years to go ..and hopefully You're Fired!
After a long hard slog through my career, not to mention all those years of studying at University and my pub gap year (or was it longer), I can officially announce that there are just 4 more years to go in the PR career of Jane Hunt and Catapult PR.
In a journey that started in November and gained momentum over Christmas, it has taken me 4.5 months to travel from the early 80s to 2008 and I reckon it's going to a be a wrap very soon now as I use writing as a time and mind filler.
This means that if I proof and perfect the manuscript over Easter, my long-awaited book about PR and the strange people you encounter along the way should be up and on sale in early April.  Hopefully, I won't have to write a sequel and will hang up my glamorous PR boots way before that becomes needed.
So all of those chomping at the bit to buy (purely to see what I've written about them) will soon have their curiosity satisfied.  I reckon some will also be buying vanity copies to send to friends and family once they know they are mentioned!
If I do a sequel in the same vein, I think it might be about trips around the world – my own version of an Idiot Abroad perhaps. I can see a whole new TV career sparking from this .. as long as I get that coveted place on the panel of 'The Apprentice' aftershow 'You're Fired' I don't care about other offers!