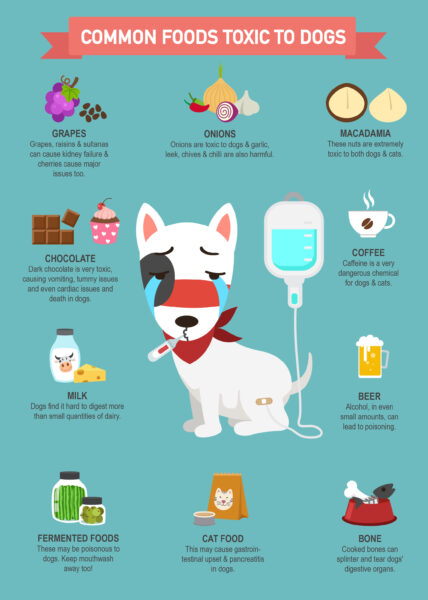 December 21st, 2020
Keep Your Dog Safe This Christmas
Keep your dog as safe as possible this Christmas, by keeping it away from toxic foods.
Catapult PR has already generated headlines for one of its pet PR clients, on the theme of Christmas foods that will really make your pooch poorly, or worse, but here is a little graphic we have found, to illustrate this further.
Have fun with your dog. We hope you have a lovely Christmas together.