December 26th, 2018
5 Marketing Resolutions for Tourism Businesses in 2019
With the New Year almost upon us and your Christmas events programme either concluded or heading to its grand 2018 finale, it's time to put your tourism marketing under the microscope and decide what you could do better in 2019.
Due to working in tourism PR and marketing for nearly 20 years, and having written and edited publications for even longer, Catapult PR has seen all the traps that tourism businesses typically fall into. These have increased and evolved over the past five years, as new customer communications' needs have surfaced and new channels for communications have emerged.
To steer you clear of the pitfalls, we have created five tourism marketing resolutions for 2019.
1. Tell Powerful Stories About Your Tourism Business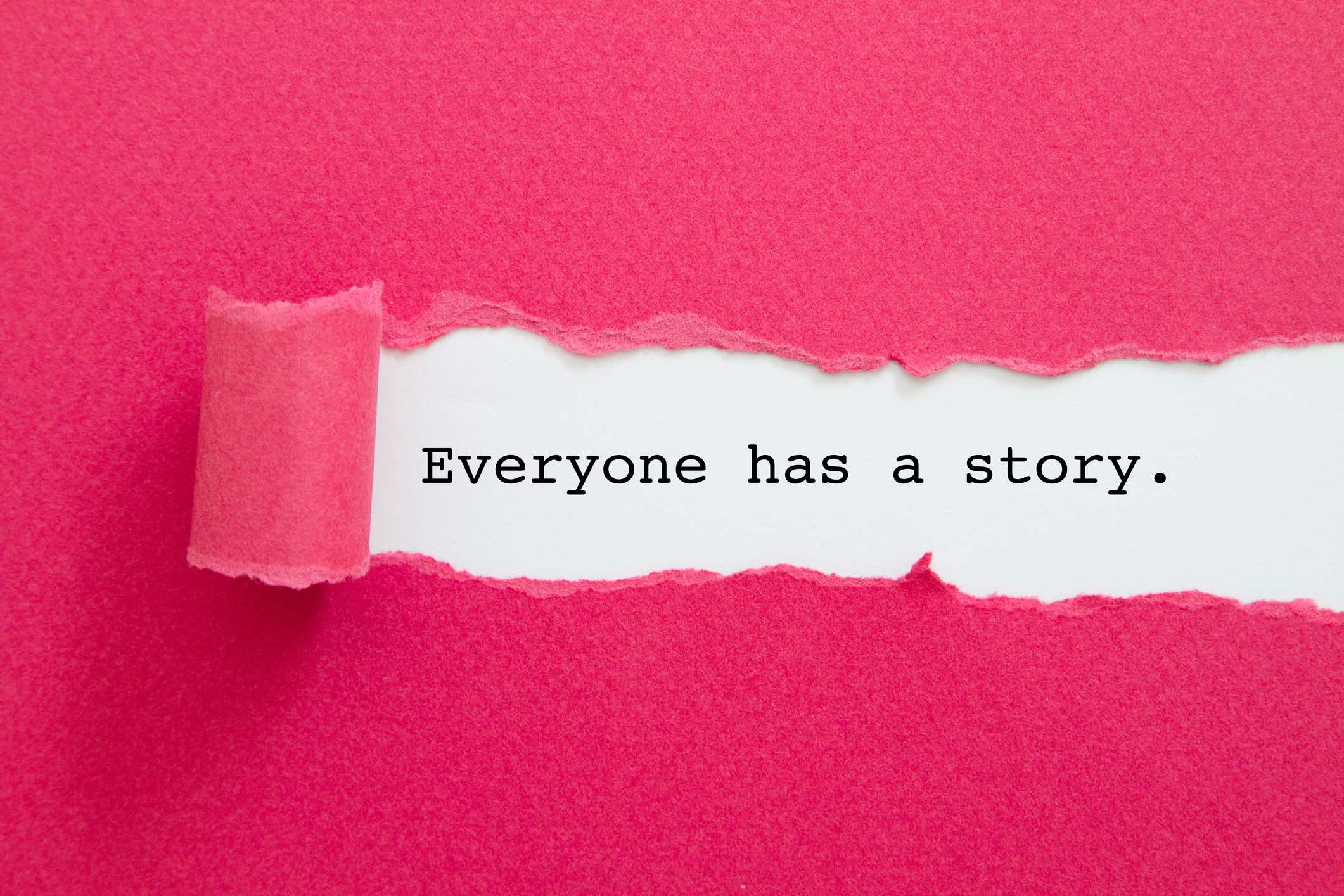 The King is dead. Having ruled for so long, advertising really isn't now the king-pin when it comes to tourism marketing. If you are solely basing your marketing on advertising in brochures, guides, local press and trade magazines, you are barking up the wrong tree, as 90% of advertising options will not allow you to tell the now compulsory 'stories' about your business that will attract and engage customers and align them with your brand.
Find yourself a brand storyteller who can write with emotion and appeal to everyone from the experience seeker to the 'caring parent', as these are the experts that can latch on to elements that may be buried deep inside your offering, find a story within these and produce the words that will win over hearts and minds and ensure that you have customers orbiting your tourism 'planet', ready to drop in whenever you take the next steps to entice them.
Email tell@storytellingpr.co.uk if you need to chat this through.
2. Have a 'Boredom Blitz'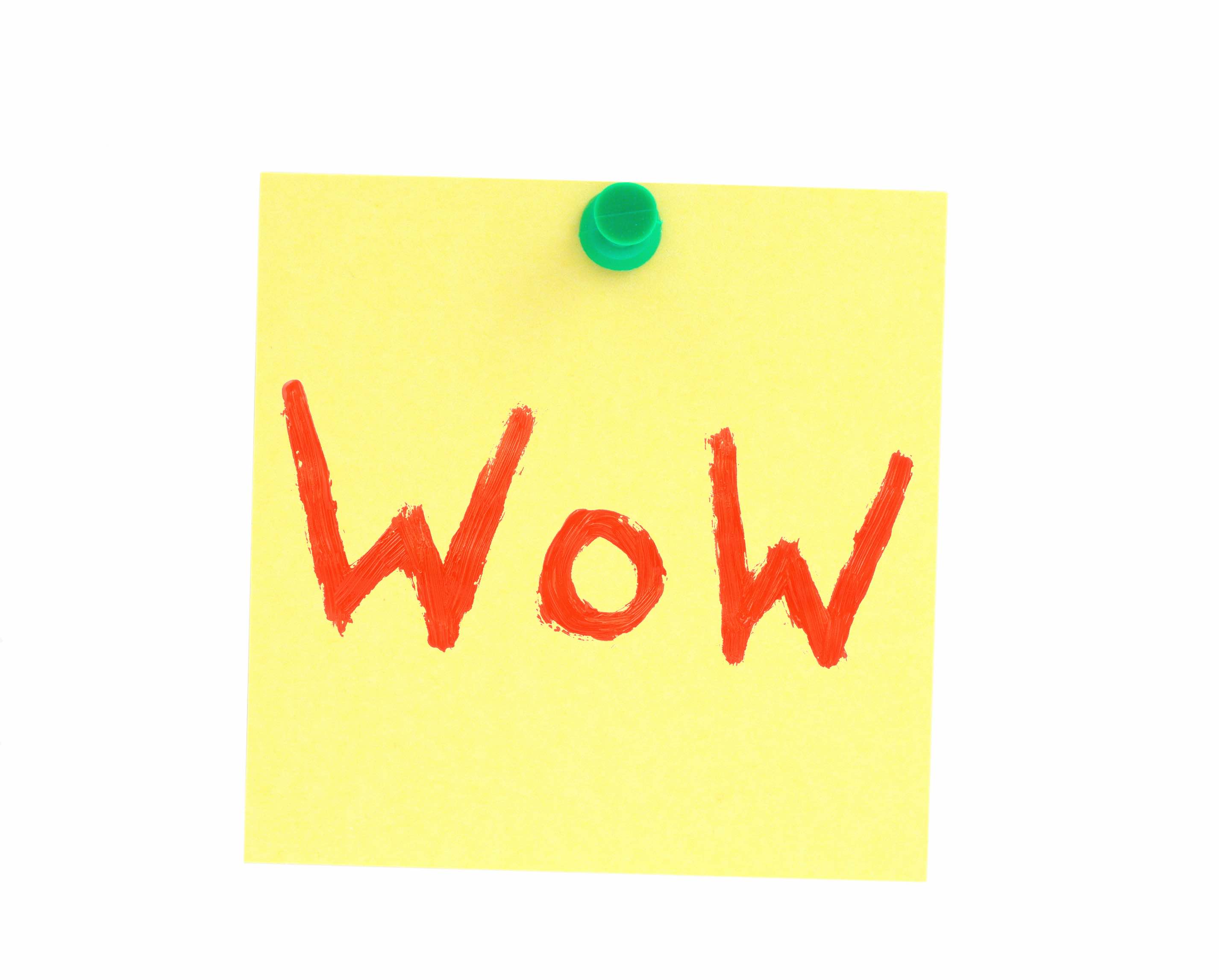 Many tourism businesses are stuck in a rut, operating the same programme or running identical offers year in, year out, working to formulas that were reasonably successful in the past, but which are now as outdated as Jose Mourinho's brand of football. The market is evolving continually and resting on your laurels, or simply slotting these same old, same old events or offers into another year's calendar, simply won't cut it. The 7-year-olds who liked that activity you laid on 6 years ago are not the same as the 7-year-olds of today, who are much more tech-savvy and sophisticated when it comes to their requirements. The hotel guests who praised that offer of bed, breakfast and a bottle of Prosecco on arrival two years ago, are now all Proseccoed-out. Every hotel and its hound has felt they are on to a winner by making that same jaded offer. Resolve to recognise that people get bored very quickly and that familiarity can breed contempt. Do something striking and different and if you don't have the imagination to handle your own new product development, bring in someone who has creativity in abundance (Link to awards).
Need help with your tourism marketing? Email tourismpros@catapultpr.co.uk for assistance.
3. Funnel the Followers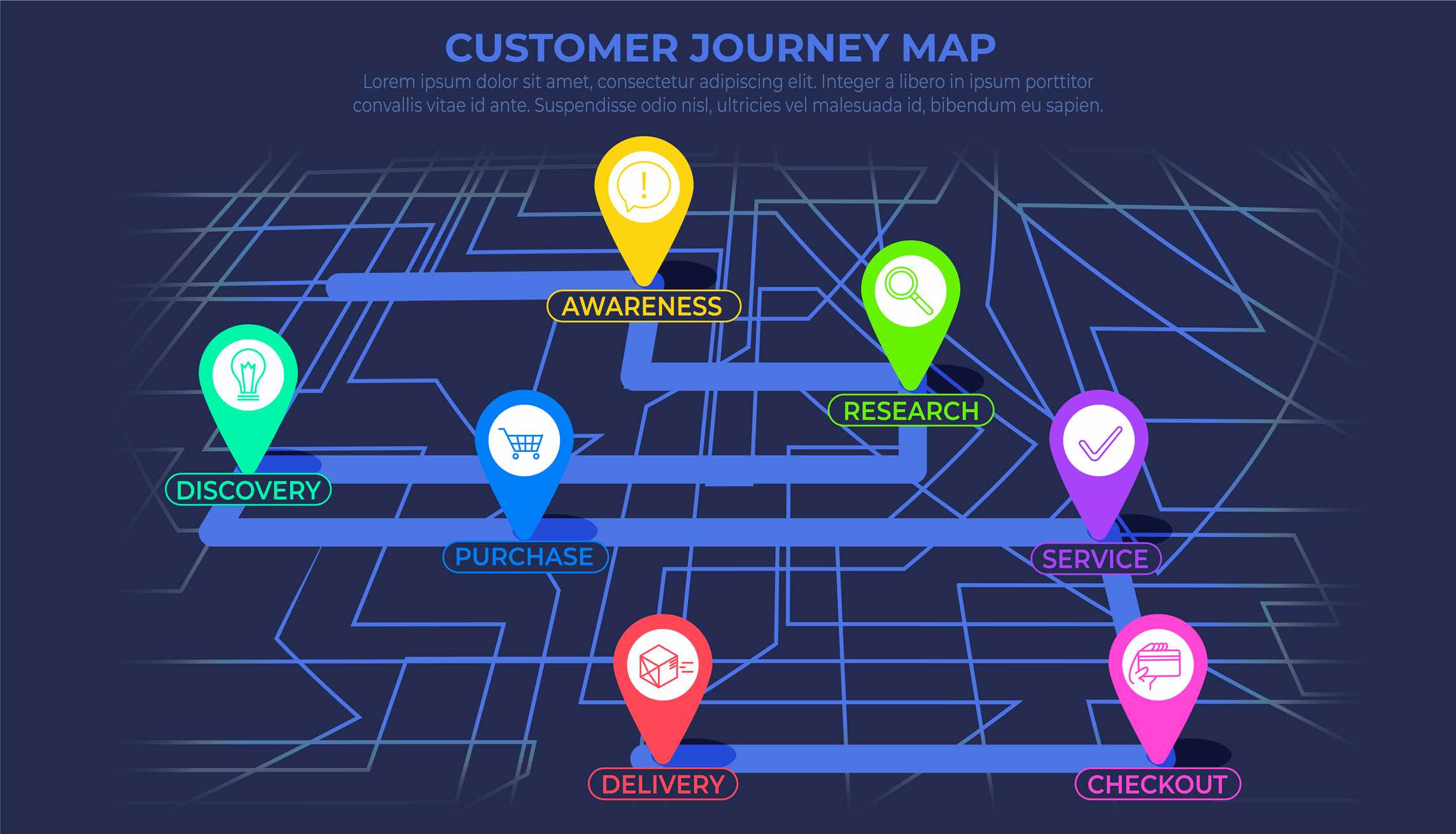 Be honest with yourself in 2019. Is social media really working, or are you just wasting a lot of time curtseying to folk on your social channels who just want to tag each other in and latch on to some reason to get in contact with a friend that day, but who equally have no real interest in putting money into your till, engaging with you or your brand or going anywhere near your website, let alone your booking engine.
If that's the case, you need to start funnelling folk who follow you. To do this, you should be creating compelling content that will drive them to your website for a reason, keep them there and then move them through a visitor journey that ends with a 'conversion' of some kind, whether they sign up for your newsletter, book tickets or a stay, or download something with an offer code or incentive that will bring them back to you. Get that content right in 2019 and stop being a busy fool on social media. Email tell@storytellingpr.co.uk if you need help with this.
4. Boost Your Tourism Business's 'Authority'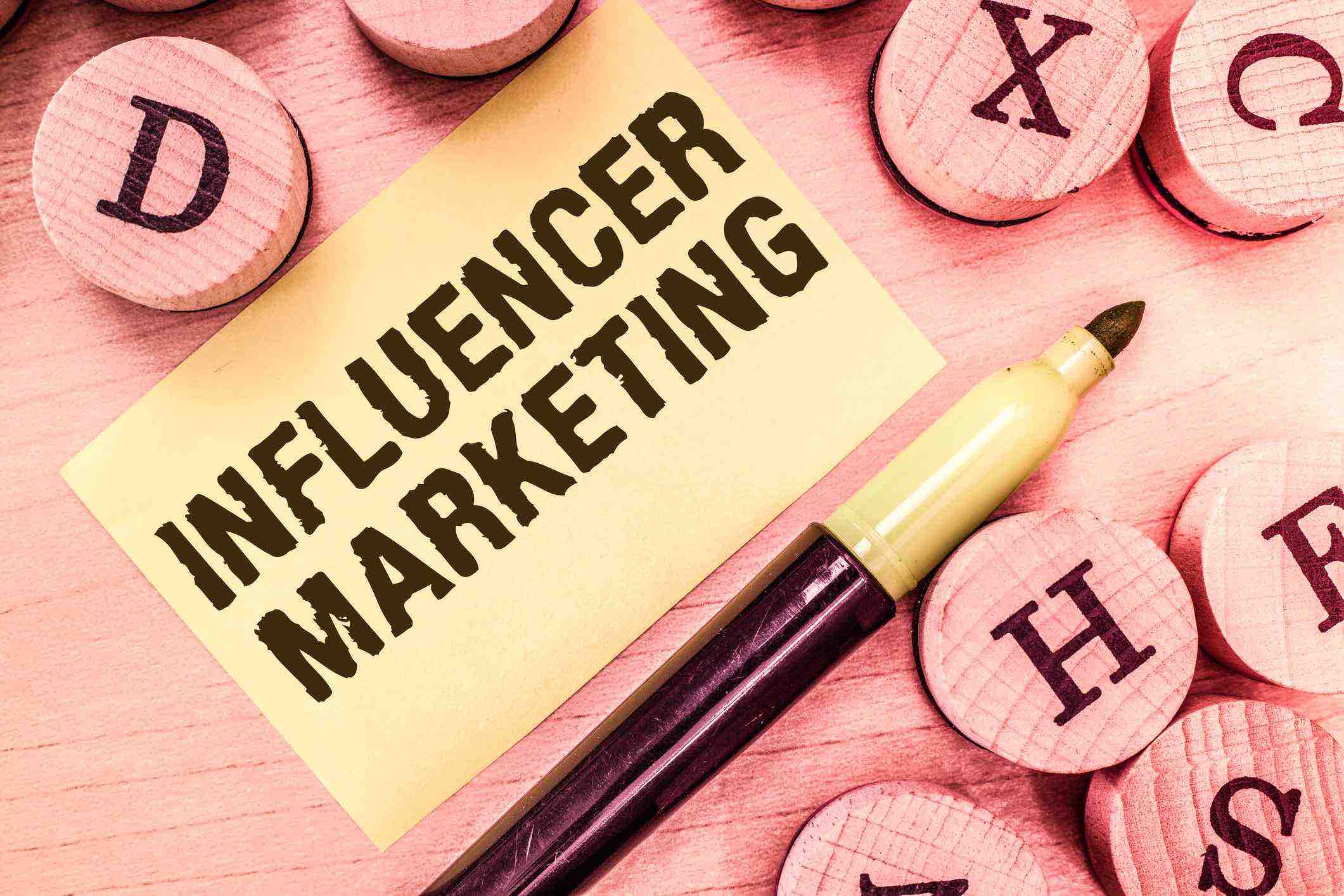 People buy from people and from people who recommend people. This is the whole basis of influencer marketing. Start boosting your credibility in 2019, by generating editorials both offline and online that provide you with authority, both in terms of the third-party endorsement of the media and the accompanying high-ranking domain authority links into your website that can come from such articles. Be seen and heard as an authority by putting yourself out there, impressing both your customers and the search engines. Don't be afraid to be bold or quirky, as this can take you a long way.
Here are some examples of Catapult PR-generated links in tourism press.
https://www.thescottishsun.co.uk/travel/2865749/langley-castle-hotel-hexham/
https://www.theweek.co.uk/96178/four-of-the-best-holiday-castles-in-britain-and-ireland
5. Look beyond your doorstep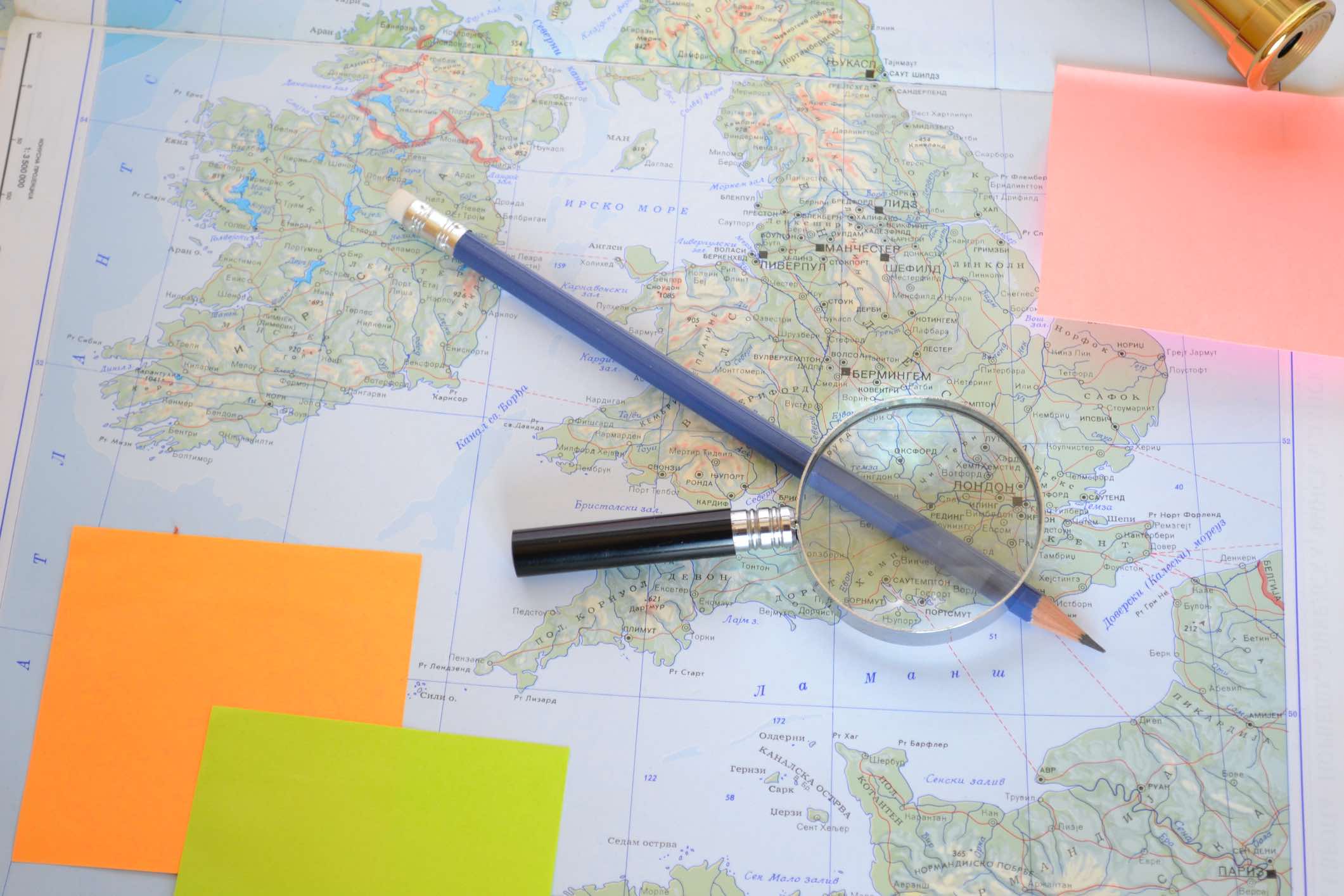 Many tourism businesses appoint 'local' companies to handle their PR and marketing, forgetting that the bulk of their customers come from places within their drive-time area or beyond and what they actually need, therefore, are the eyes and views of someone based within that drive-time area and/or a tourism specialist with national and regional contacts who can tell stories and pitch ideas to all.
Far too many tourism businesses look inwards rather than outwards and don't appoint PR and marketing specialists who can view their tourism business through the eyes of those you want to attract, rather than through the eyes of those who've known about you since Adam was a lad and can't generate that same excitement about what you do, as it's not new to them.
If you need help with any of the above, all you need do is email tourismpros@catapultpr.co.uk or call 01253 891114.