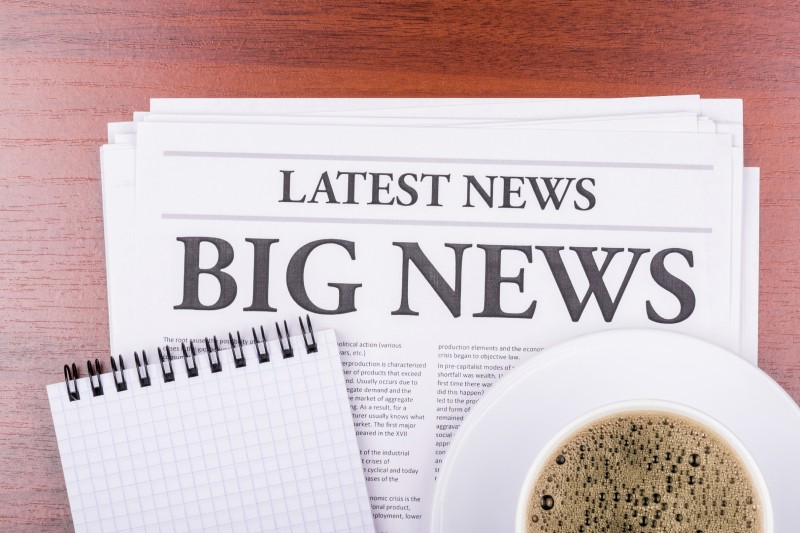 September 8th, 2016
£5000 PR Prize To Mark Establishment Of SW Office
A creative and multi-award winning public relations consultancy is offering businesses in Dorset, Hampshire and Devon the chance to scoop a prize of a free PR campaign, worth £5000, to celebrate its establishment of a new south west base in Bournemouth.
Catapult PR, which was established in Lancashire in 1998, has scooped 23 top awards, and many more runners-up accolades in its 18 years and is now looking to work with businesses across the south west, particularly those businesses operating in sectors in which it specialises heavily.
These sectors are tourism and travel, food and drink, catering, financial services and insurance and retail, making Catapult an attractive choice for many south west based organisations which wish to access a huge amount of PR and copywriting expertise and flair. Additionally, Catapult PR has an unusual niche focus, by virtue of representing a number of Italian brands and also handling PR for tourism and food and drink businesses based in Italy.
Catapult's focus on the south west follows four years of planning, after Its managing director, Jane Hunt, scooping the national Chartered Institute of Public Relations (CIPR) Excellence Award for 'Best Freelance PR Practitioner' in 2012. This accolade added to others in Catapult's trophy cabinet, including 'NW PR Consultancy of the Year', 'NW Small PR Team of the Year' and 'Best Consumer PR Campaign' in the national PR Cream Awards. Catapult is already currently nominated for another award this year.
Having earned a specialist Chartered Institute of Marketing Diploma in Tourism Marketing, become a Visiting Fellow at Southampton Solent University and significantly grown the food, drink and catering division of Catapult PR during the last few years, Jane Hunt has decided it is time to focus once more on the south west, where she worked in in house PR roles for five years.
Jane previously handled all catering and food and drink PR at the South Western Electricity Board (SWEB) and British Gas Southwestern, before being seconded to British Gas HQ in London, where she handled PR for events such as Chef of the Year, Catering Student of the Year and School Cook of the Year.
Following that, Jane moved back to the north west to be with her family and worked in house for Swinton Insurance in Manchester, before being headhunted to launch Privilege Insurance, for which she created an award-winning campaign. The same was true of her work for Yorkshire Bank, which she worked for whilst also handling PR for Green Flag and maximising football sponsorships for Britannia and Danka UK.
Since establishing Catapult PR, she has handled award-winning campaigns for organisations such as Yorkshire Building Society, Bennetts Motorcycle Insurance, Primary Direct travel insurance, and Primary Direct pet insurance, whilst also representing numerous other financial services and insurance providers including CIS, Bikesure and Flexicover Direct.
On the food and drink side, the consultancy last year devised the 'Seaside Chef of the Year' contest for its client, Aspect Bar and Bistro. This hugely successful contest was won by Stuart White, chef at the Victoria Hotel, Sidmouth, after he wowed the judges, who included Catapult's client, Stefano Corvucci, head of the Culinary Institute of Bologna (CIBO), Bologna-based cookery school.
Catapult has other links to the area, having sponsored a donkey at the Donkey Sanctuary in Sidmouth for a few years and having handled recent PR briefs that have promoted businesses in Hampshire.
The £5000 PR prize, comprises £5000 of PR time from Catapult PR, which will devise a campaign to suit the winner's needs. This prize is on offer to any business in Dorset, Hampshire and Devon that wishes to apply. The closing dates for applications is November 1 and is via a form that can be obtained by emailing southwest@catapultpr.co.uk Businesses just have to complete their details and say why they believe they would benefit from winning the prize on offer, before emailing or posting back the form.
More details about Catapult PR can be found at www.catapultpr.co.uk for those businesses wishing to do their homework before entering.