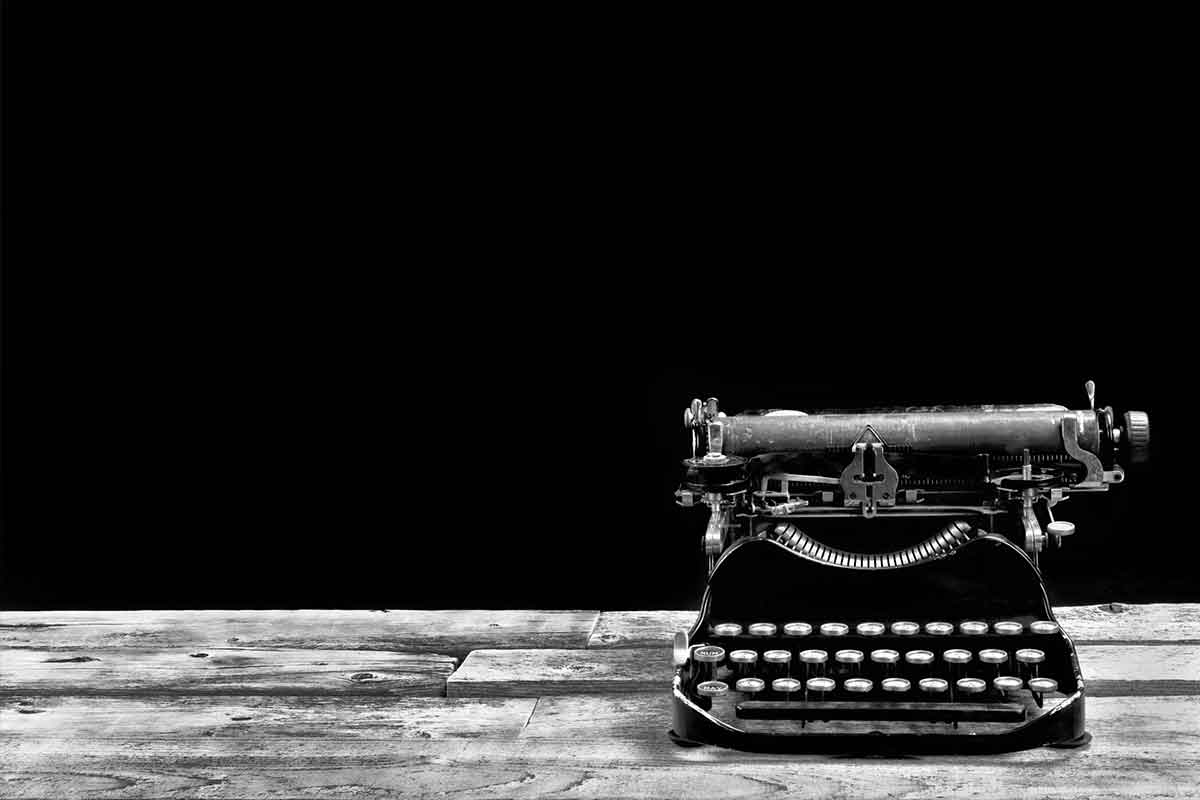 March 5th, 2015
7 Up – More to Come!
Today we've made it 7 new clients in the last six weeks, which isn't bad going by anybody's standards, let alone a consultancy tucked away from the limelight in Poulton-le-Fylde (well, for now, at least!)  The latest entrant to the Catapult portfolio is a company based in the Lancaster area, which is looking for quality PR and marketing consultancy, to grow its already impressive business.  This is serving top chefs, who are household names, including one of our personal favourites, who's delivered a few kisses over the last few years!
Our clients have been acquired through word-of-mouth recommendation (always greatly received and valued),  past history, opportunism on our part and our achieving accreditation with a Government-backed funding scheme.  It has to be said that new features on the website have also been a great asset.
Targets for the year weren't set until the end of January, as we came out of one phase and entered another, and we can report that we are way ahead of those already.  We actually have another three proposals out there, which could convert at any moment and which are also with truly exciting prospects and potentially partners at another level altogether.
However, the best part of all this lies in the fact that we have a portfolio of clients who want to take risks and run with bigger ideas that will reward them richly. This is truly exciting, as it's what provides the biggest buzz in PR of all and is where we started.  So many factors today remind us of 1998, when we started and when we had clients who truly got it and understood the irresistible appeal of being quirky.  We can't wait to see the impacts we make and the delight of clients benefiting from those impacts.  Anyone can be glossy, high brow and thorough – very few can deliver the sexiness that accompanies quirky!
So onwards and upwards.  The plan is to double where we are by the end of the year and have a fellow driver of business as part of the set-up, providing a different skills set and a sound business head (i.e. doing the more boring bits that aren't the domain of the creative and quirky!).  Strategies are ready to roll out and are, in themselves, exciting.
Last, but not least, book developments are looking very, very good.  She who dares wins!