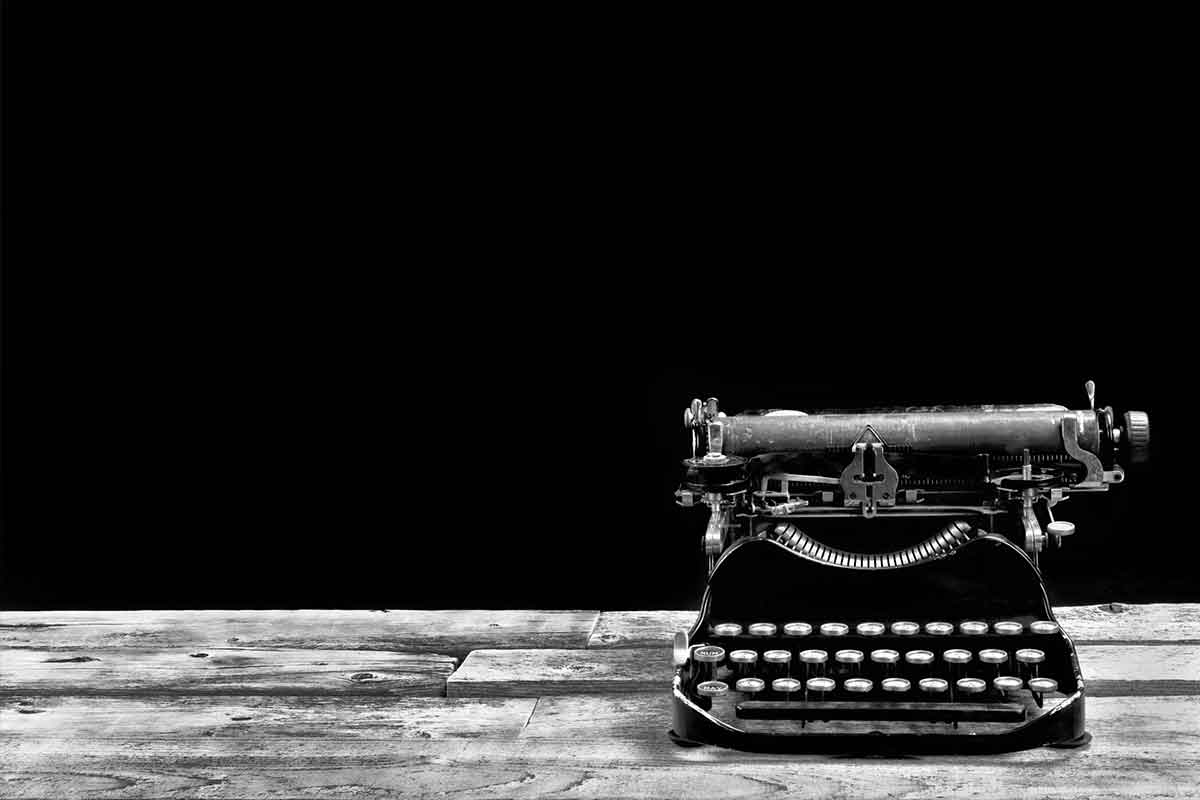 April 11th, 2014
A Busy-But-Brilliant Week
This has been a really busy-but-brilliant week, despite health issues, little sleep and having to lug a suitcase and heavy laptop bag through various London Underground stations. At least I showed sense and jumped in a cab to get to Richmond!
It's been a week in which various award entries have been written for clients, notable successes scored on the coverage front, great progress made with PR for new clients and even new business proposals written.
Best of all, it's a week in which we've had some significant developments on the book front … and even started the book that I didn't think I could write.  The first chapter even gets me excited and I've written it.  I just had to.  It's how Befana Drama 2 started, with a first scene that was fully developed in my mind and which had to be quickly encapsulated on paper.  Now I need to plough through all the research notes I've printed off the internet, as this plot's quite tricky.  It's for teenage kids as well, thought does have a couple of synergies with the Befana Drama, though I'm not saying what!
It's a week in which I've learned a lot and further positioned Catapult as an ideal PR consultancy for any author, as we are getting to know the publishing industry inside out.  We could even ghost-write books now and really tackle any genre out there, to vary the catalogue and get those buyers interested worldwide.
I've also caught up with old friends and made a big decision – to go to Frankfurt to the biggest book fair in the world.  Having already been to the biggest children's book fair in the world, it made sense, particularly given the irons that are in the fire.
I've done my bit for international relations this week and have been made a Visiting Fellow of Southampton Solent University to February 2016.  Who knows where I'll be by then!  This has been in the pipeline since January, when I gave a 'Rogue Elephants' talk and is now likely to lead to other things.
This certainly helps lay a path towards acquiring more clients on the south coast, as I shall have to visit Southampton fairly frequently to work with the students.  It makes sense for me to develop a cluster of southern-based clients.
I also intend generating opportunities to work with schools in that area, delivering Creative Writing Workshops and making author visits.
This has been a truly motivational week, with feedback that's set all my dreams alight.  I've already started blitzing the opportunities map and getting feelers out all over the place.  There almost exactly six months to the opening of Frankfurt.  Going to make the most of every single day, to bring home the bacon and get the new book out there, if not Befana Drama 3 as well.
Dreaming it and doing it.  The future's extremely bright and full of projects that can spark opportunities in so many different ways.
For now, I'm waiting to hear about a pitch or two I made to a few partners this afternoon.  They could be very interesting indeed.