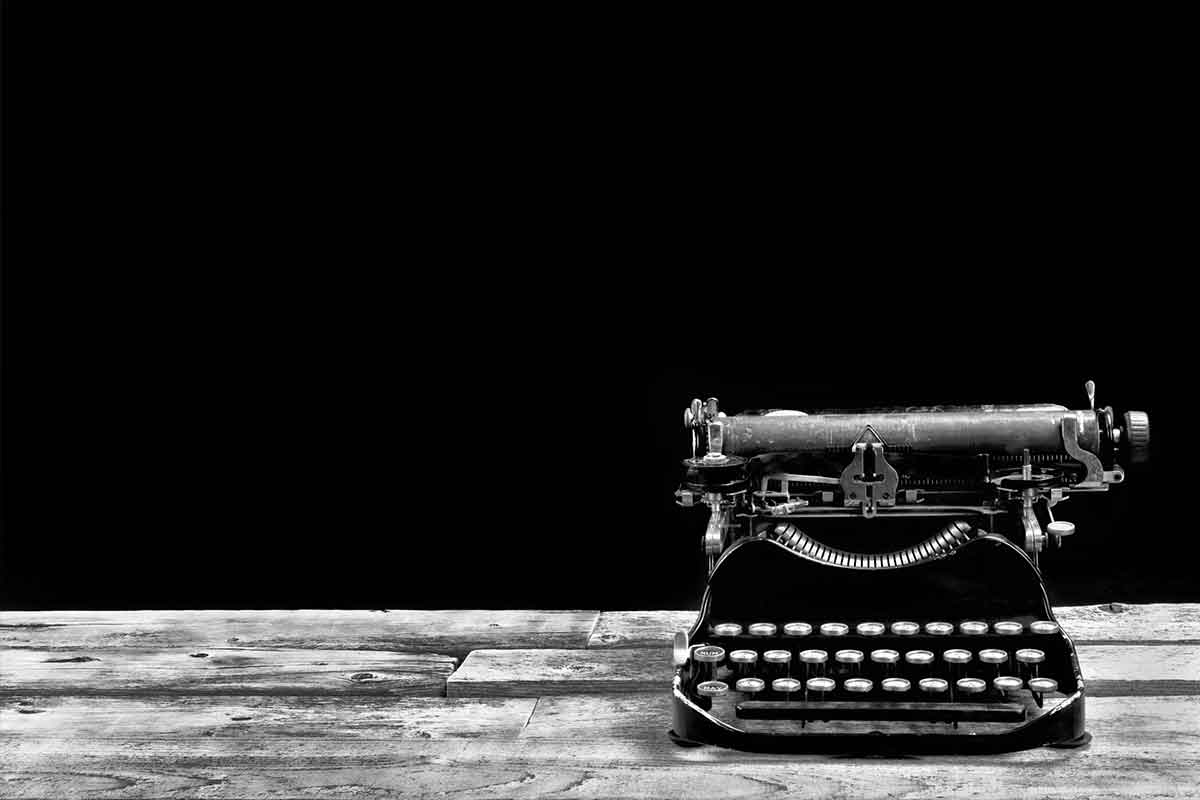 July 5th, 2014
A Campaign To Top All Others!
In the world of PR not all 'campaigns' are necessarily true 'campaigns' in the true sense of the word.  The one I should be starting soon will, however, be a campaign – calling for something on a massive, national scale and reaching right to the heart of government, society, sport, education and more.  It was inspired from the start by a politician at the pinnacle of British politics, it's supported by leading lights in many fields, an actress who is far more than that and many corporate players desperate to be involved.  Best of all, I've written the PR strategy for it and am waiting for news as to the allocation of funding from government, though many more pockets of money are likely to come pouring in.
When I think back to campaigns I've run – to clean up diesel spillages and save lives, to have 20mph limits outside schools (now in place, perhaps because I exploited my son and made him pose with a 20mph sign) and for many other motorcycling issues, they pale into insignificance.
The nearest thing to it will probably be the Send Shirts to Skopje campaign that I produced for Yorkshire Building Society, which saw me creating my own version of the FA Cup and drawing rival teams against each other in a battle to donate the most unwanted and outgrown football shirts.
In the end, 13,000 football shirts were collected and finally shipped out to Macedonia by Hercules jet!  It's amazing what one can do when you sit next to a pilot in Italian class!
This new campaign, however, sends shivers down the spine and could involve so many people, if they wished to get on board, make their CV sparkle, do something national rather than local or regional and really make a name for themselves.
The leader of this campaign is a true inspiration and to run his campaign office would be a privilege.
In the meantime, however, he's inspired another book.  It just so happens that, by chance (as seems to happen a lot in my life these days), I received an email about a special opportunity that requires a book much shorter than my current books.  The opportunity is what you would call 'golden' and not be accused of exaggeration, so I pondered what I could write for about 10 minutes and then it came to me.  This all happened the day of my meeting with the community hero and there is no doubt that the book (now 3 of probably 10 chapters written) was inspired by him.  The book's totally different from what I've done before, it's made my sideline another book 18 chapters in, as it's so important for me to try to seize the day, and it's making me feel really worthy.  My aim is to emulate the achievements of another book that I admire so much.  If I could do that, I'm sure it would be taken to the hearts of millions of people.
So this campaign could change the face of the agency, of my career, of what I thought my career would be and so much more.  Really do watch this space, as it and its implications could be life-changing.