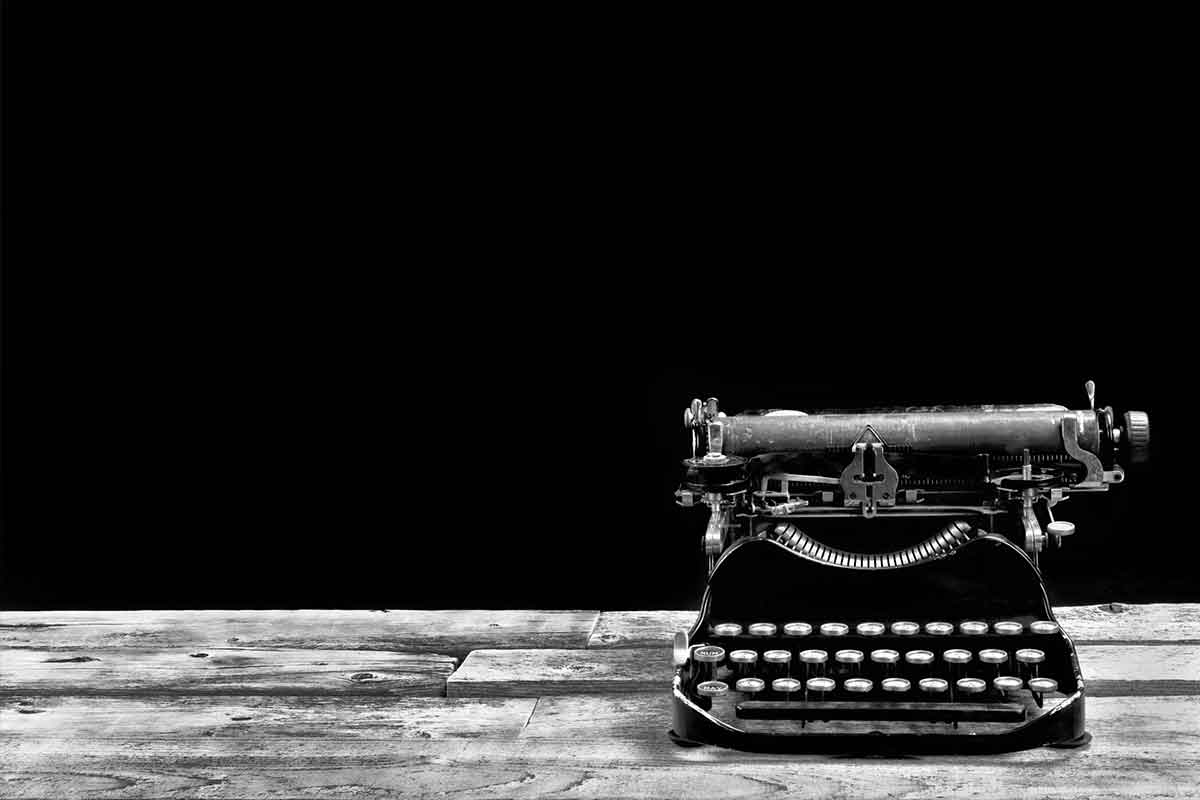 November 5th, 2013
A Day In The Life Of a 7am-11pm Girl!
Haven't had the greatest of days today, to be honest, but that's pretty much because I detest figures and I chose, at 7am, to start focusing on them.  There was kind of a compelling reason for this – getting the VAT return paid on time, but even so, it was above and beyond the call of duty at that hour.
I think I was actually galvanised into action by having received a truly delightful good luck message from Michaela Strachan, who was wishing me well with my new children's book. I met her through the PR campaign for tourist attraction, Lakes Aquarium and incorporating Michaela into a launch helped me win one of my many awards.  I think her email lulled me into a strange sense of security that everything would be OK once I entered that dreadful world of invoices and bank statements. It was not to be!
I then decided to compound the agony by tallying up all the takings from my Befana Drama book signings, which proved completely mind-blowing, particularly when I then had to tally all the cash float and count all the coins!  I got there in the end and the banked sum is pretty impressive, so maybe it was worth it.
Luckily, just as I was feeling at my grottiest – as I'm a totally 99% right-side-of-the-brain kind of girl, the phone rang and, to my delight, it was a mother of a child for whom I signed a book while sitting in a wind tunnel at Gulliver's in Warrington.  As my body was chilled to the core by the time I did my third storytelling session and, as I can couldn't find my business cards by virtue of having fingers that wouldn't move, I had had to scribble my number on a bit of paper when this lady told me she was a teacher in Manchester.  To my surprise, she's contacted me just a day after getting back to school and invited me in to not just her school, but a neighbouring one too!
That set me on the road to recovery and I've even managed to plot a school visit strategy in and around my book signings around the country.  I am truly hoping I can pass this over to my friend, Mrs B, as I've so much PR work to do and she is already planning a new service that I can offer to schools, so it will fit well (she said, nearly begging for assistance!)
I actually managed to write some press releases before having yet more brain-hurting admin to sort out in the form of the contract for Saturday, which is a living nightmare to complete.  My head-hurting must have been evident even in Glasgow, as the lovely Kelly Ann offered to type up the form for me and just have me sign it, which she's done, because she's an absolute star.  She also tells me that Dobbies are doing everything to make my book signings a great success, which is fantastic, as I'm booked into 19 branches, in and out of the Christmas grotto and from Dundee to Ashford and from Ponteland to Preston!
It's a good job I'm one of the world's leading experts at juggling balls, or days like today would just see me disintegrating.  On that note, I've a meal to cook, more parcels to wrap and sort out, journalist alerts to answer & tomorrow's day to plan. I might then, at about 11pm, be able to start focusing on the book again.  Maybe it's an all-nighter on the cards!
Life's is a rollercoaster, a hamster's wheel, a very stressful journey at times & yet a lovely experience being shared with very special people like Mrs B, Kelly Ann, my friend Vicki, strangers who are now friends and mums who ring me up and want me at their school.  Ah, schools … yes, must collate my thoughts on the visit strategy.  I'd like to do 18 by Christmas … a tall order maybe, but I've grown two inches while on tour, as I can now reach the top of my banner, so let's remember what my teacher Mrs Hamer used to tell me … there's no such word as 'can't'.