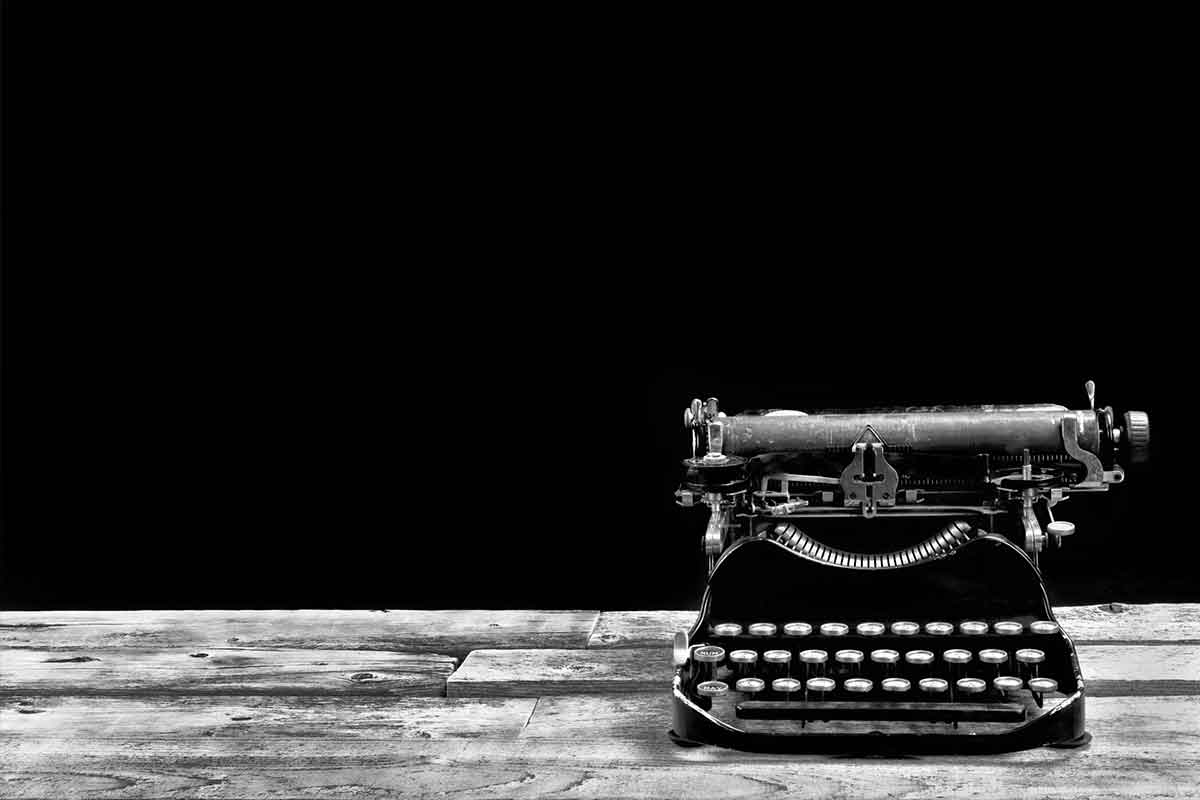 September 6th, 2012
A Day In The Life of A Lancashire PR Agency
It's continuing to be a really successful time for Catapult and I'm now becoming pretty convinced that what Lancashire and Cumbria really want from their PR is a dedicated, committed freelance individual who will give them 200% and not relegate their account to the office junior!
Two new accounts have come on board today – one in the conservation sector and one in the web industry and there are opportunities next week as well
.  Now I feel like Fred Pontin, as I was about to utter the words 'Book Early', but it is a bit like that.  Get through the Catapult door while you can and while there are no conflicts of interest …
The other really great thing about the last couple of weeks has been networking, which has really made me focus on a business I launched back in 2006 and have been involved with for several years.  I've found a fantastic opportunity for the owner and working with her on this would just be a joy.  More of this next week, but I think she, at least, might find her life taking a new turn .. which is just what she needs .. and all because I went to a meeting about something completely different.
Today, I was told that an old contact had been singing my praises, which gladdened my heart, not least because he used to give me his Manchester United tickets when he wasn't using them!  Without those, I'd never had sat next to the fan who sang 'You've got the biggest floodlights in the land' to the tune of 'He's got the whole world in his hands' as a tribute to Man City, following this verse up with 'You've got Curly Watts as a celebrity fan'. How that made me chuckle!  It was, however, long before Sheik Mansour came along with his millions!
It just shows that once you make an impression, it lasts forever, but today's new accounts are also very much buying in to Catapult PR's creativity and should we say quirkiness.  This doesn't always happen and I was disappointed this week when going along to a meeting armed with what I thought was the perfect quirky idea for any green accommodation provider or network to have the whole thing virtually dismissed instantly.  Sometimes you just have to be bold if you want the results and I've lost count of the clients who have been bold and seen business pour through the door as a result.  Those who don't dip their toe in the waters of quirkiness tend to get left on the riverbank with the press finding their materials far too safe to be of interest. I will have to find another outlet for my idea.
But enough of that, as Catapult is not a solely stunt-focused PR agency like many out there and there is a place for really hard work and story placement too and there's been a lot of that going on  – for those clients who have approved their press materials anyway!  I do try to explain that there is a correlation between approving releases and getting them printed ……….  I believe Olive magazine has something on a client this month – must dash out to buy it now – and I'm expecting to see some more story placement in print in the next couple of days.  I received an email giving me enormous thanks today for what I did for the All England Stone Skimming Championships, which was really lovely to read. It's nice to get a thank you, particularly when time has been given for free.
At the end of the day, this is really part of the two-way relationship that there has to be between PR client and agency. Another big plus came today when one of the new clients said I could nag them as much as I like – what more could a PR consultant want!  At the end of the day, success in PR is often down to the rapport between agent and client and also the trust that the agency can place in the client as a spokesperson.  Striking that balance between giving the media credible people to interview – and ones that actually make reputation management claims stack up – isn't always as easy as it should be, which is why I've always been completely honest with clients who I don't believe have the credibility to stand up to media scrutiny.  The worst thing is when the people at the top are credible, but delegate responsibility to others who one knows could be torn to shreds by a sharp journalist with an agenda or a customer complaint in their hand.  This is where you have to have a client who will listen to consultancy advice, rather than insisting that Joe Bloggs is a great guy to have in the office.  A tricky one, but luckily, for one with so many years of experience under her belt, one that I'm prepared to take on and tackle, if I believe it's in the clients interests.
I shall end on a lighter note … am I the only person in the world that believes Tevez wasn't on top of that victory bus with a sign reading 'RIP Fergie' but actually one that said RVP? I think we should thank our former number 32 for sorting out our transfer policy for the season!  Perhaps Man Utd could make some money out of my observation .. just make sure you make out a cheque out to me too!