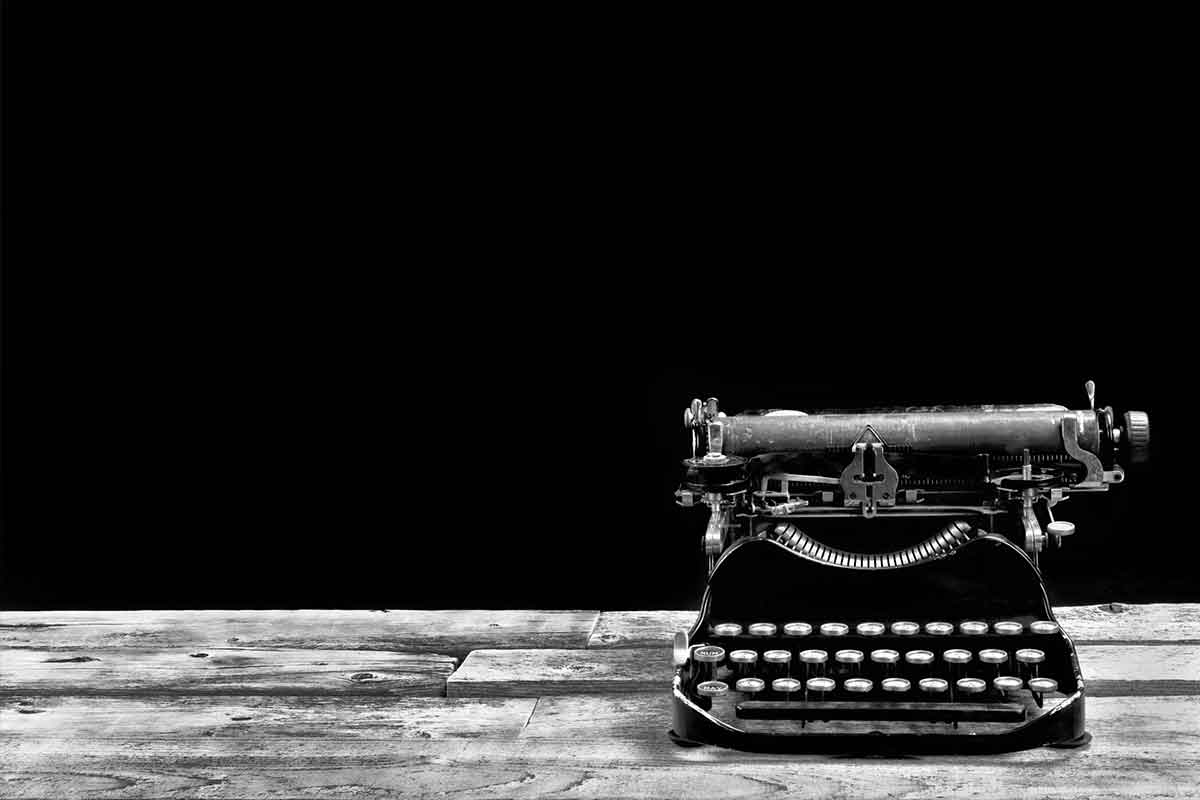 January 16th, 2014
A Great Day Out Of The Office!
I've had a really fulfilling, exciting and opportunity-filled day today … and all thanks to work!  We had an absolutely brilliant launch of a new community arts and heritage project, with two TV crews, radio, newspapers and magazines, not to mention some Cumbrian VIPs who dropped in to share their thoughts on what makes Cumbria special.
While all of this was unfolding and I was liaising with press and photographers, some pupils from St Joseph's RC School arrived with their diorama – a recreation of a Roman street seen, complete with the Romans' equivalent of McDonalds!  These pupils were absolutely brilliant, well behaved and very eloquent when it came to describing their project.  After they'd given their presentation in the theatre, I took the opportunity to ask three of them to explain to me how they'd each made their shop and they seemed to relish telling me all about it.
Before I knew it, I was being interviewed by some junior reporters, who wanted to know about my job/s and what I loved about Cumbria.  I then introduced them to my former client, Annette, who is known for her cookery programmes and cookery books and has an OBE as a result!
I also managed to grab a word with a teacher, who seems keen to have an author visit, which will be fantastic, as the children are just so interested and engaged.
Met some great contacts today as well and have their promise that I'll be kept in the loop with their news, which will be most helpful.
All in all, a great day out of the office, reaping the rewards of what was done in the office.