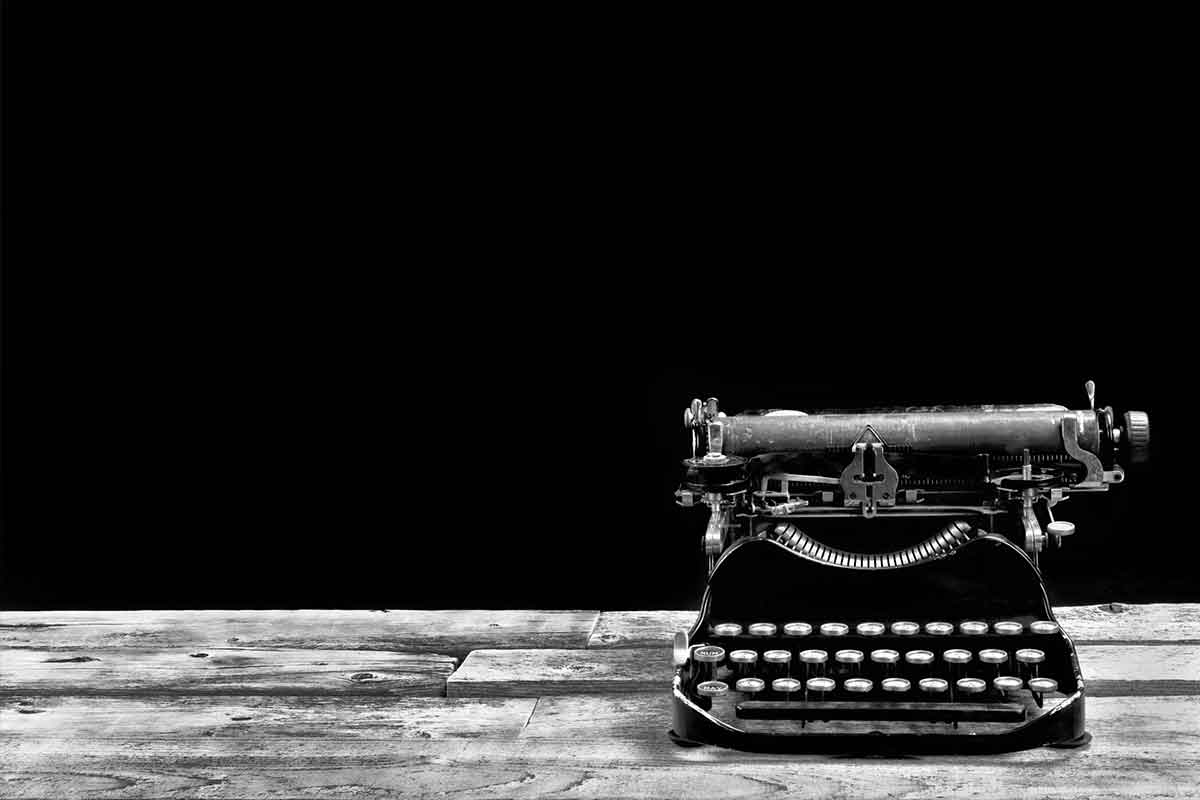 September 6th, 2014
A Hot-Desking Expert!
I knew there was a reason I decided to become a freelance PR practitioner and I've remembered it.  It's flexibility: the ability to work wherever and not being tied to a base in Poulton-le-Fylde, having the choice to pick up my laptop and walk when the time and the mood seems right.
That's definitely top of mind and I could be walking very soon, working where people want me to and, more importantly, where I want to be based.  In this way, I'm rooted, but not rutted, in Poulton-le-Fylde and can literally be anywhere I wish to be, particularly since home life has changed, making me completely free to move.
This should be a really attractive proposition for businesses  – having a body working for you, at your premises, but at the same time, not on the payroll.  It should definitely be enriching for me, and so as it has proved in the past, when working from a cookery school.  I met lovely new people and could feel part of the team in a very different way from normal.  They felt I brought something fresh and quirky to their team (I think that's why they laughed every time I fell off my chair with the wonky wheel!) and they enabled me to have work nights out and even a works Christmas lunch!  Of course, there was far more than that, but you get my drift.
As the desire to take up the laptop and walk is particularly keen as we've ended August and are heading into September, I shall hopefully find a new home soon.  It would nice to be wanted that much and, if I like the scenery, maybe it can be more than that.  When you work for clients nationwide, it hardly matters where you are based.  Happiness is what matters and a happy PR person is a productive one.
So if you've got a desk you'd like to offer, please get in touch.  I'm a hot-desking expert!