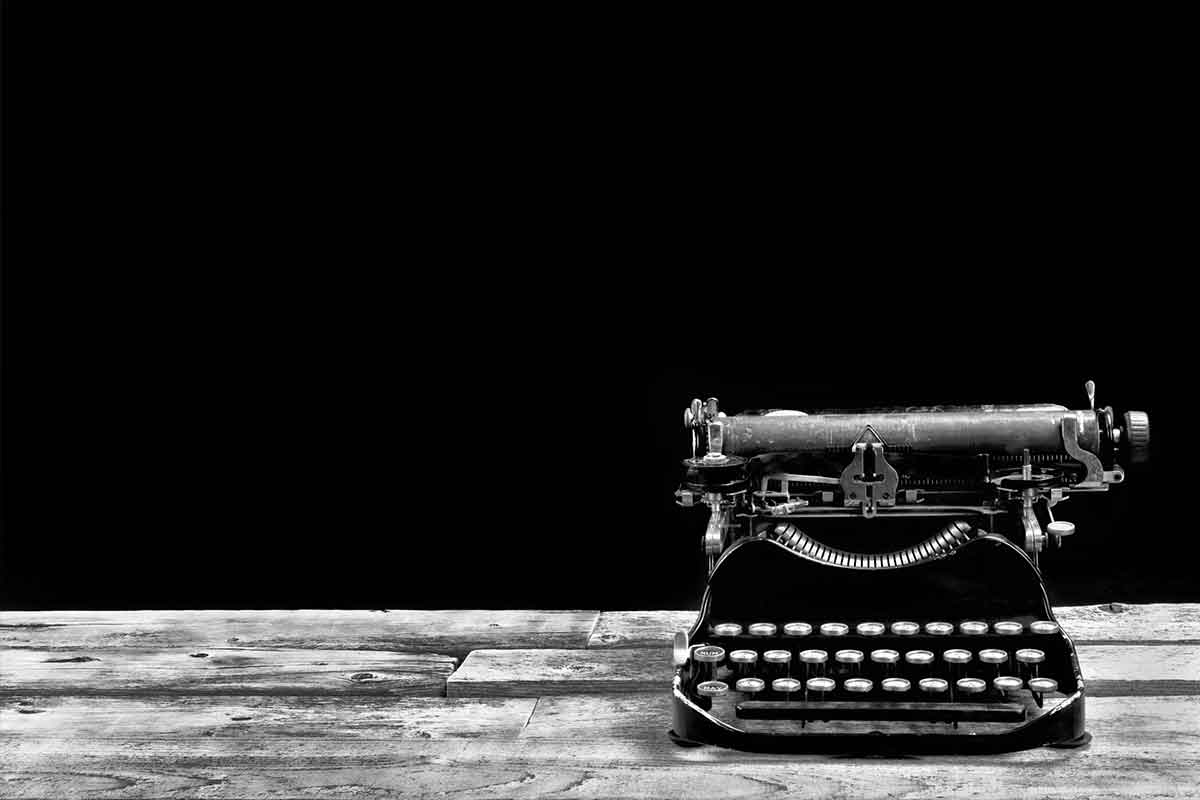 July 3rd, 2012
A month of 'fame and fortune'
It's just a little over a month since I won the 'Best Freelance PR Practitioner' award at the national CIPR Excellence Awards 2012 and the feet haven't really touched the ground. It was fantastic timing actually, as it exactly coincided with the launch of the new website. In some ways, it's hard to determine whether it's the award or the website that has attracted the interest. Either way, it's been great times for Catapult.
Since winning the award, Catapult has added to its client list with prestigious accounts based in Preston/The Wirral, the Fylde Coast and London – and all within a month. There's another account in the offing and other accounts have extended their original term on the basis of the results achieved through PR campaigns.
The new site is definitely help us to showcase what is a pretty much unrivalled record of success in PR over the last 14 years. So much success can't be just good luck , after all!
When I first set up the company, I was asked what my 'dream' accounts would be. I think handling PR for Sean Bean was pretty high on the list, but so was chocolate and the more realistic of those dreams has now come true! Maybe it's Sean next!
It's great being able to build up a London PR client cluster, which is something we have successfully had in the past. It really does show that geographical location is no barrier these days. Clients come to Catapult for its expertise, not its position on a map.
Added to all of this, the results have continued to roll in, with coverage in leading country and lifestyle magazines, women's glossies, national travel pages, food pages and many more adding to the considerable list of titles in which Catapult has achieved PR coverage in the last month.
There's much more in the pipeline, so this should be a great time for Catapult, but also for me personally. It's amazing how people sit up and take notice when you have a national title under your belt. A solicitor once asked if writing a book would be how I would achieve fame and fortune … well perhaps not now. We can't all be earning our keep being overpaid duty solicitors, but perhaps we can demonstrate our talents in our other ways and prove to others why we are the best of the best, by caring about our profession, our reputation and, above all, the success and growth of our clients.