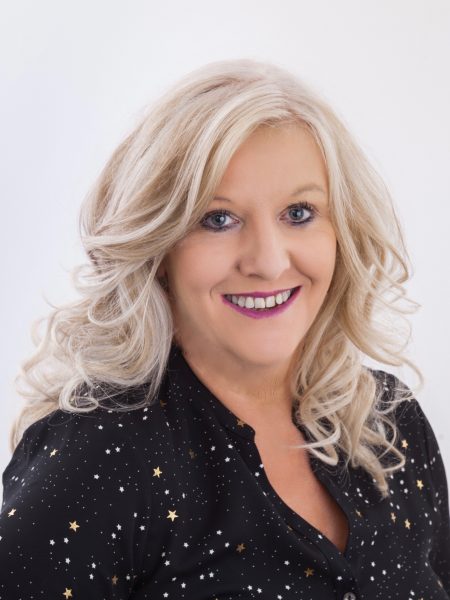 September 7th, 2018
A 'Pitch' for Votes
A few months ago, when still on a high after bagging the national CIPR Excellence Award for 'Best Travel, Leisure or Tourism' PR campaign in London, I entered both the BIBAs and the EVAs.
My thought process was that if I could win five PR and marketing awards last November, have another 10 nominations in 2017, generate three more shortlistings this spring, be shortlisted for 5 CIPR NW PRide Awards (due to be decided this coming November) and have the national award in the bag, I stood a chance in the 'Creative Agency of the Year' category.
The BIBA judges got that, but unfortunately the EVAs didn't and I did a foolish thing, after entering the Creative Agency category, of going for Solo Entrepreneur too. Guess what: nothing in Creative Agency but a nomination in the Solo.
To my horror, I then learned that, following the judging panel interview, there was to be a round of public voting – something I detest with a passion in awards, as I'm pretty sure most votes cast are from people who don't even know the contenders. Until a few hours ago, I was ready to pull out, for this very reason, and even got up intending to withdraw, but I haven't; having somehow manoeuvred myself on to a table with someone I know.
Added to that, a bag of frocks that has been saying: "Go on, open me, you might just like what's inside" has done just that, so I'm now all-frocked-out for award season 2018.
That just leaves the voting thing. So if you know me, think I do half-decent work or better, think it's pretty cool that one woman in Poulton-le-Fylde bagged a national award when she was up against EasyJet, Legoland, Holidays.com, Virgin Holidays and the National Trust, and find me quirky, witty, or just plain odd, go ahead and do your worst and vote for me. Apparently, winners get escorted to the stage by the Milk Tray Man, which would be my worst nightmare, so maybe you could vote for me if you think none of the above and actually detest me!
I still have nobody to accompany me, as I have no social life – perhaps another reason I should win? I spend every last hour working for the greater good of Catapult PR and its clients and do it all alone – even though I think the level is now more agency that solo entrepreneur.
I will nearly have doubled turnover in 3 years come the end of this year, if projections are correct, and will have exceeded the target by over £10k. I haven't had a holiday on which I haven't worked since about 1996 and never actually have a day off when I don't do something for Catapult. Nobody pours me a glass of red if it's been a bad day, or says "let's have a Thai takeaway tonight, so you don't need to cook."
This is a pretty much all-woman event, which isn't me at all and I would, in all honesty, rather be in a football stand somewhere, but as I am now having to be there, I may as well give it a very last-ditch shot at being wholly embarrassed by the Milk Tray Man. The others have been accumulating votes since the 20-something of August and you only have until midnight on September 8 (tomorrow). Go on! Do your worst! Here's the link on which to vote. https://evasvoting.co.uk/solo-business-award/