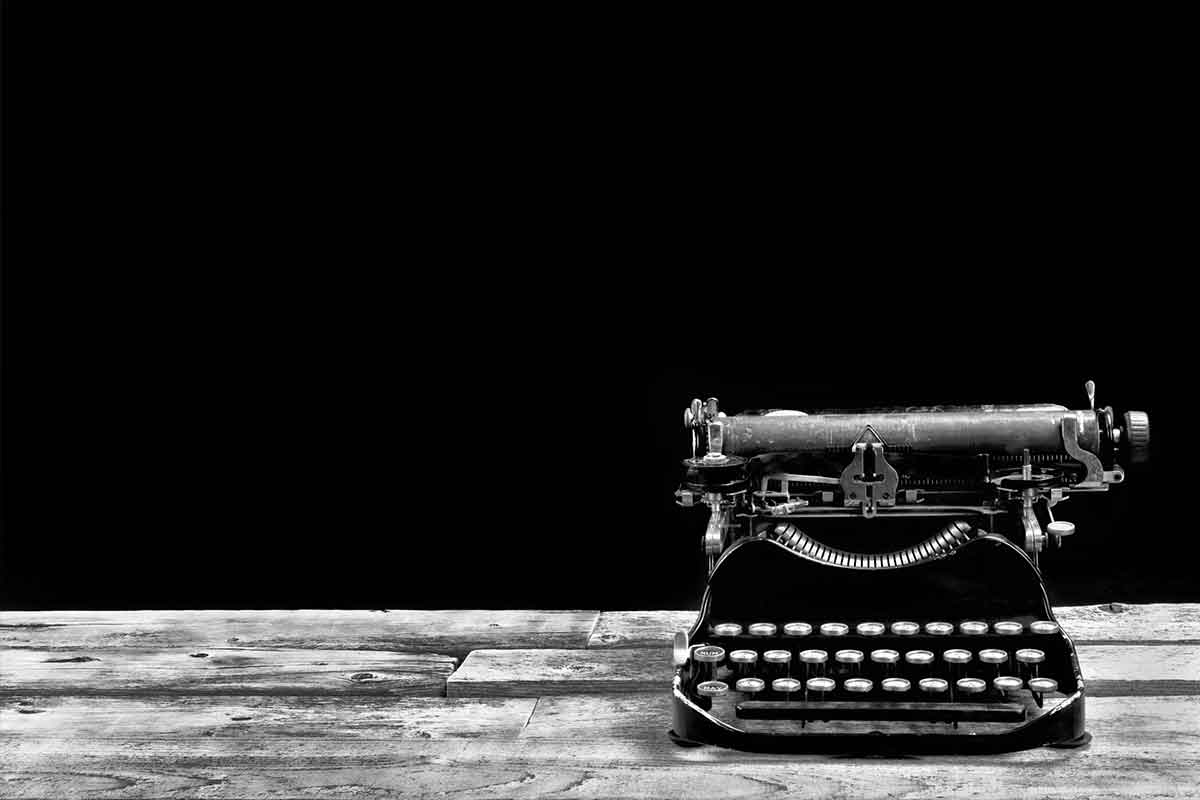 February 22nd, 2015
A PR Feast For Festivals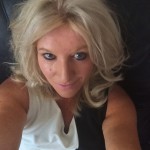 At Catapult PR, we've always had a great knack of promoting food and garden festivals and other events such as the International Motorcycle Exhibition. At face value, that seems fairly simple.  The event has a date to work towards, you know what's happening on the day, or during the week, and you've perhaps got some tickets to give away as promotional prizes.  But that's where many PR agencies stop, rather than really thinking about the event and considering how to raise the profile in a wider area.
Our approach can't really be wrong, as we've generated the best ever gates and ticket sales for the festivals and exhibitions we've promoted that the organisers had ever seen at that time.  We've had other results that demonstrate that something significantly different happened because of our activity, whether that be massive queues outside on day one, or a record number of entries for a festival competition.  We've also generated more coverage than the events have received before.
So what did we do to achieve this?
Firstly, we've taken the subject matter and done some blue sky thinking around it, coming up with quirky angles and ideas that are very different.  For that, you can read eye-catching for media used to the same old, same old.  I suspect nobody expected that they would be reading about landladies in B&Bs around Britain's historic seaside resorts being challenged to take on their rivals in other resorts in a 'Battle of Tastings', which revolved around making the best marmalade. Similarly, they probably didn't know that D H Lawrence used marmalade making as a means to beat depression … until we told them.
In a way, what we do for festivals is what we do for all clients.  We're not an agency that trots out the same old types of activity for all clients, just opting for bog standard media relations and maybe a photo call thrown in, or a very expensive appearance by a celebrity.  To be honest, that sort of thing is what bigger agencies will often do, so they can make their margin by actually spending the minimum amount of servicing on the account.  By virtue of being a boutique PR agency, we give every client something special and every PR proposal contains ideas that we are sure will light up the media.
Maybe this is also by virtue of being a Lancashire-based PR consultancy and one that's in one of the county's backwaters too.  When you're not in a big town or city, you have to work extremely hard to prove your worth – and that comes via results and recognition.
This year, we hope to support a festival or two, but are also looking for opportunities for one of our clients to be a chef hosting a food demonstration.  It transpires he also wants to write his own cookbook, so that's an interesting aside to what we thought we were charged with doing.
If it's a garden festival at a stately home or public park, we'll dig deep to bring it to life for more than just gardeners. If it's a culinary-based affair, such as a food festival, food exhibition or cook-off event, we promise food for thought.  As for motorcycling events, we'll lift the lid and let ideas out of our imagination box.  Just give us the brief and we'll get the results … after all, we do have 4 prestigious gold PR awards for our work for festivals!