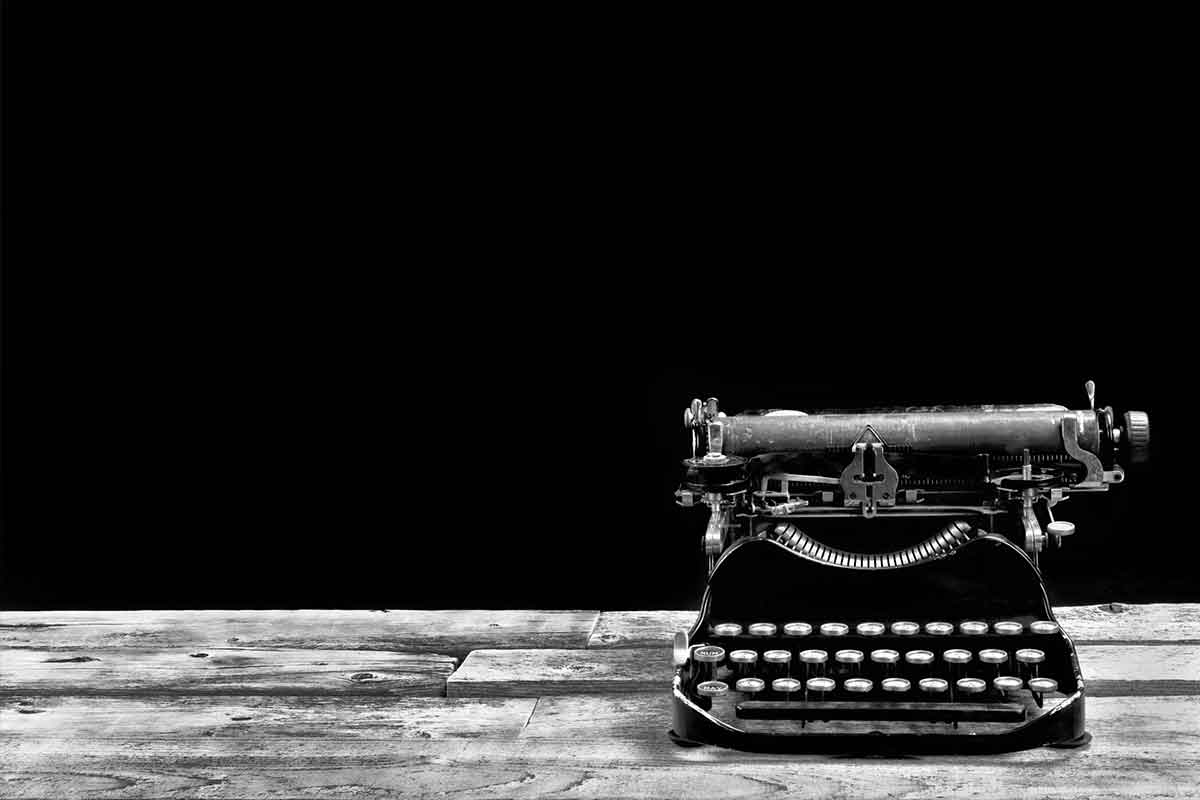 December 21st, 2012
A Resolution To Get Out There In 2013!
New Year is just around the corner and I've already got a number of resolutions sorted out, but I've decided to also go back to one that I had in 2010, which was to make sure I went to as many occasions to which I was invited as possible.
Luckily, I receive invitations to loads – openings, events, launches, special occasions and so on.  Just yesterday, I received an envelope containing three invitations to exhibitions at galleries in the Lake District.  Going to these events is such a great way to see people I know and then meet others who could be useful contacts for all sorts of things and open up a number of opportunities.  A glass of wine never goes amiss either!
I then have almost an open invitation to go to events at other venues and attractions and there's some I don't necessarily need to attend from a work point of view, but which are so enjoyable that I go anyway.
Hopefully, there will also be a return to the All England Open Stone Skimming Championships – a little pet project of mine that I've promoted for years, now as one of my charitable actions.  Who know, maybe I'll be invited to the races this year. Whatever happens, I really want to go to the Grand National Trial at Haydock in February.
The more I circulate, the more I have to write about for my blog and the more people I meet who are high on the interesting/eccentric matrix – all good for sparking the imagination.  Staying at home makes Jane a very dull girl when it comes to entertaining blog followers and it's vital to keep things interesting and vibrant.  When I look at how my network has expanded over the last few years, it really is quite incredible.
Getting out there should open up all sorts of new avenues and diversions, so I can't wait for 2013 to come along, with invitations starting to wing my way. Right now, I'd better diarise all those I already have!