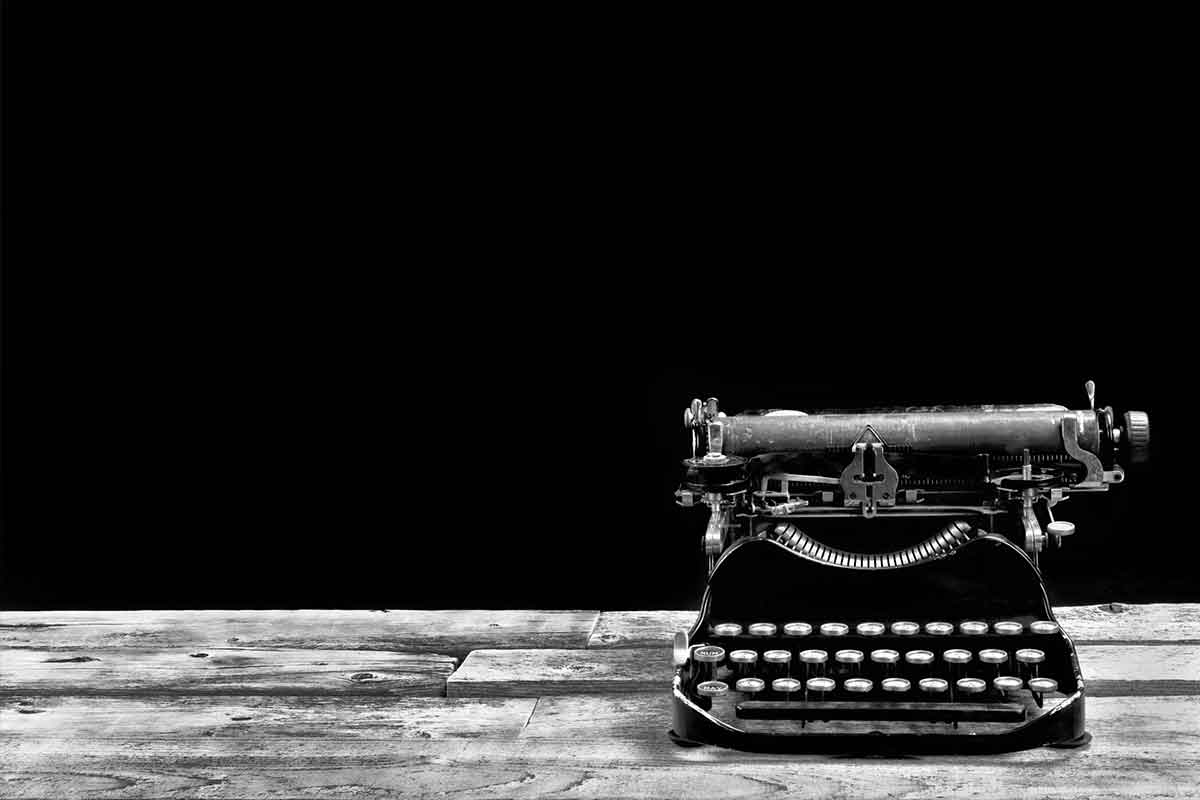 September 11th, 2014
A Spy In The House of Change
Gosh there's a lot going on at the moment.  Today has really provided the basis for a brand new service offered here and potentially a website re-jig/overhaul – exactly what I hope would be the case.  It's so exciting, not just for me, but for clients too, who should reap lots of benefit. That's on hold for now, however, as there are other irons in the fire that could influence that, or lead to a complete change of direction when it comes to utilisation.  The next week could be crucial.
This is really the time that people who I wanted to be involved should have been involved, because from this point on, things are going to be very different one way or another.  Chances may already have been lost, after just a few weeks of going AWOL.  It pays to retain continuity of communication; I think that's the big lesson.  Whatever causes a lack of contact, it can be hugely detrimental.  That's why I never try to lose contact.
More food for thought will be provided on Monday, when an international marketing course will help cement thoughts with regard to overseas opportunities.  If all of this feeds in to change, it could be phenomenal.  This may be my last bit of UKTI training, as my final month will be October/November and then it's all about reaping the benefits.
Then there's the other side to the business.  Opportunities there are just too exciting to even describe.  I had always viewed Frankfurt as a poor relation of Bologna, probably just because I love Italy, but it's proving to be just the opposite.  The opportunities up for grabs are massive and it's going to take real thought as to how to get at them and maybe an investing non-exec director too!  Luckily, the next few weeks also feature a variety of big networking opportunities and these could lead to finding the project manager I've been seeking.
Add to this the fact that we're going to have to react to whatever happens in Scotland and this is such a strange time.  I am, however, heading north of the border the day before the vote – maybe I could make a personal plea for Scotland to stay – purely for selfish reasons!
All change on the home front too – enforced, admittedly, but a big kick into action so as not to be left behind. When I've so much to share and all this opportunity, it should be easier than it would have even two years ago.  Having been inspired to use my talents, I may as well benefit from the results and gift them to whoever's interested, rather than letting them go to waste.  Someone will surely seize the day.
Can't wait to get implementing all of this, but I have to.  The next week is going to throw up some big questions and they'll have to be answered in the context of what's happening at that very moment in the time, as neither the past nor future can be relied upon.  How it's all going to pan out is the big question.  Maybe a clearer path will emerge next week, if I get that long … Change can sometimes be quicker than that.