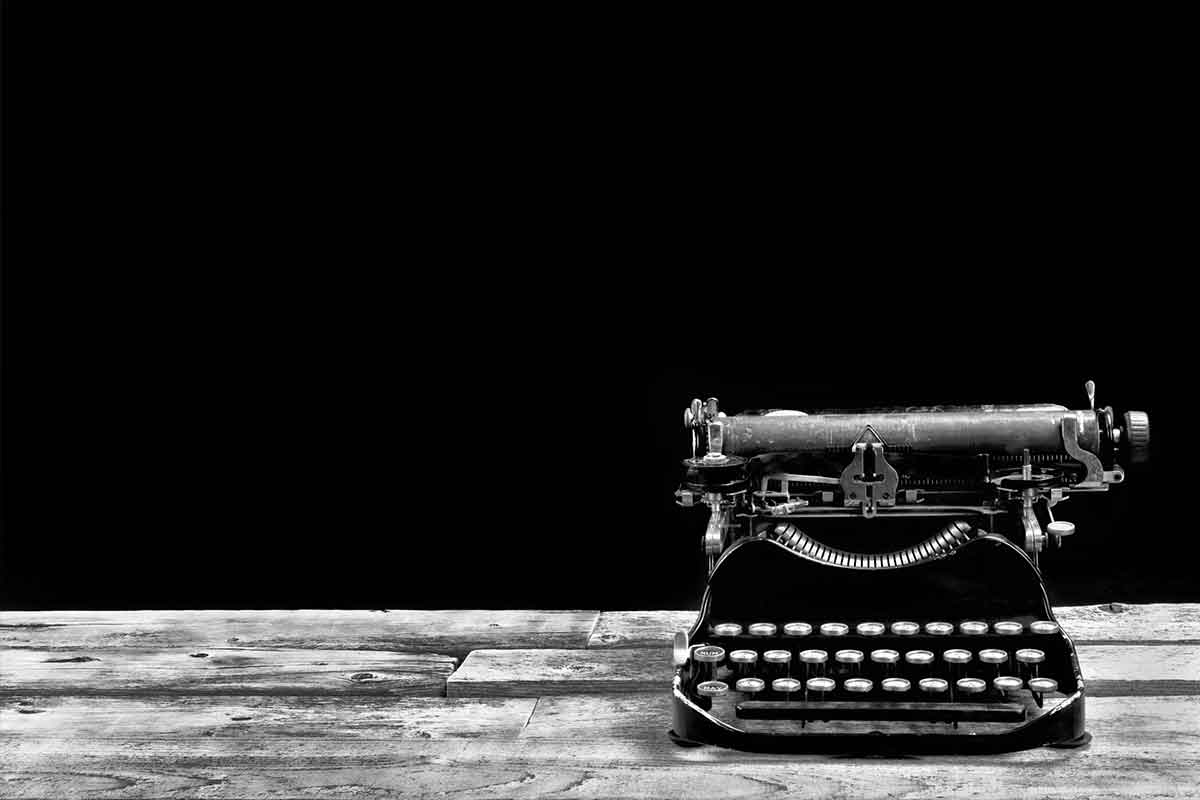 June 7th, 2013
A Week In The Life Of An Elephant Woman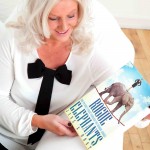 Just one week ago, I took delivery of the first consignment of 'Rogue Elephants' books and since then have just had an amazing seven days, with so much opportunity that even I wouldn't walk away from me right now!  I am now really loving 'Rogue Elephants' as much as the pic suggests! May even have to go out with a bag over my head and be the Elephant Woman!
Luckily, I don't have to and I am getting such a buzz on a daily basis that I can hardly recall all that has happened.  I am lined up for an interview on BBC Radio Cumbria the week after next, which will run twice.  I am also lined up for a feature in the Blackpool Gazette and the Westmorland Gazette, an interview with 'Women Talking' and a talk at Freshtival in Manchester.
I have sent out review copies to so many places, I can't recall them all, but do know that they include a women's glossy magazine and a national daily newspaper.
I have specialist writers' sites reviewing copies and also have interest from leading bookshops.
Direct sales have been given a massive boost through sign up to the GoCardless payment mechanism, meaning that I can fire out payment links and receive online payments without a merchant account and all of its heavy costs.
I have supplied the CIPR with a button advert that will go in their communications and allow their members to access a discount.  I have also written a blog for another CIPR initiative which is celebrating 10 years of the CIPR PRide Awards.
The organiser of Fresh, Dare and CIPR events around the country is kindly taking promotional postcards to events for me and the ones I have are favolose!   I have also had some really cool bookmarks made to promote book one side and Catapult PR the other.
I have a current press centre at www.business4media.com and this is allowing me to promote the books (well, actually, I haven't even started with Caught Napping yet!).
I am also down to speak at the Wyred Up business event next week, so have books, bookmarks and postcards standing by for that!
Plans to market overseas with UKTI support are also progressing well and that will give additional legs to all the books.
Sales are already going really well, even though the marketing has barely begun.  This augurs very well for Rogue Elephants and it was only ever supposed to be a book that ticked over, ready for the arrival of book 3, the real star on the block. I have been to the Post Office so many times with my £2.60 packages that I think they know what to charge before I reach the counter!
Then, to cap it all, it's been a magnificent trading period for Catapult too, with a variety of new events coming on board and great new opportunities.
This is an amazing time to experience, even though I'm the one driving it.  So much just seems to fall into place of its own accord, day after day, that I wonder what's happening sometimes.  All I can say, as we head further into June is 'long may it continue'.
You can buy Rogue Elephants for £9.80 at the link below and then please just email your postal address to giannah@me.com to have the book sent out to you.  It's that simple!