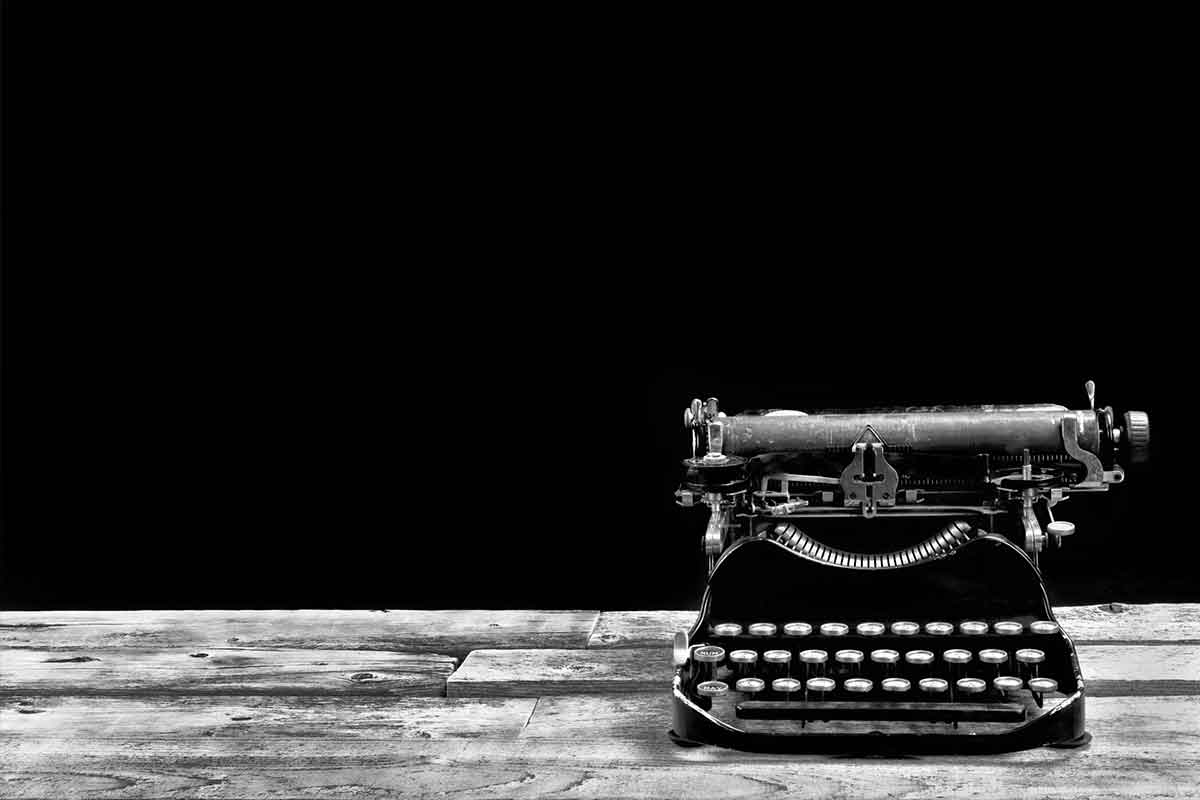 September 27th, 2014
A Week In The Life
This has been an interesting week.  It's opened up an opportunity that I would dearly love – but that's not my decision – and also seen Catapult reaping the rewards of new business activity conducted after the summer holidays.  I've been looking at a brief today and can't help thinking it would be great to get a team involved, but that again is not my decision.  It would be a fantastic start, however.
I've also been hot-desking – working in Manchester and being thrown all manner of tasks to work on.  I've only done one day of this so far, so can't really judge how I'm finding it yet, but I suppose it's interesting and another environment, which is always good.
I've had to call on the power of recommendation this week and some people have done me proud, by stepping up to the mark and offering to speak on my behalf.  In the process of asking whether they would do this, I have also managed to somehow get an invitation to 'drop by' to see someone whenever I'm in Ambleside, which has amazed me, to be honest!  I'm never one to bear a grudge, however – far too big-hearted for that.
A summer holidays' client is really maximising the strategy that I gave them, which was all about getting supporters to buy in to their future.  I may also be asked to deliver some creative writing workshops for her next Spring, which will be fun.
Apart from that, it's gratifying to know that one is the most reliable provider of a Kids Column in a regional paper – so reliable, in fact, that they apparently use my material more than bi-weekly, as the other provider keeps letting them down!  Always good to be thought to be dependable and hardworking.  Now I know that, I can perhaps get them out of a fix on alternate weeks!
As for the immediate future – would love to be able to bring you a 'What Jane did next' announcement, but it's not up to me …