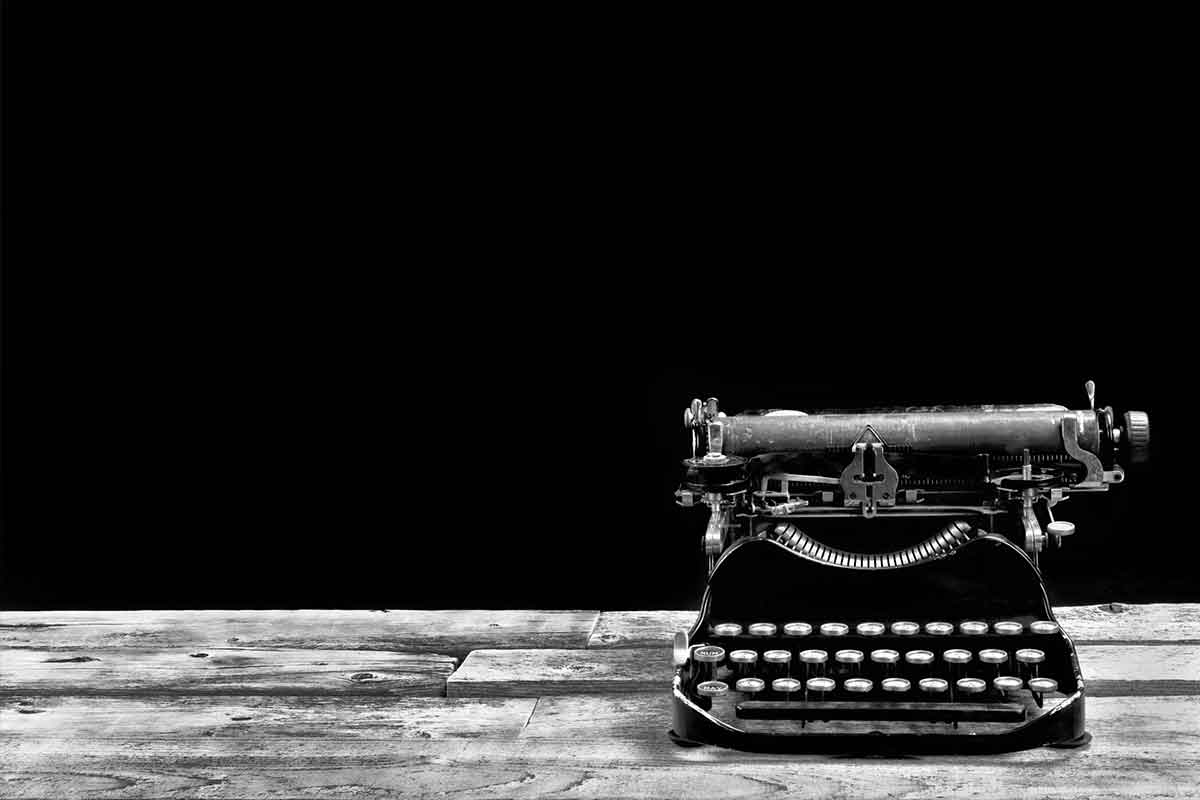 June 1st, 2014
Catapult's Versatility To Be Tested This Week!
Expecting a busy week ahead, partly because there's been so much material written lately that it's all going to have to be issued, which then causes a snowball effect in PR, because it results in on-going activity with journalists around the country!  One really does suffer thanks to one's own success in this game!
A whole weekend has been spent catching up, as other things took up time last week.  Lots has been created that's very high scoring on the exciting and different scale – what I love the most – so I'm hoping for some great successes.  Unfortunately, that doesn't come without another heap of work and things to sort out.
Considering this Lancashire PR consultancy is covering insurance, travel, lifestyle, dining out, luxury, IT, toys, housing and sustainability/energy with these stories, for clients all over the country, I think it definitely demonstrates how diverse Catapult PR's customer base for PR is.
In the meantime, there's all sorts of less exciting stuff to have to do over the next few days, but I've also to write a new creative writing course and devise one that's shorter in length – perhaps 2 hours max – to suit the health agenda in schools.  I also have to create one to deliver through a partner organisation from September.  I've only been trying to find time to do this for 2 weeks now!
However, I have to get part one of this done in time for Friday, as I'm delivering a full-day creative writing course in Preston and many modules within it are brand new.
Decisions also need to be made as to whether a trip to Liverpool on the evening of June 19th can be fit in, for awards for which we are nominated.  There are so many 'if only' elements attached to this that decisions have been stalled.
Then there are some brand new tools to use for overseas business targeting, which may just manage to be issued this week, if there's a following wind.  PR that's made in Lancashire, but delivered for clients overseas … now that's an attractive proposition.
With one major PR story behind book 2 of The Befana Drama already implemented, I've another in mind.  I just (as always) need the time to sort it out, as it's a bit quirky and needs some co-ordination.  If only I had another pair of hands and an extra 24 hours in the day!  On that note, I've realised how much further I could go with a dynamic partner in the fold … wish me luck with that one .. The sky could be the limit, however.
Last, but not least, there's a leaving do to see through on Friday night for my Italian teacher.  I have found a lovely little outfit for it … I just need to be brave enough to wear it!