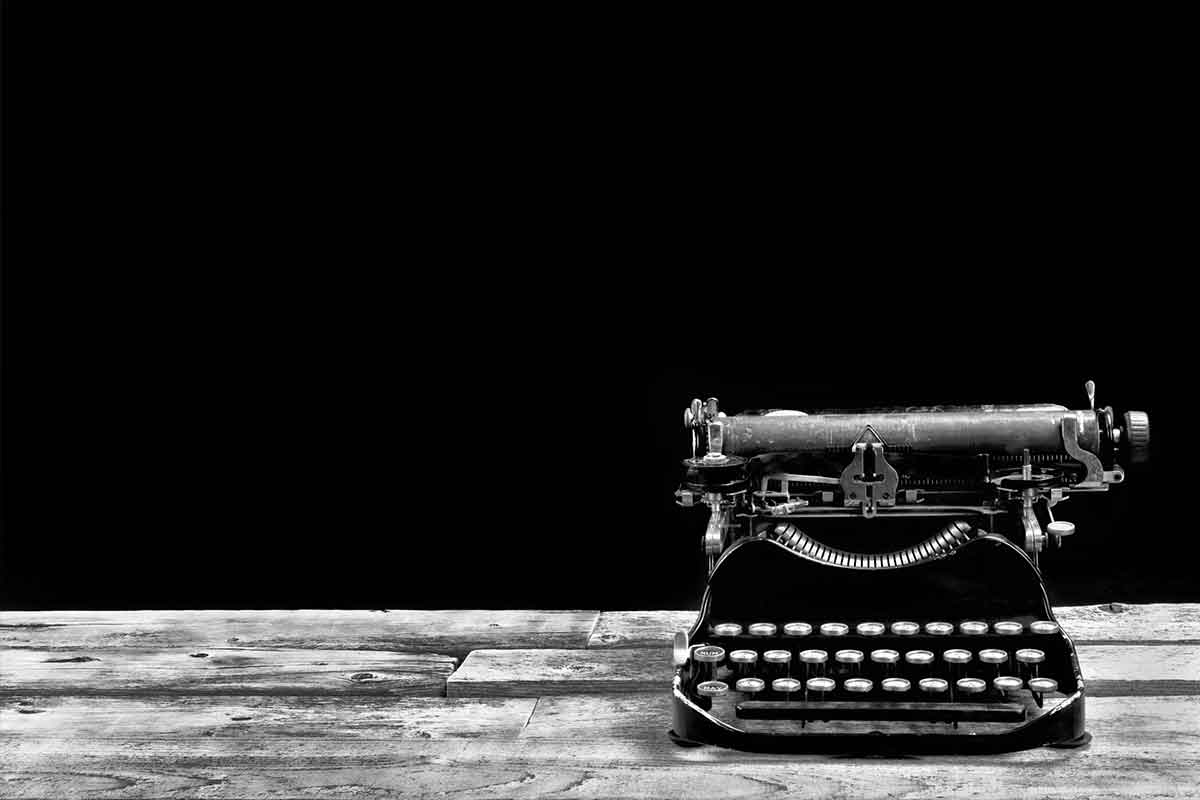 January 7th, 2013
All Work And No Play …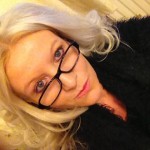 Let me start this blog by saying that I know full well that I've been a really dull girl lately, but I'm suffering from an addiction – to work and to my first (well first-to-be-published) book!
I've become a total recluse, I admit, because I'm on a mission – to make 2013 Catapult's best year ever, by creating dynamic, results-packed campaigns, to win some more awards before the year is out and to get my book launched.
I'm currently burning the candle at both ends, thinking that if it was good enough for Mrs Thatcher, it's surely good enough for me. I've been completely overwhelmed by the response to an article about me in a local business magazine and am now getting people staring at me in shops, the supermarket and even the gym saying "It's you, isn't it!"  Now, as far as I'm aware, I've always been me, so I was a little non-plussed by this at first, until  I realised what they were referring to.
When someone rang up and wanted an appointment on the basis of 'having seen me in a magazine', it sent my family into a frenzy, warning me to leave the name and number of this man I was going to meet.  It led me to check out the Suzy Lamplugh Trust website, but all was well, thank goodness, even if the meeting took an unexpected turn.
I've two more new business meetings tomorrow, two tenders to complete and other new business meetings to arrange – what's going on?  Results for clients are going through the roof, I keep being asked to write features as contributions to magazines and have been helping clients with their own tenders and pitches (and it's looking good for them now they've put a little sprinkle of fairy dust in there…._
But when I'm not dealing with all this, being informed by a journalist that I'm writing a press release about something before the client even bothers to tell me, having project clients coming back and wanting things like yesterday and trying to sort out the joiner who's replacing my windows, I'm writing my book.  Thank heavens I can multi-task!
Yes, the dull girl who's staying in every night is also sitting up in bed writing her book for at least two hours a night, getting back ache as metal bars dig into her back and getting increasingly sleep-deprived when I get to a good bit and go on until 1am!  This might sound dull, but what with this and the adrenaline rush of all these pitches, I really need to find somewhere to go and hit tennis balls, as my heart is racing.
Now this book has been a long time in the offing. Even when I worked at Swinton in 1993, I was told that I should write a book about all my experiences.  My work colleagues have always been totally bemused by my antics and encounters and a journalist once told me I was another Victoria Wood in the making with my powers as a raconteur, so if you put all this together, along with the fact that my son told me at Christmas that I'd brightened every day of his life by being funny and 'not like other Mums' and hopefully there's a winning formula somewhere.
Yes, it's about my life in PR (well it actually starts with me as a hapless student described and then resilient, green-tea-making 'Exec-oo-tiff Securrterry' to a Japanese stockbroker in the city), but it's full of funny incidents, anecdotes, periods of terror, angst and high drama and pathos.  It's fundamentally my version of "It Shouldn't Happen to a Vet" with moments of 'Bridget Jones's Diary' mixed in!
I reckon if I can sell one copy to just a fraction of the people who work in PR, I will have achieved my objective and will be on to my children's book, which will be pure Disney.
Anyway, I really do need to find somewhere to hit tennis balls today, as the adrenaline is really high!  Today, after being messed around in England, I found Damon – an e-book cover designer in Cape Town, who is super-efficient, so damn speedy at replying to emails and really on the ball.  Perhaps he knows that I hang around waiting for no man and am renowned for my impatience?  Damon is already at work, creating my book cover and it seems (and there really are miracles) that he really understands my brief.  At first, as his quote was in dollars, I thought Damon was in the USA, but the fact that he is actually in SA is a sign, as it couldn't be better given the title of the book!
I've registered domain names to build a web page to assist e-book sales and a merchandising opportunity just won't vacate my head.  So with all this going on, no wonder I'm staying in!
However, what I'm doing is anything but dull.  I would recommend anyone to sit down and write about their past career, because it's taken me on an amazing journey.  I've been hopeless at remembering people's names for a few years now, but now I've started concentrating on these people, I've remembered every name and tracked quite a few down, whether it's a smooth-talking Croat, or an eminent Indian professor.  I want to have this massive party in London and get them all there for the launch. How amazing would that be, but then I love my parties!
It's weird though, because I've suddenly realised what some of these people meant to me.  Last night, I realised how this woman I worked with has been a real role model to me, thanks to her attitude of doing what she wanted to do, regardless of what society thought. At the same time, I wrote a complete character assassination of a guy I worked with at the same time and then thought 'wow', I never knew he got to me that much!
I can't wait for Damon to get the cover to me 'within 10 days' and then really get the whole thing launched with ISBN number and on Kindle and other platforms for download.  So that's what I'm up to these days and no wonder I haven't time to do anything else … must dash now, as I'm currently stuck in 1989 and need to get myself into 1990, as that was quite a year!