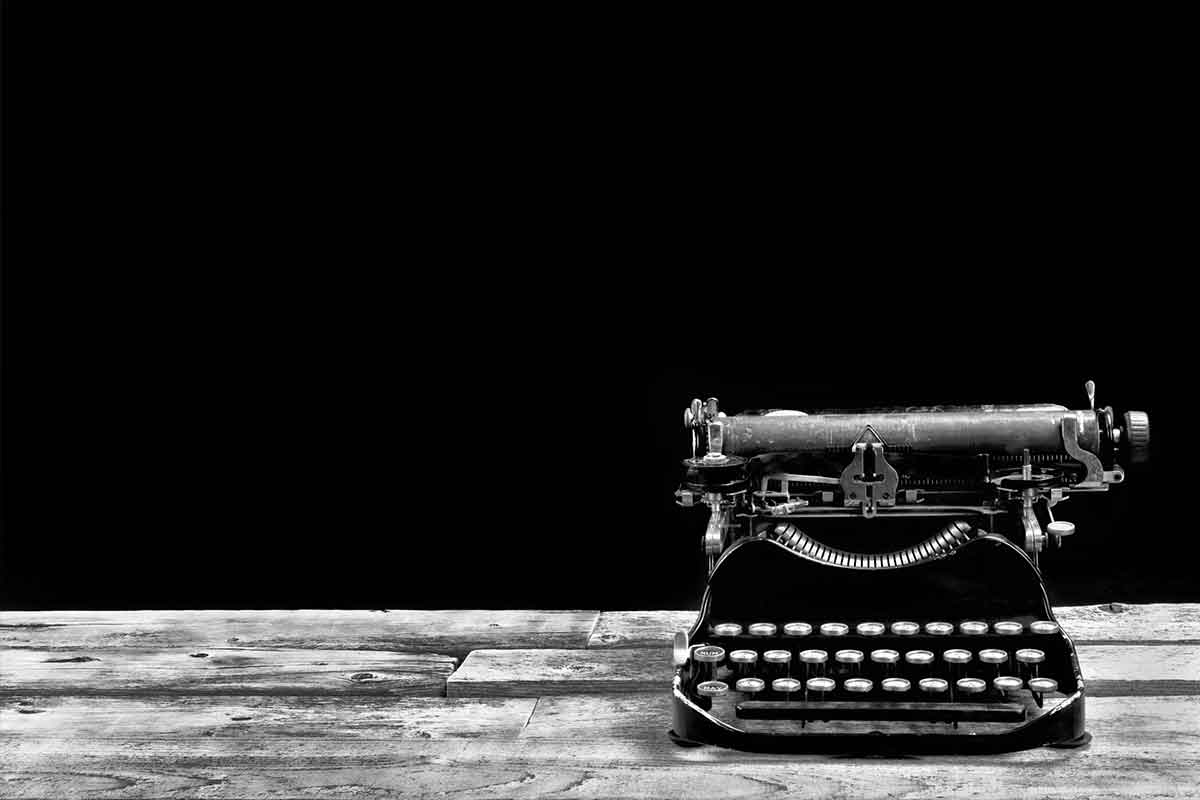 April 5th, 2013
Ambitious Publishing House Plans Revealed
A brand new website will be the exciting online home to a variety of books written by Jane Hunt over the next couple of years through her publishing house name, Gianna Della Luna.
The first two books that will be showcased www.giannadellaluna.com are 'Caught Napping' – a detective mystery for children in the Jonathan Jinks series – and 'Rogue Elephants' – a completely different genre as it tracks Jane's PR career.
A third book should be joining the site by the end of the year at the latest, as work on this has already started.
A book trailer for the Caught Napping book will soon be able to be played from the new site and there will be a competition page too, with exciting prizes such as Kindles to be won. Most importantly, there will also be a blog – fantastic news for Rogue Elephants, as it is already clear that there will be a lot happening around that book.
Jane Hunt says: "I toyed with the idea of creating individual sites for each book, but it makes sense to have all under one online roof at this stage.  I can then just add more books to the site as I go along and the plan is to have several new books within the next two years, of all kinds and genres. The aim is to have six on the market by the end of 2014".
Work on the new publishing house website will begin shortly, but 'Caught Napping' is already grabbing attention both sides of the Atlantic.  With a click through to purchase at Lulu available for use on the site, sales will be quick and easy from the Gianna Della Luna website, for those buying in dollars, as well as pounds.
Jane says: "The one book currently on sale is already making waves, even though much of the publicity is still to come.  With the availability of a blog, we should be able to really ramp up the interest and get people worldwide picking up on key words and being enticed into having a read.  There are exhilarating times ahead and there should be an unmissable joyride into the future for myself and anyone else who's involved".