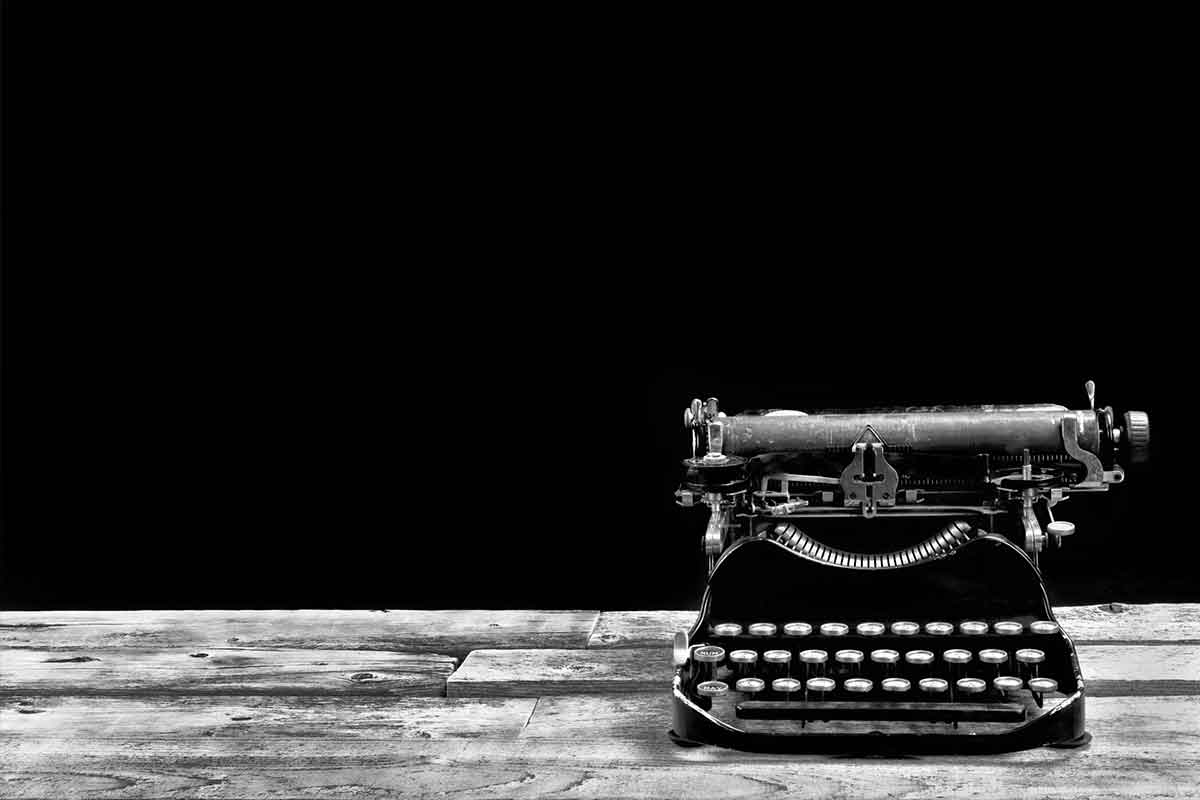 August 25th, 2016
An Introduction to Catapult PR South West & Catapult PR North East!
Catapult PR is extending its reach – in a dynamic and strategic way that focuses on areas in which we believe we can make a real difference and deliver a fresh, alternative approach based on years of experience, outstanding creativity and an awful lot of rolling up the sleeves and generating results.
Whilst continuing to operate from our Lancashire base, serving existing clients based in a geographical area stretching from Warwickshire, across into Yorkshire and up to western Northumberland, we are creating two new 'hot zones' in which we shall be particularly active and targeting particular types of business. Say 'hello' to Catapult South West and Catapult North East.
The first of these covers Dorset, Hampshire and the South West, within a 70-mile radius (though we will obviously venture further). We shall be delivering creative and inspirational PR campaigns to clients in some key sectors in which we have an outstanding track record, namely: tourism and travel; hospitality, food and drink and catering; financial services and insurance and retail.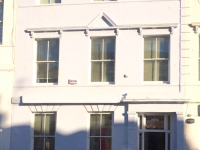 Having worked for hotels, visitor attractions, destinations, sustainable tourism projects, festivals, food festivals, farm tourism businesses, campsites, outdoor experience providers and many other types of tourism business, we feel that our new PR base in Bournemouth is ideally located for our ambitions, not to mention being reasonably close to one of our favourite places – Lyme Regis – and to our adopted donkey, Teddy, at the Sidmouth Donkey Sanctuary (our little bit of animal heaven).
Bournemouth is naturally also a great base in which the offer of dynamic catering and food and drink PR campaigns can attract a clientele and one in which we know there are some truly quirky and differentiated retail brands that would literally be catapulted by our services.
Add to this the concentration of big financial services brands and insurers around Bournemouth and the South West and we believe that our PR expertise in these sectors should not be ignored by any marketing department.
Of course, the south west is not unknown territory to Catapult PR, with our managing director, Jane Hunt, having worked in various PR roles in the south west for over five years. In some ways, it will be like coming home. Our new base is in Poole Hill in Bournemouth and we've already got a potential client on the horizon!
The second of our new PR bases will be in Northumberland. "But you're already there", we hear you cry, and whilst this is true, this is England's biggest county that we are talking about and we now feel we can benefit enormously from a PR location close to the Northumbrian coast and also just a stone's throw from Newcastle.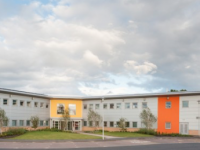 Our PR work in Northumberland over the last 15 months has been truly dynamic and has made quite a few organisations sit up and take notice. We are, after all, the PR agency behind Northumberland Day – our idea, which we have nurtured and developed and which we have taken out to a group of influencers who have been equally enthused by our passion for this concept and come on board as steering group partners. Our client, for whom we created this idea, has gained a kudos that cannot really be benchmarked against anything else, as nothing else comes close. We absolutely love being in Northumberland and working with Northumbrians and think we have much more to bring to the table in the county. Our existing client says we've made a huge difference and given them a completely different view of PR and its benefits, so that can't be bad, can it?
Our new public relations base there is in the ARCH building in Ashington, close to some of the places that we love at a personal level – Seahouses, Alnwick, Bamburgh, Craster and Low Newton being just a few of those. The PR clients we are targeting here will be very much tourism, travel and food and drink PR clients, as we think we've a lot to say to them, when we get the chance to have a dialogue. Of course, looking down towards Newcastle, we are sure our financial services and insurance PR expertise will also come into play. We already know a man in Ponteland who can perhaps offer us a brew now and again and we've already been briefed on an amazing new tourism development on the cards in Northumberland.
Underpinning all of this is an expansion of our team, which has really gathered pace over the last six weeks. More of that and how we shall be branding this soon, but for now, if you are in Dorset, Hampshire, Devon, Avon, Somerset, Wiltshire, Northumberland or Newcastle and wanting something different from your PR, from someone who will live and breathe your brand, you know where to come.
Phone us on:
01202 313197 for Catapult South West
and
0191 653 1121 for Catapult North East
Of course, if you're within our very big radius around Lancashire, whether you're in the White Rose county, in the heart of Manchester, somewhere in rural Cumbria or as far south as London, you can still call 01253 891114.