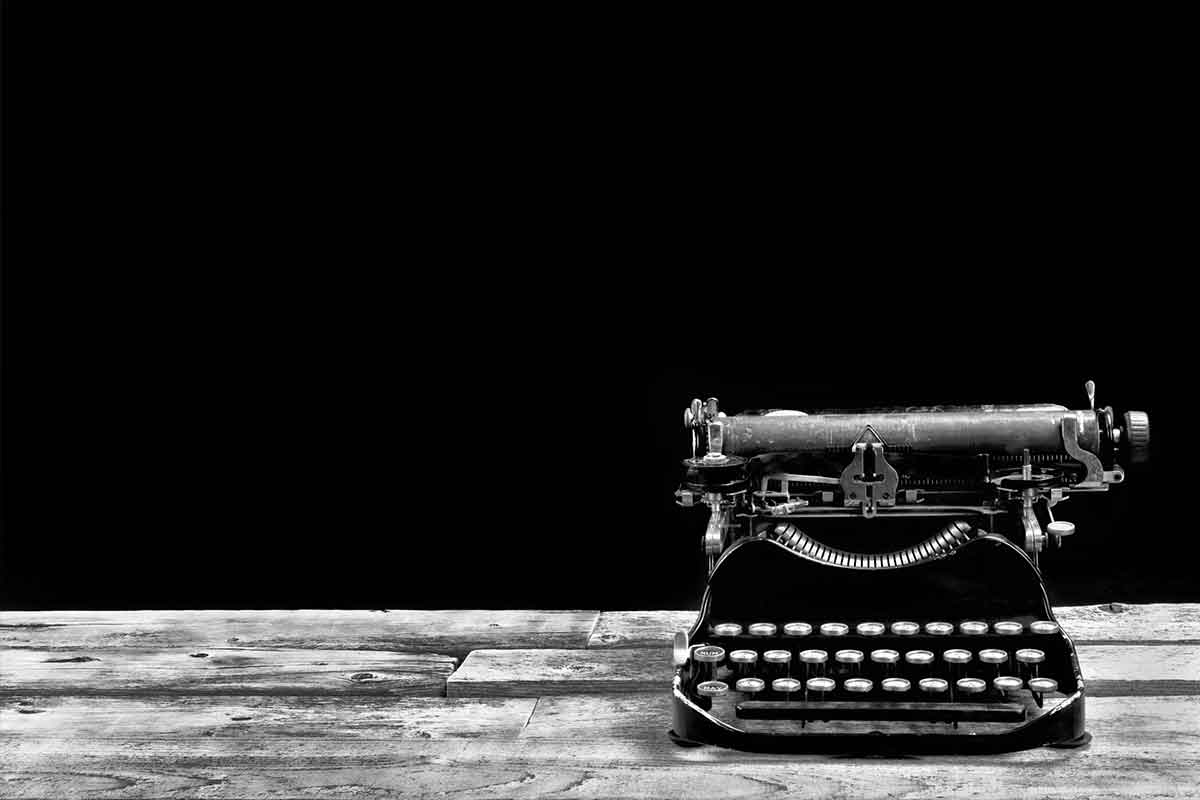 October 22nd, 2013
And So It Begins …
It started today – the 'it' being tourism planning for the 2014 season, discussing events likely to be in the calendar for two sister attractions and also big 'happenings' to promote.  The latter was a remarkable bit of the discussion from two points of view.  Firstly, it will link very nicely to another client of mine and, secondly, it made me realise that, at times, I do think in Italian.
My poor client, who had just been discussing funding, started talking about what, for a good 30 seconds, I thought was Europea. Now, in Italian, you pronounce every vowel in a word and Ay-oo-ro-pay-a means Europe.  A bemused look must have come over my face as I pondered where European funding came into this, but luckily I came clean and asked. At that point, it became clear she was talking about the new Aira Pier, close to the glorious waterfalls near Ullswater, Aira Force!  Duh!  That's when I started thinking poetry and about the links to the 3rd client in this mix!  Good job the penny dropped!
Anyway, today proves that all tourism attractions, experiences and destinations should be planning for their 2014 season right now, which is why my associate, Cathy, and myself had scheduled in some marketing activity for October, to demonstrate why we have all the experience needed to work for any type of tourism operation and handle any type of marketing project within the tourism sector.
Looking forward to potentially hooking up with another associate next week, who's focused on events within the football industry.  He's coming up north to see how Blackpool zings at half term … hope he's not disappointed!  This could mark the start of a project I've been waiting to work on for months, since being chased up the road by a deranged woman!  Funny how all these things suddenly kick in at the same time isn't it …!
Managed to arrange two interviews for a new music ciient today and shall be doing more work on her profile raising activity during the course of the week.  Also received more copywriting briefs from our new client in the building trade and set the wheels in motion for a feature on apprenticeships in the arts sector.
So for all those who thought diversity was just a dance group, this is actually diversity in a nutshell. Catapult (+ associates) are involved in all sorts of sectors and areas and keeping it all fresh, original and, best of all, quirky!! Quirky is, after all, memorable, different and exciting … for some reason, I'm thinking that in a Welsh accent as if it's being boomed out across the Strictly dance floor by Julien Macdonald, in a highly exaggerated tone! "Lovin' it!"
And, somehow, I've managed to sign another three contracts with Dobbies, adding to the Dundee, Carlisle and Peterborough dates that I already had for the Befana Drama Giro-Rama tour with the stores in Braehead, Southport and Preston.  Just waiting for the other 10 to come through, plus some other venues in the pipeline and then, by my reckoning, my little tour, which only came about because I needed a plan B, will be visiting 22 different counties, will be touring England, Scotland and Wales and will be going from Dundee in the North to Ashford in the south (maybe even Portsmouth!). I think I'll end up selling at 34 or 35 different venues, which isn't bad going, is it!
This should be a great opportunity to save on postage for some of my Christmas cards and I'll be able to re-employ that old tactic I used when living in hotels on secondment in London … i.e. ringing up everyone I knew within an 80-mile radius so that I was never in the hotel!  However, my first hotel stop's coming up very soon and, unfortunately, I don't know anyone remotely suitable to ring up.  Oh well, that's why I booked a place with a swimming pool & Jacuzzi!
I have no doubt that this is going to be a long hard slog in the run up to Christmas, with parking and unloading woes aplenty in the offing.  I've already been sent to Coventry for not having a weekend date on which to put up the Christmas tree, but in a world of publishing, where margins are typically slight, I'm so happy that I've found a magnificent way of bucking the trend and bucking it in style.
All I need to do is entice people to my little stand with my books, giveaways, roller banners & branded tablecloth (hence a new 'wardrobe' complete with a witch's hat and look that I think I carry off far too well, given that a six-year-old declared last week that she thought I really was a witch!) and then waft my finger at the five-star reviews and sell the sizzle within the saga.
I can only think back to my recollections of my former Peruvian employee, which I annotated in 'Rogue Elephants'. He put the fact that I can't go anywhere without attracting all manner of 'types' who just approach me out of the blue and start to chat to me down to me having "the sort of face that people just want to talk to."  Let's hope that stands me in good stead and gets the books sold in their hundreds at each venue!!
Somehow, as I say this, I'm thinking "stock" and realising that I am going to be in an 'Apprentice' type scenario where, as fast as I'm selling my stock, I'm going to have to be reinvesting in it … and knowing how many I'm going to sell is anyone's guess!  Oh well, I can but be lynched by angry shoppers – or burnt at the stake in my witch's hat.  On that upbeat note, I think I'll stop blogging and try and source some Scottish hotels and maybe even tackle the learning task I keep putting off every night, but need to master by Saturday … making mini-broomsticks out of raffia, rope and black lollipop sticks!!  I think we may have to resort to that 'here's one that I made earlier' tactic on the day, or improvise and say it's a hedgehog, to mark the fact I'm in the Hedgehog Bookshop!   What is life if not one long improvisation!