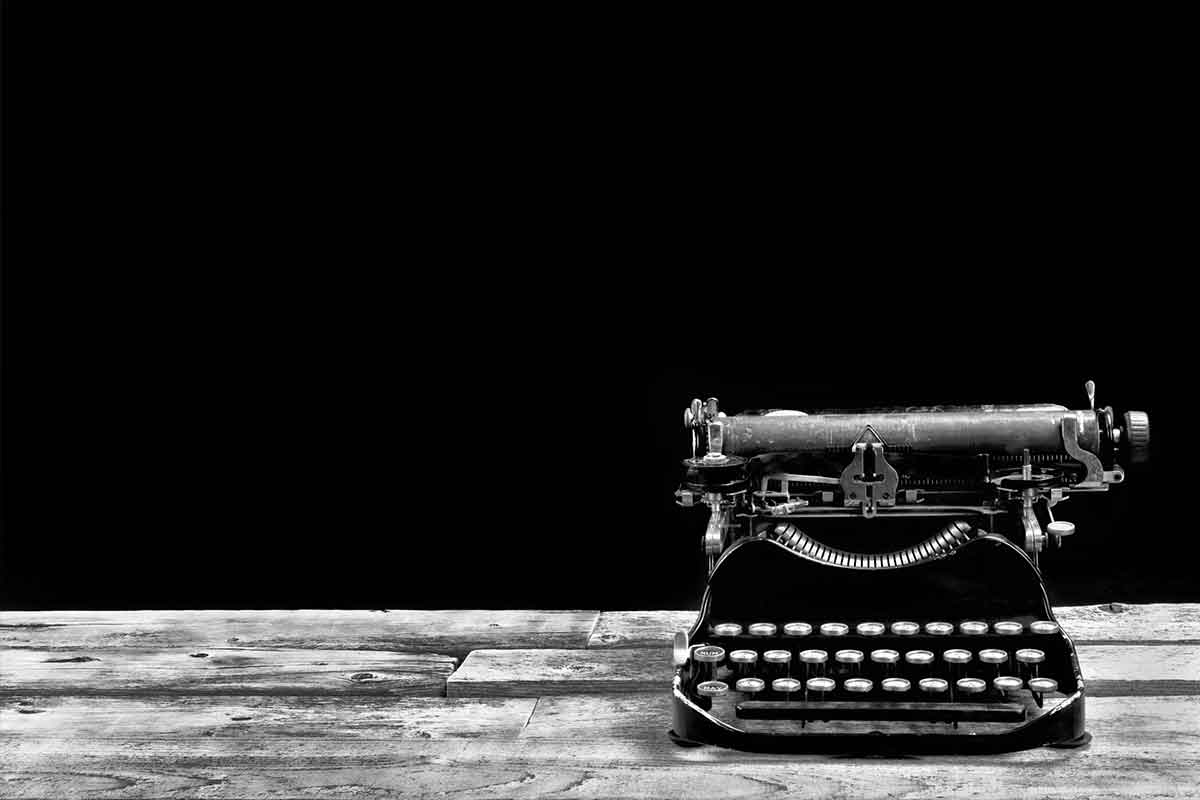 December 22nd, 2012
And So This Is Christmas – And What Have You Done?
"And so this is Christmas .. and what have you done?" Well, apart from changing colour, I've done enough to not hate hearing this song for probably the first year ever! 2012 has been a fantastic year for both myself and Catapult – even the accountant might be pleased if he saw the management accounts, but then again, are accountants ever pleased?
I started the year still working a day a week from LucyCooks, surviving the day of carnage on the motorway and Cumbrian roads last winter en route to Staveley Mill Yard and only stopping my early morning starts to the school at the end of March, leaving my lovely friend Anna and all those giggles we had during the course of a working day, not to mention portions of Auntie Janet's delicious lemon drizzle and blueberry cake!  I will never forget the day Anna was fiddling around with the kitchen shop displays and declared: "Do you know who you really remind me of".  I was dreading the answer, but could have fallen off my chair when she said 'Abi Titmuss'.  "Yes, she said, "You just have that aura about you and way of saying things – kind of gentle, but then really firm when you want to be, – and you really look like her too"! I was in total shock and must think hard about my 'aura'!
Falling off my chair was actually quite easy there, much to Anna's amusement, due to a wonky wheel and slated, uneven floor that the rollers of the chair hit as you slid back from the reception desk, where I worked. I had other 'chair issues' there too, which is why I think Anna and Tim loved having me around so much. I was a sitting disaster area, particularly when the one in her office shot down to the floor sending my mug of tea all down my dress and Anna into hysterics. Those were the days.  Two Leos together, being truly fiery when people wound us up! Never mess with a Leo!
Other highlights of the year for this Lancashire PR consultant,  have included working with 'chocolate'  in London – what more ecstasy could you want?  – and being taken on to promote the Nicky Richards Racing Stables – now very dear to my heart.  I've decided I like being nibbled by top racehorses.  I'm also loving the way the media have responded to my article about Nicky (which you can read in my blog – The Craft and the Craic). It has opened so many doors for features and journalists keep telling me how good it is.  I really tried to get beneath the skin of the stables, so maybe that's why.
I've now acquired a wonderful client in Lancaster (great mugs guys) and have had a great year with my four star hotel and tour operator, getting up to all sorts of photo-call exploits in strange places.  My clients Mr P and Mrs B and myself have had many a rendezvous in an eatery or pub, though Mr P did nearly land us in hot water when he and I spent far too long in the hostelry next to Mrs B's office, having left our cars in her car park.  When we eventually emerged hours after our meeting started, we'd been locked in and were literally on the point of trying to scale the very high wall to see if we could raise anyone the other side, when help appeared! Anyway, the three of us have had a very pleasant time in Staveley this week, despite the cracker joke, from where I then proceeded to the Hawkshead Brewery to meet up with my true Staveleyites – a veritable pub crawl which opened up some interesting insights into my fingers and where a woman's fear of spiders comes from!
I've had a great time touring various parts of Eden this year too, visiting food producers, the Eden Foodival and various village halls and scenic spots from Melmerby to Appleby and from the backstreets of Penrith, to the lofty heights of Alston via Hartside. I need to get myself to Long Meg and Her Daughters this year and get down with the witchcraft.
There have been a couple of downs this year too – a client I wish I'd never worked for and wouldn't have done had I known then what I know now and the massive allergy attack I had just before visiting the Harry Potter Studios – though look for the positive in everything and my swollen eyes did allow me to play the part of Mad-Eye Moody!  (I did put my glasses on to avoid scaring small children!) I've also had to say goodbye to some people who have moved on, but then I'm the world's leading expert at moving on myself, so will just look back with fond memories.  If only my eyes hadn't been wonky, I would now be pictured on the front of the 'Daily Prophet' or on my true place in life – a broomstick!
Of course, the pinnacle of the year was the award ceremony at the Park Lane Hilton (certainly the pinnacle of my business expenditure!)  though ripping my dress three days before that and the panel interview which determined my success (complete with police cordon round where I needed to be and nutter on the roof with explosives strapped to him) were extremely stressful moments.  I just thank God I had my Cocorose London shoes with me when the taxi driver turfed me out and said he couldn't get me there, so could Cocorose it five blocks down Tottenham Court Road before the cordon was extended!!  (I seriously love Janan for her little foldable shoes).
Have had some good trips to London this year, but to my huge disappointment, the Italian Bookshop has moved out of Cecil Street, which has always had a touch of the Diagon Alley about it for me.  It's in nowhere near as atmospheric a place now, but maybe I just remember with too much fondness the day the books all tumbled on top of my head!
Picking up the national award for Best Freelance PR Practitioner from the lovely Colin Jackson (and ladies, I have to say that Mark Foster looked incredibly dashing too!) has made me realise that it's time to maximise what I've got at my disposal. I am due to be valued as an 'asset' in January (though I hopefully won't turn out like dart player Paul Nicholson) and will be starting my five-year plan to take me to my dreams and ultimate goals (not the one where I score at the Stretford End!).  I am also really getting on fantastically well with my e-book, which I hope is extremely funny, as well as having pathos, food for thought and lots of insights into the real world of PR, at a grass roots level.  I am currently writing the chapter about my time at my Japanese stockbroking firm in London, which is one of the most bizarre times of my life, not just at work, but back at my shared house in Tufnell Park too. I need to end it at the Park Lane Hilton.
This book is taking me on an incredible journey, remembering things I thought I'd forgotten. I've also managed to track several people from my distant past and I can't wait to meet up with them again.  You forget how much some people mean to you until you start to write about the times you shared, the laughter you enjoyed together and the weird and wonderful things that befell you.
Once this book is out, I hope it will help finance my children's book, which I think is a real corker with massive sales and merchandising potential. I have another one along the same lines but my son won't let me write it up, as it's something I invented for him years ago and which has given us huge pleasure over the years and probably helped make us such a strong unit. He wants to keep all that joy to himself.
My visit to the Harry Potter Studios (despite the allergy attack) has been my real highlight. I just wish I'd bought the Gryffindor scarf, particularly as I saw a woman in the Ship at Elswick wearing one a few days ago. I could literally have snatched it off her neck and shouted "I think you'll find that's mine you witch"!   I was far too busy buying my wand when in the Studios Tour shop (as used in my talk at Lakes College in October), to concentrate on the sheer loveliness of the scarves.  I have a Snape wand – dark and dangerous – and when writing my book, I suddenly burst into tears, as I realised, for the very first time, why I love Professor Snape so much.  This book is a true emotional journey!
I've had my new website built this year, which has entailed various trips to see Quentin James, who has been my designer for a long long time.  These days he has his office manager Huxley, an adorable Tibetan terrier who I just want to dognap. Huxley must sense this, because while he pins other visitors down in the corner, he goes mad when I arrive and proceeds to sit on my knee or put his head on my shoulder while I'm talking to Quentin. Quentin can't quite explain how Huxley behaves with me, but does say I'm his favourite visitor by a country mile, which pleases me greatly.
Creative ideas have abounded all year, but I've literally just come up with a cracker. If funding comes through in early January, I feel an award winning campaign in my waters, even though I swore to myself that I wouldn't enter any more awards, because once you've reached the top, where else is there to go?  This could lead to me hot-desking from a client's office quite a bit, which could cause great amusement, but then I love quirky people.  I'm just hoping he hasn't got plans to install me in his prospective new office in Maryport (I've already made the acquaintance of Jo-Jo!!!).
The answer to moving on from my 'awards fix' lies in continuing to be a highly creative and passionate PR person and a successful novelist, so I need to get back to that right now. Hope I can persuade some of you to buy the e-book and set all the others in motion. After all, I have the same first two initials as J K Rowling!!  Bring on the millions!