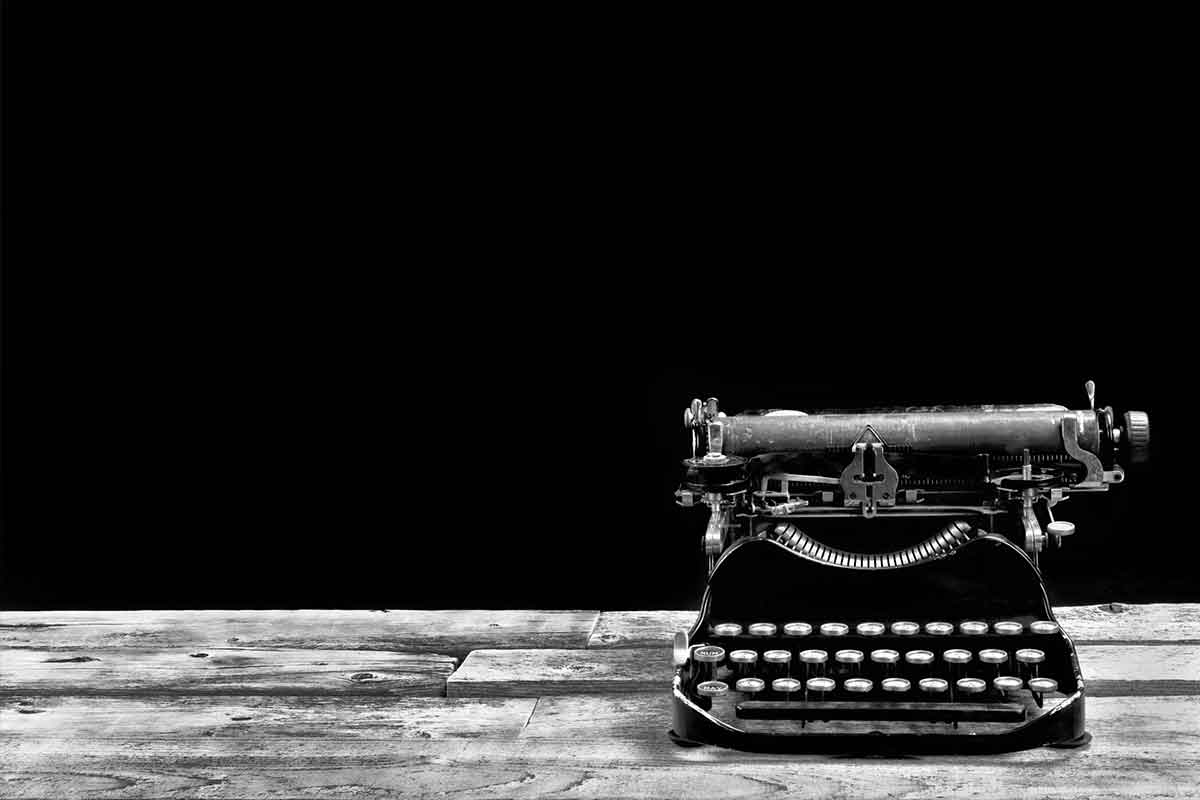 January 28th, 2013
Another New Account For Catapult PR This January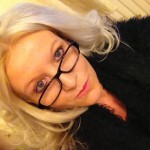 Catapult PR has just heard that it will be handling PR for an organisation in the financial services sector, having pitched for the account a few weeks ago.  The organisation is a highly respected Building Society and Catapult will bring all of its financial services expertise to the table to create exciting campaigns for national personal finance press and local communities.
Catapult's financial services expertise stretches back to 1993 when Jane Hunt was the PR Manager of Swinton Insurance in Manchester. She was headhunted by an agency in Cheadle, to launch Privilege Insurance and guided Privilege through its first 18 months before leaving to work for an agency in Leeds, where she was a Director and Account Director of the Yorkshire Bank, Wedding Plan and Green Flag Motor and Home Assistance products.  She then became Account Director of the Britannia Building Society account.
Jane set up Catapult PR with Abbey National Direct as her first client.  She quickly won the accounts of Primary Direct and Bennetts Motorcycle Insurance, both of which she worked on for six years. She has also created campaigns for CIS, Yorkshire Building Society, Essential Travel, Bikesure, Flexicover Direct, Debt Free Direct and Adcrofts Insolvency Practitioners, to name but a few.
Jane is well connected when it comes to personal finance contacts and has a wealth of experience in handling campaigns for the national press, whether that means organising 1:1 lunch briefings in London, or creating dynamic materials that bring a story to life.
Full news of the new account win will be announced shortly.