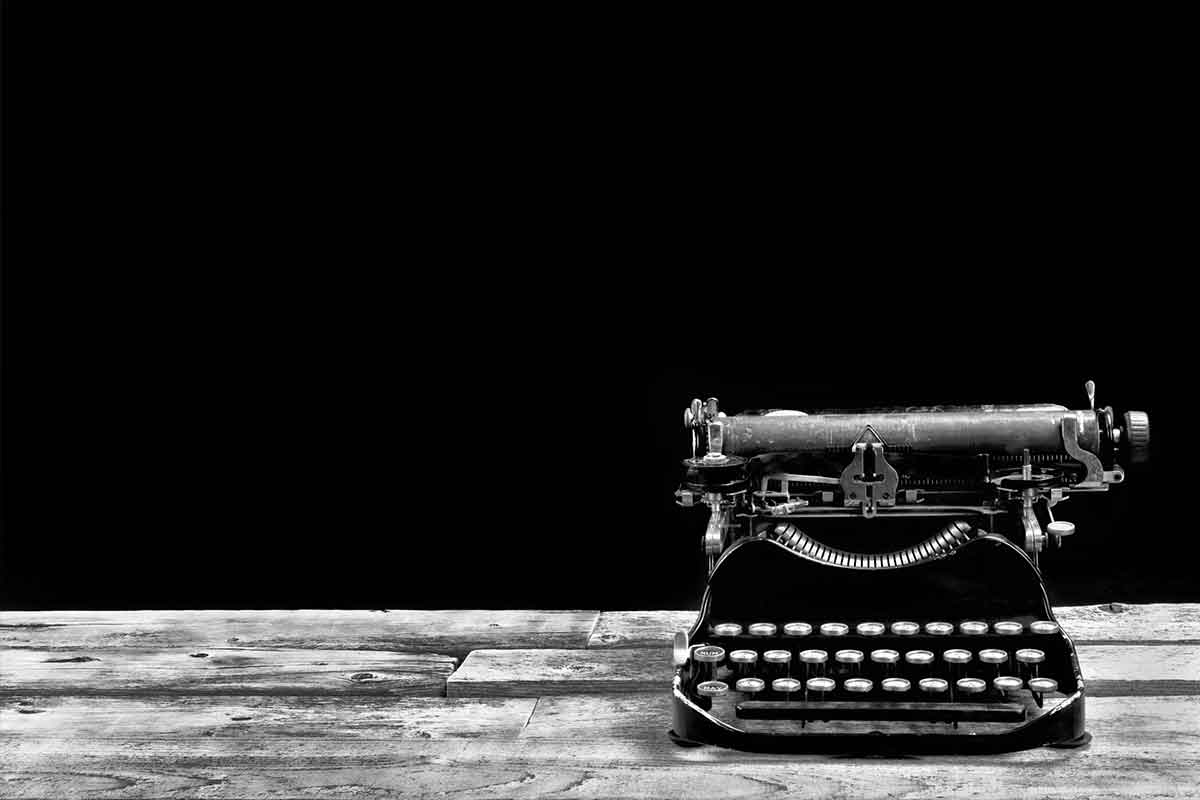 April 8th, 2013
Another New Client For Catapult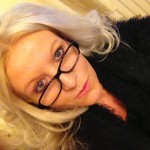 Delighted to announce that lots of brainstorming and ideas generation over the weekend has resulted in a business coming back to me to say that they were pleased with the 'very exciting ideas' put to them and want to proceed in about a week's time, when they are ready to launch part one of their enterprise.
This account will be an exciting one for Catapult, as it will encompass targeting food and travel writers, expats and selected overseas markets too. It will also see me personally drawing upon experiences derived from my first real full-time job – which wasn't in PR.
Can't wait to get started on this, to help launch this brand new business and concept.