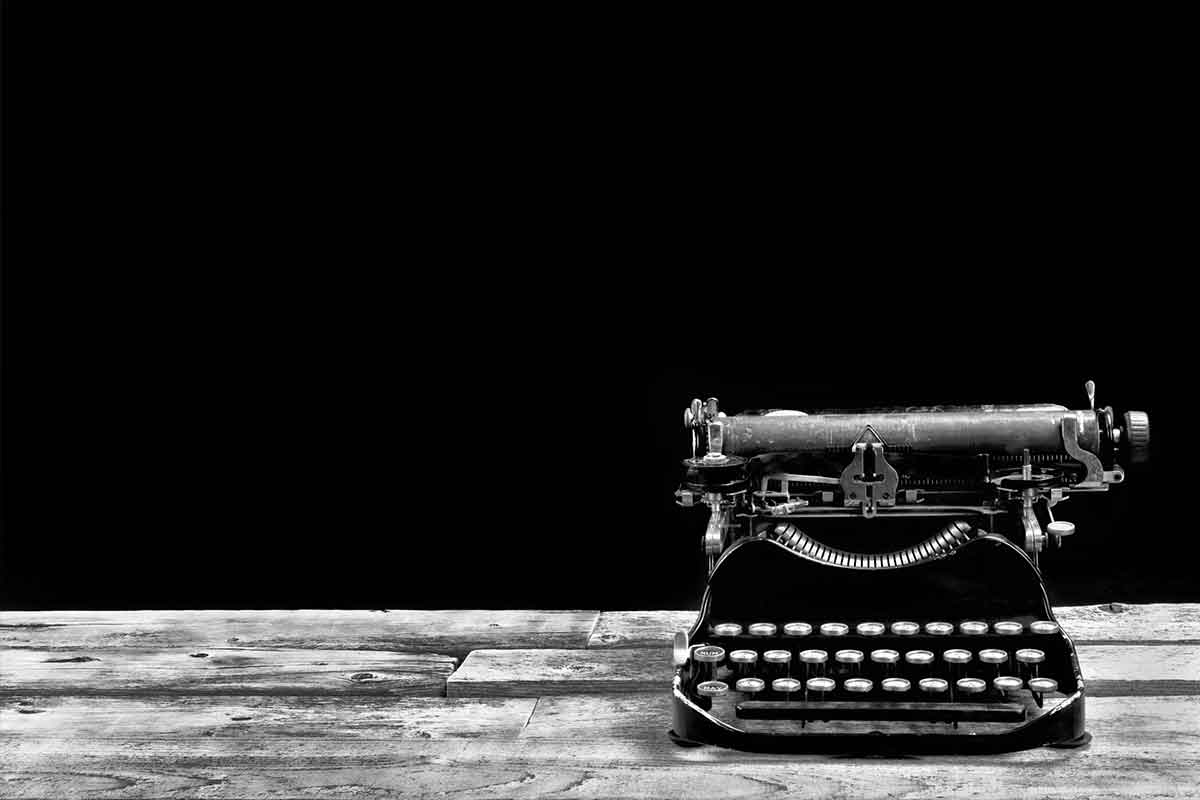 August 4th, 2013
Applications For Free Charity PR Support Now Open
Catapult PR is searching for its next charity/cause to which to offer some PR support as from September.
As part of its CSR programme, Catapult offers £700 of PR support to a charity/cause, donating this time for free to help the recipient raise their profile, or that of their initiatives.
All applications are considered and a worthy cause adopted thereafter.  Previous causes include Cumbria Women of the Year, South Cumbria Rivers Trust stoneskimming championships and a group participating in the Jump 4 The Fallen event.
The free PR support can help a charity achieve its objectives, generate footfall at its events, gain more supporters and communicate its initiatives to its key target audiences and stakeholders.
To apply for the support, simply email an overview of your charity/cause to jane@catapultpr.co.uk and explain how it would benefit from the free PR support.  Closing date for applications for this round is August 29.
Jane says: "Too many charities and Trusts are doing great work, but failing to tell people about it in the right way.  Rather than maximising the potential of their initiatives, they tend to communicate them to those already converted and on board as supporters.  This is where some innovative PR could really make a difference to a charity's work."
With managing director Jane Hunt's exciting new magic/adventure children's book launching to the trade in August and the consumer in September, initiatives involving reading and education will be particularly welcomed and other support could be lent in this regard.  Jane is keen to take the book into schools for story time sessions and paired reader lessons, as well as attending book signings and events based around the book.  These could also help raise money for a charity, via a donation per book sold at such events.