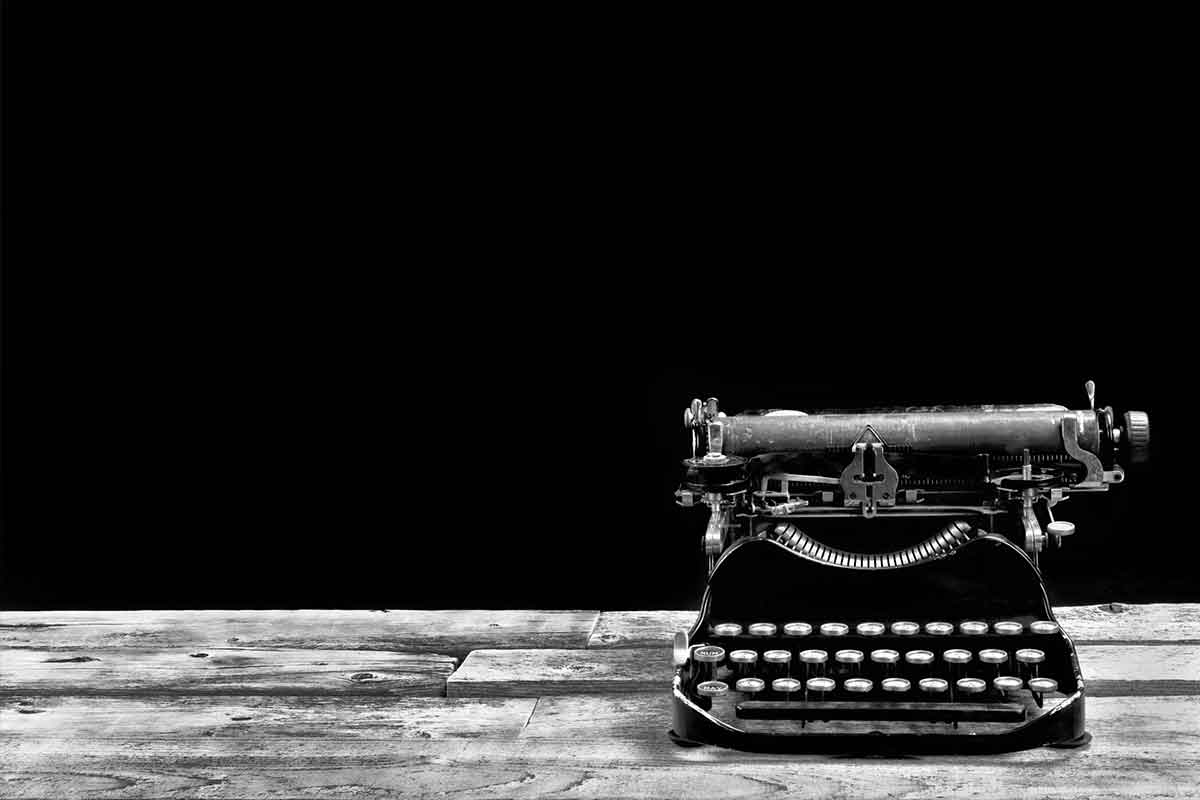 February 21st, 2015
Approaches Welcome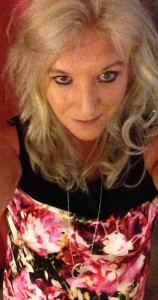 Catapult PR set off with a business strategy for 2015 and targets that are already being exceeded.  We are planning significant growth this year and by April should be ready to recruit- whether that is a partner of the same level of experience, or with an experience that can become a dynamic product when coupled with PR (and we have an idea on that front), or support – perhaps on a freelance basis.
We are ready to accept approaches, though these will currently be held on file until the time is right.  There is nothing to stop you sending in a CV, on this basis, but we would only look at recruitment agencies offering freelance staff.  There are no guarantees and, as stated above, we may look at the next move being more of a meeting of minds that can bring different things to the table and help us take the agency down another exciting channel, in which we do have experience, but on the PR side, rather than, shall we say engagement in other ways.
At present, however, we regret that we cannot offer work experience.  This is in fairness to young people seeking placements, as we believe that work experience should be more than making tea or sticking things in envelopes.  We simply do not have time to plan a meaningful placement for anybody and would not wish them to waste their time by not having an enriching experience.